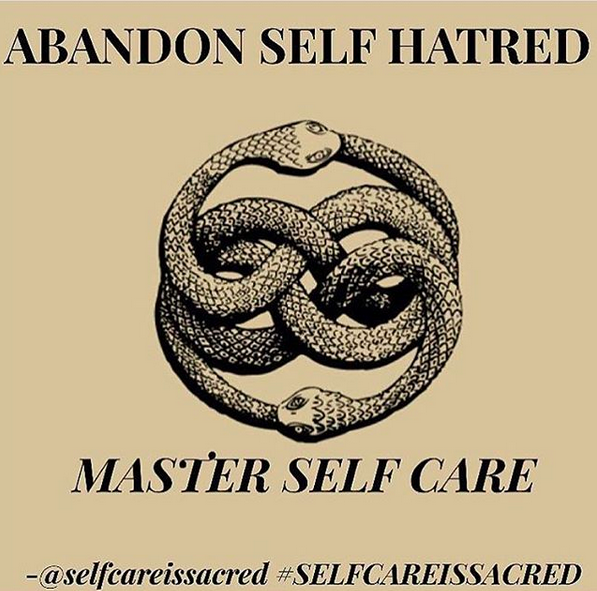 09 Apr

Suitestpee's Mystery School for the Awakening Human on INSTAGRAM 1 1 1 1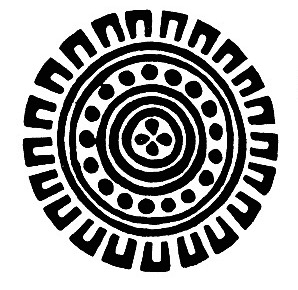 I started my INSTAGRAM page @suitestpee
in 2013 during the most insanely stressful time of my human incarnation on this planet.
MY TRAUMA FUELED SHOCK INTO "AWAKENING".
CLICK>>>TO WATCH/LISTEN TO MY STORY

At the time I was struggling with addiction and ancient self harm. I was going through bout after bout of trauma and anxiety and fear and unbelievable outer turmoil… faced with multiple situations that were completely out of my control and that almost destroyed me.
I made a pact with myself one day to learn to love myself before I was going to leave this earth the way that my brain had fantasized about for the majority of my life.

I made a pact to learn to nurture my body and explore my emotions understand the way that I think and feel AND to nourish and nurture the parts of myself that I had ignored for my entire life.

I started my pages @selfcareissacred & @boundariesarebeautiful in 2014 to
teach myself about authentic self-care during grief and trauma & to teach myself about personal boundaries because that is one thing that I've struggled with DEEPLY my entire life as a highly sensitive traumatized empathic human and a Sagittarius Sun Water Pig by nature.

I started @theonenesssolution in 2018 to share the healing practice of celebrating
ONENESS CONSCIOUSNESS into my life everyday.
To not forget the PURPOSE OF MY BEING ALIVE ON EARTH ~
To Share. To Teach. To Shine my Light for the Greater Good of All.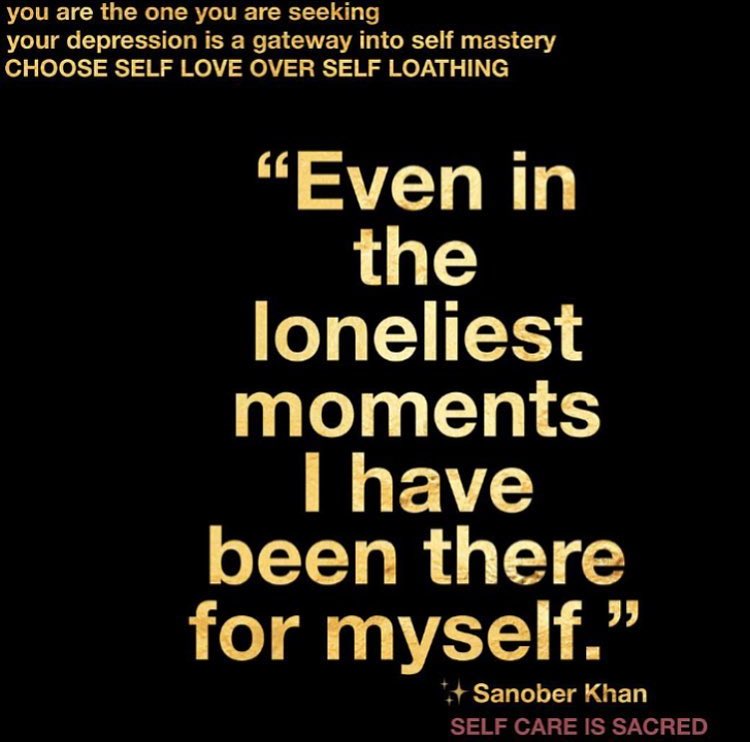 Instagram especially is a safe haven for me.
A gift from the Universe that I have expanded in over many years.
A precious garden that I have seeded every single day as often as I have felt I've needed to in order to stay present & sane … and at times it has been overwhelming to my own self and times it has been a semi constructive mode of distraction from the PAIN & DARKNESS but over all truly learning to express myself with my voice and my art and my words and my vulnerability has changed my life in ways I can barely explain.
On top of that I have connected to so many incredible healers & artists & teachers & guides & friends on the internet that is beyond magical. Learning to become motivated to nurture myself by watching other beautiful people do the same transformed me. We can really be there for each other at this precarious time in humyn evolution through our willingness to show up to ourselves.
It's really hard right now.
For a lot of people.
It's terrifying and painful and triggering AF for a lot of people.
Myself included.
But I also have a deeper knowing FROM THE HEART AND SOUL OF MY SOUL that is CONNECTED to every thing in this UNIVERSE that urges me forward with the COURAGE and the STAMINA and the WILL to PERSIST and SHARE THE LIGHT for that is what WE DO in the pervasive DARKNESS.
WE CULTIVATE & SHINE OUR LIGHTS.
I believe in us so much.
*CLICK EVERY IMAGE IN THIS LIBRARY <>
THERE IS SO MUCH TO EXPLORE IN HUMAN SELF HEALING*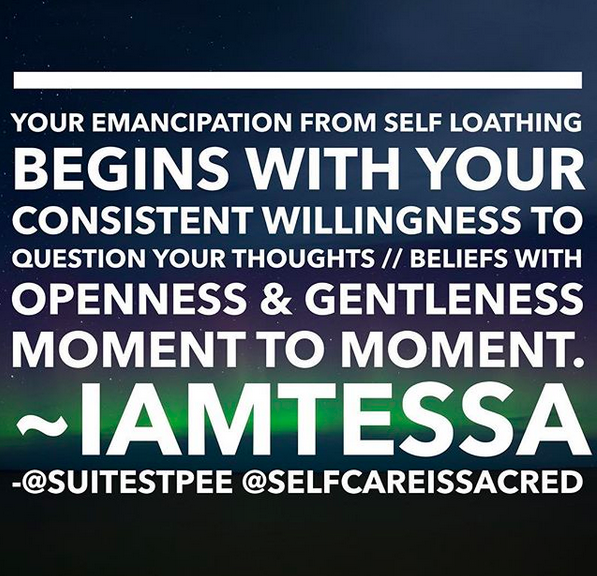 I offer a plethora of self healing exploration tools for the awakening human on all of my social media platforms. Everything that I share on IG, FACEBOOK, YOUTUBE, my blog and through my mouth hole is all from personal experience rising up through the divine dark night of the soul. I USE SOCIAL MEDIA AS A WAY TO HELP MYSELF LEARN AND GROW EVERYDAY.
I acknowledge that I am deeply privileged to have made it this far during a time that I did not think I could continue.
I am deeply grateful for all the loving consistent support of amazing human beings like you that have been with me through this journey 2012 until now. THE AWAKENING IS ALWAYS ONGOING.
I have an infinite well of gifts from my heart to yours… for anyone who is willing to dig deeper into their own being … to explore … to become your own inner guru & guide … to offer yourself your own AWARENESS of yourself…
TO GIVE MEANING TO YOUR OWN LIFE through the WORDS & ART & ENCOURAGEMENT of the OTHER >>>
SELF KNOWLEDGE & SELF EXPLORATION ARE FUCKING FREE.
IN THE INFORMATION AGE THE ONLY QUESTION WE NEED TO ASK IS:
AM I WILLING TO HELP MYSELF GROW?
∞ ∞ ∞

WELCOME TO MY INSTAGRAM
MYSTERY SCHOOL ~ 
MEME MEDICINE FOR THE SOUL >>>
WORDS AND IMAGES HEAL WHOLE LIVES.
THERE ARE OVER 120 UNIQUE THEMATIC HASHTAGS I HAVE CURATED

ON INSTAGRAM TO HELP YOU EXPLORE YOUR HUMAN EXPERIENCE.
THIS IS BODY * MIND * EMOTION * SOUL NUTRITION.
TEACH YOURSELF A NEW WAY OF THINKING FEELING BEING.
WHEN YOU FEEL LOST / CONFUSED / ALONE RETURN TO THIS SPACE AND EXPAND YOUR AWARENESS. OPEN YOUR MIND AND HEART TO NEW INFORMATION.
YOU ARE ALLOWED TO LET YOURSELF GROW NOW.
YOU DESERVE TO LEARN TO THINK YOUR OWN THOUGHTS AND FEEL YOUR OWN FEELINGS.
PRACTICE NEW LIFE. WATCH NEW THINGS. READ NEW THINGS. SPEAK NEW THINGS. CREATE A NEW PERCEPTION THAT BELONGS TO YOU BY EXPLORING IDEAS THAT RESONATE WITH YOUR OWN BELIEFS. WHEN YOU BEGIN TO TAP INTO RESONANCE YOU ARE ON A PATH TO DEEPER SOUL CONNECTION.
LEARNING TO LISTEN TO OUR INTERNAL TRUTH RESONANCE IS A KEY TO OUR SOUL.
ALL THE WORDS AND IMAGES AND VIDEOS SHARED OVER MY SOCIAL MEDIA PLATFORMS ARE LIGHT ENCODED TOOLS TO HELP STIMULATE EMOTIONAL FLOW WITHIN YOUR HUMAN BODY.
WHEN YOUR HUMAN MIND CAN RECOGNIZE THE FEELING OF TRUTH MOVING THROUGH PHYSICAL BODY WHEN IT TAKES IN NEW INFORMATION, TRUE HEALING IS OCCURRING.
JUST AS YOU CAN RESPOND TO AND ACT IN FEAR >>>
YOU CAN ALSO LEARN TO HONOR AND LISTEN TO YOUR HIGHER INTUITION.
TAPPING INTO FEELINGS. LISTENING TO THE BODY. TRUSTING OURSELVES. THESE ARE NEW SKILLS WE MAY LEARN TO MASTER. OVER TIME. WITH INTENTIONAL WILLINGNESS AND A DEEP SENSE OF COMPASSION AND CURIOSITY TOWARDS OURSELVES, WE TRULY CAN REBIRTH THE NEW EARTH FROM WITHIN.
AND SO BE IT. AND SO IT IS.
CLICK>>Our NEW Earth Decree & Declaration as a Cosmic BEing
333
∞ ∞ ∞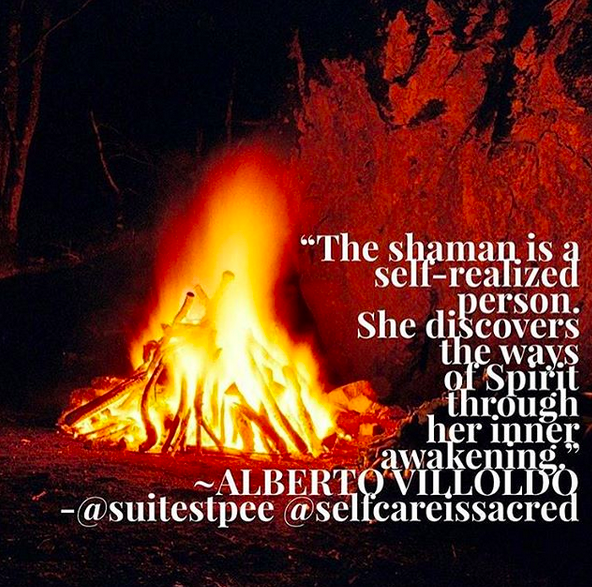 LEARN TO EXPLORE YOURSELF…
COMPASSIONATE SELF AWARENESS
*IS* SPIRITUAL PRACTICE
INSTEAD OF MINDLESSLY SCROLLING OTHER PEOPLE'S LIVES & FACES,
CONSIDER EXPLORING THINGS YOU ARE CURIOUS ABOUT IN YOUR LIFE.
SEEK OUT TEACHERS & GUIDES & INSPIRATIONAL HUMYNS THAT YOU FEEL UPLIFTED BY.
THIS CAN CYCLE OUT AND SOME TEACHERS WILL NOT RESONATE WITH YOU
FOR YOUR WHOLE JOURNEY. MESSAGES CHANGE. MINDS CHANGE. PHILOSOPHIES & BELIEFS CHANGE.
ALLOW YOURSELF TO CHANGE.
PROFOUND SOUL TEACHINGS FROM MY MOST
INFLUENTIAL TEACHERS & GUIDES THAT HAVE INSPIRED
& CONTINUE TO INSPIRE MY LIFE EVERY DAY ::
∞ ∞ ∞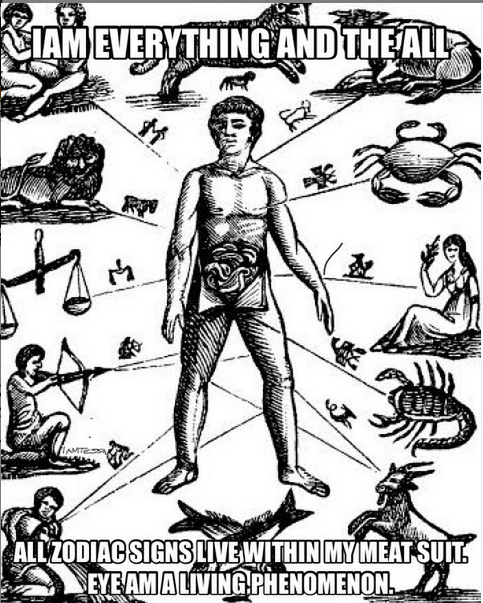 BODY CONSCIOUSNESS::
∞ ∞ ∞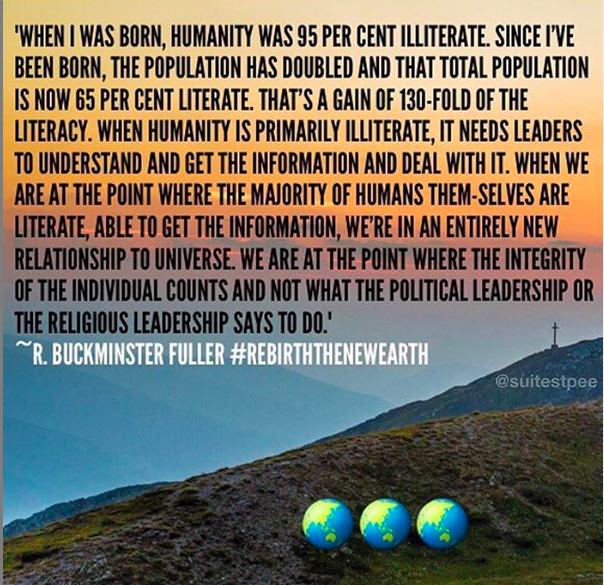 MENTAL HEALTH::
∞ ∞ ∞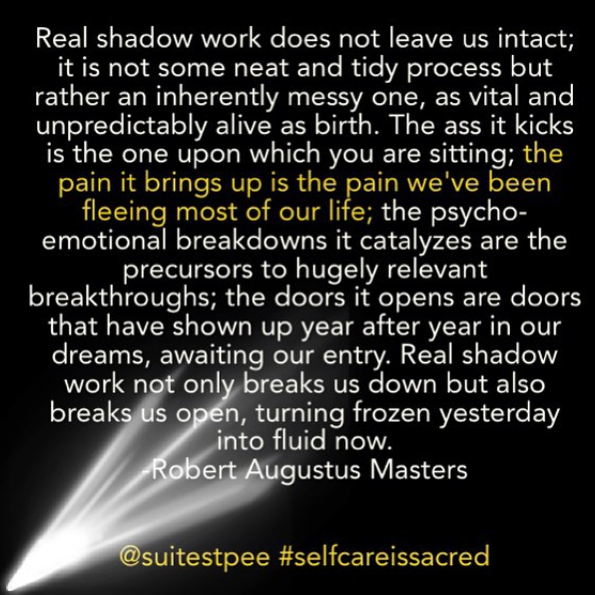 EMOTIONAL HEALTH::
∞ ∞ ∞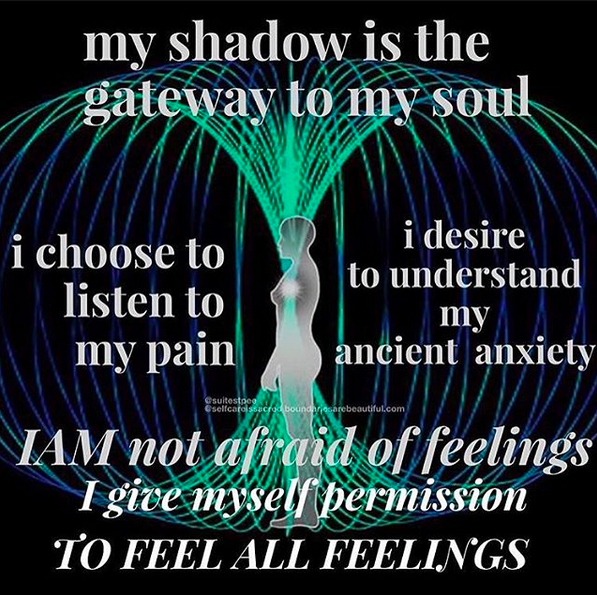 THE HUMYN SPIRITUAL AWAKENING::
~My Solar Awakening
∇∇∇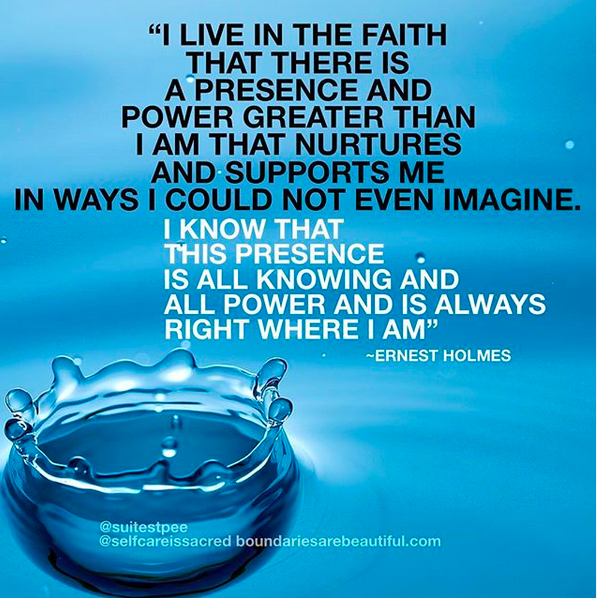 ENERGY SELF HEALING ~
reclaim your body, mind, emotions
∞ ∞ ∞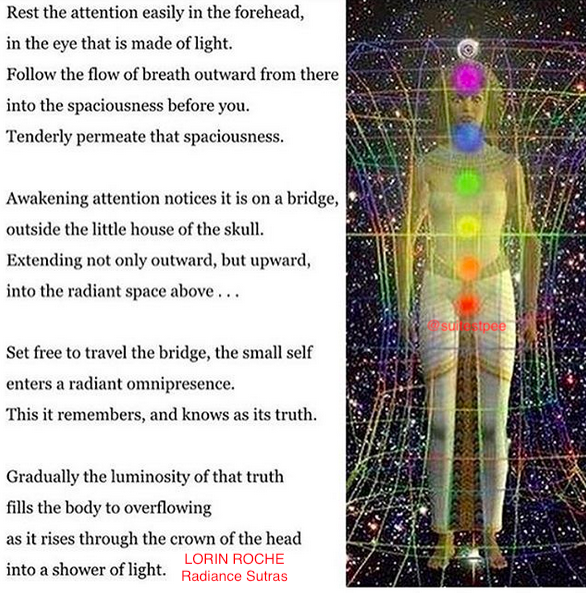 CHAKRA SCHOOL::
ENTER INTO CHAKRA SCHOOL :
HEALING YOUR WHEELS OF LIGHT
~ Muladhara
~ Swadhisthana
~ Manipura
~ Anahata
~Vishuddha
~Ajna
~Sahasrara
∞ ∞ ∞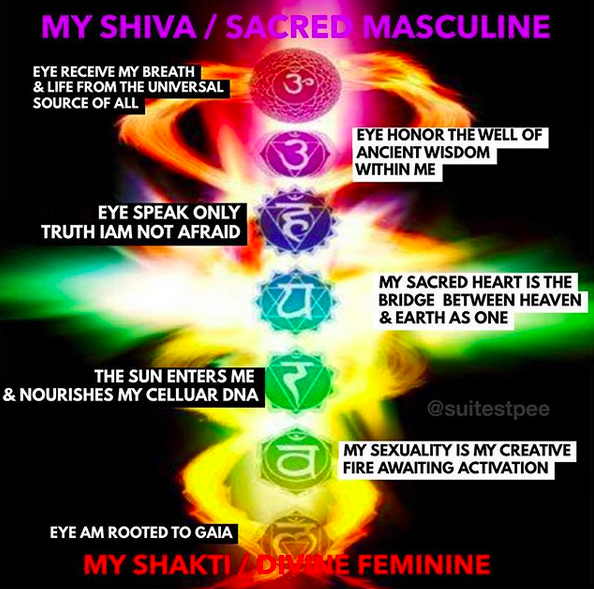 KUNDALINI AWAKENING::
THE FEMININE ASPECT OF GOD AS THE DIVINE GODDESS
AWAKENS WITHIN YOUR SACRED BODY

∇∇∇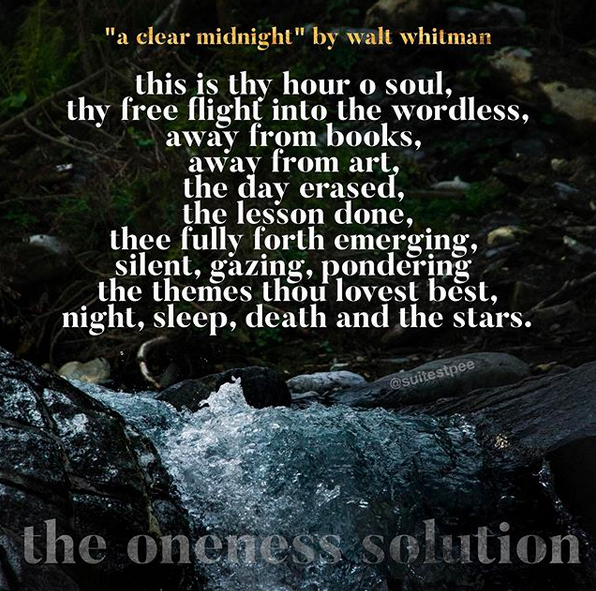 THE HIDDEN WISDOM
OF ASTROLOGY >>>
THE ZODIAC::
(YEAR OF THE BOAR 2019)
(YEAR OF THE RAT 2020)
∞ ∞ ∞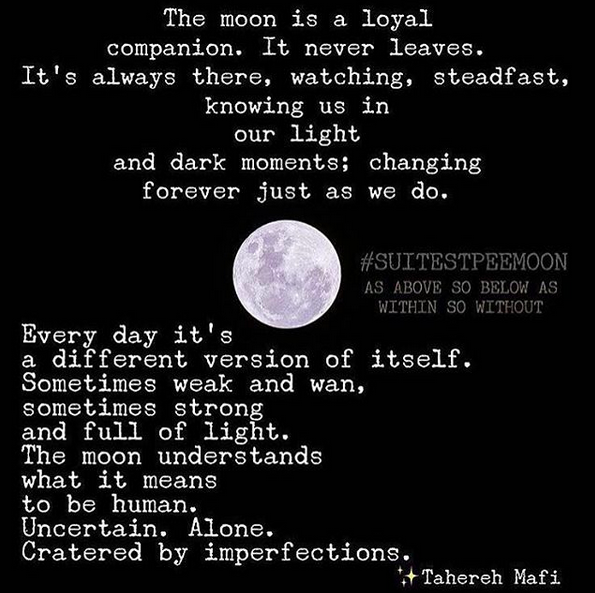 MOON MAGICK::
∞ ∞ ∞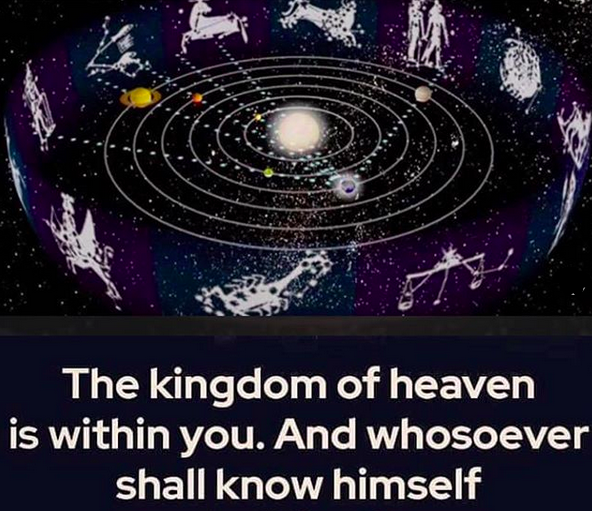 PLANETS::
∇∇∇

ENTERING INTO ONENESS
MY SOUL GUIDES ON THE JOURNEY::
∞ ∞ ∞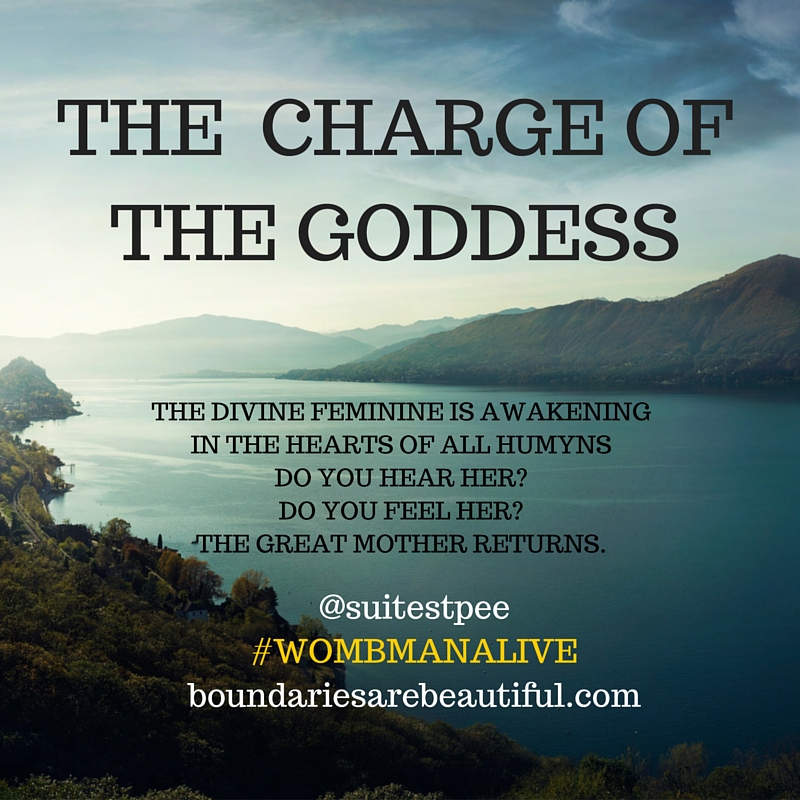 GODDESS CONSCIOUSNESS
FOR ALL BEINGS::
∞ ∞ ∞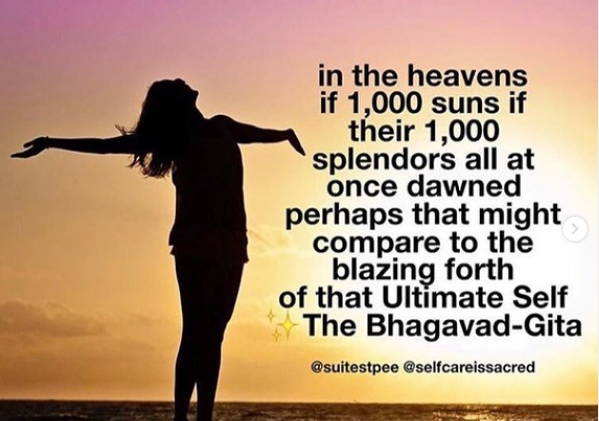 ODE TO THE WHEEL OF THE YEAR ::
THE SEASON CHANGES ::
∇∇∇

SELF CARE IS SACRED
 WE MUST LEARN TO TAKE CARE OF OUR
BODY◊MIND ◊EMOTIONS◊SPIRIT DAILY!
∇∇∇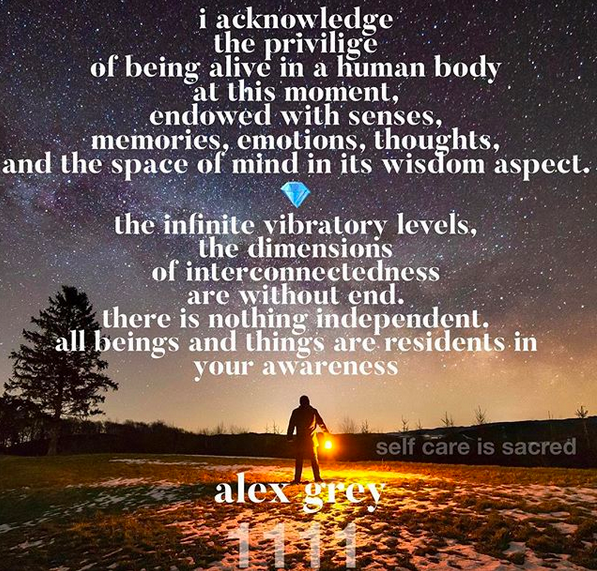 AFFIRM DAILY::
MY
AND MY
IN DAILY BODY, MIND, EMOTION SELF NURTURING EYE DISCOVER
MY INFINITE, INHERENT CONNECTION TO THE SOURCE OF ALL CREATION AS ONE.
I BLESS THE WHOLE OF LIFE IN ALL CONSCIOUS, INTENTIONAL THOUGHT, WORD & ACTION. 
AND SO BE IT. AND SO IT IS.
▪▪▪
▪▪▪
DONATIONS GRACIOUSLY ACCEPTED TO MAKE THIS WORK SUSTAINABLE:
https://www.paypal.me/suitestpee



▪▪▪
VISIT MY BLOG TO LEARN MORE ABOUT
MY UNIQUE COMMUNITY HEALING SERVICES::


http://boundariesarebeautiful.com/suitestpee-services


▪▪▪


JOIN me on Facebook:


https://www.facebook.com/selfcareissacred/


https://www.facebook.com/suitestpee/


https://www.facebook.com/TessaRidleyRMT/


▪▪▪
JOIN me on Instagram:


https://www.instagram.com/suitestpee/


https://www.instagram.com/selfcareissacred/


https://www.instagram.com/boundariesarebeautiful/
https://www.instagram.com/theonenesssolution


▪▪▪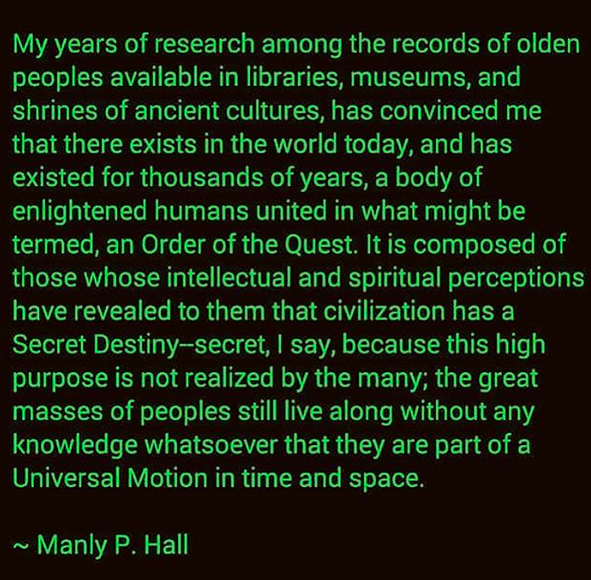 ©Tessa Ridley/Self Care is Sacred. All Rights Reserved. 2015-2020.
THIS BLOG HAS BEEN LOVINGLY CURATED BY Tessa Ridley
All work/words that are not my own have been quoted and referenced and linked back their source with utmost respect for their authors. If you are the author/artist & there is any content or are any images that are featured here that you do not want displayed please email me & I will promptly remove them.
* Terms and Conditions: Please note that none of the information presented within these blogs & guidance sessions is meant to replace advice from a medical, healthcare, legal and/or other professional. How you choose to act upon the advice given is entirely based on your own free will. You may use this information for educational and non-commercial reasons, in parts, or in entirety with full credit given to the authors as noted and links to her webpage (WWW.BOUNDARIESAREBEAUTIFUL.COM). The author shall not be held liable from any intentional, accidental or other consequences of acting upon, sharing, or engaging with this information in any form. Using, reading or in any way engaging with any part of this information implies tacit acceptance of these Terms and Conditions.