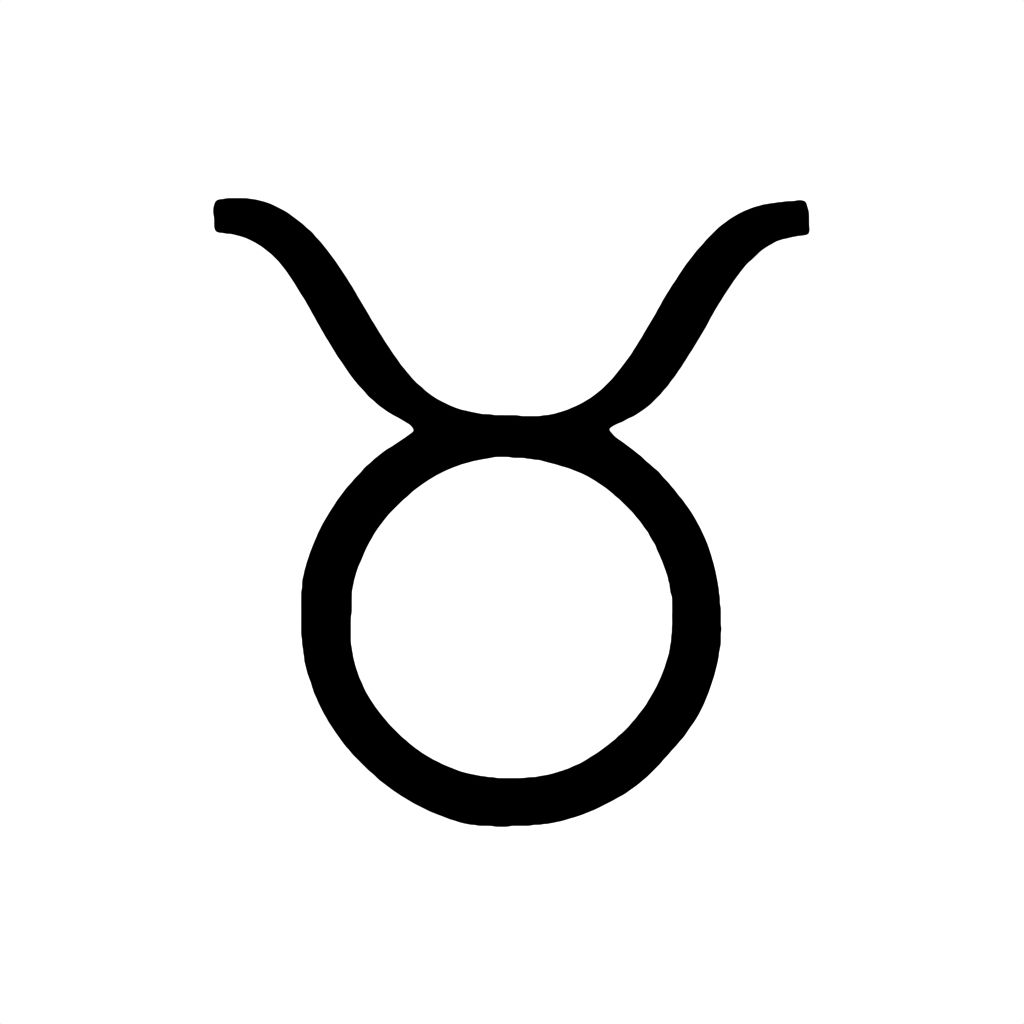 21 Apr

TAURUS ZODIAC SELF HEALING & ASCENSION FOR ALL HUMANS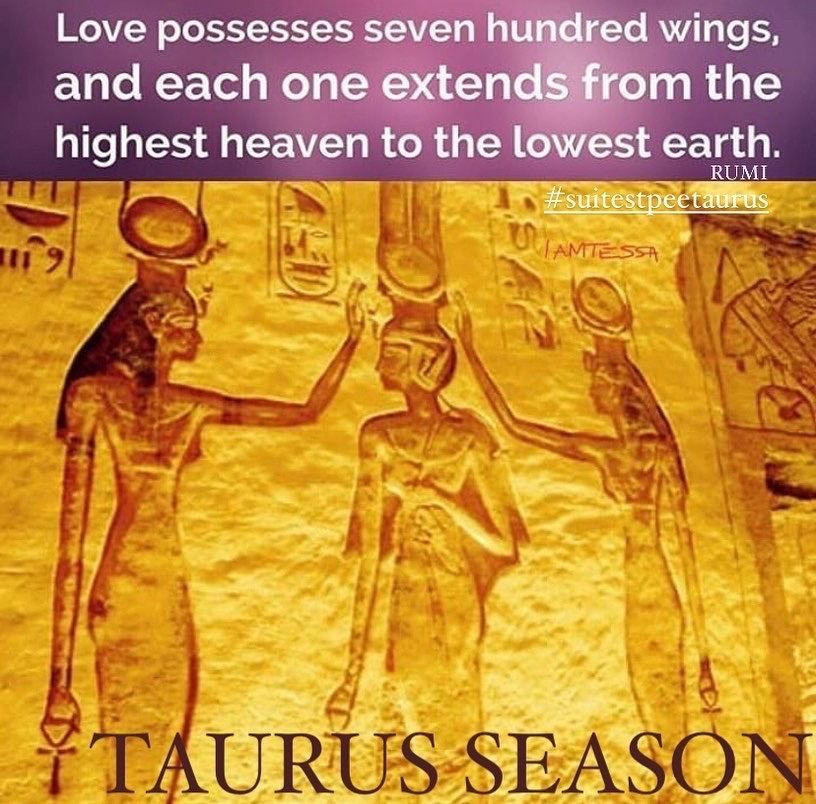 🌎
OPEN WIDE TO THE POWER OF TAURUS SEASON // AS ABOVE SO BELOW.
🌎
ALLOW THE ENERGY OF GAIA :: VENUS TO FLOW INTO YOU…
TO REMIND YOU OF YOUR DIVINE ORIGIN AS ONE WITH THE INFINITE GOODNESS OF ALL.
💫💫💫
REGARDLESS OF YOUR NATAL BIRTH CHART SIGNS,
ALL HUMYNS ARE OFFERED THE TRANSFORMATIVE SOLAR LIGHT CODES AS THE SUN DOES ITS ANNUAL DANCE IN THE SIGN OF TAURUS.
🌎
EXPLORE THE NATURE OF TAURUS THIS SOLAR MONTH TO COME.
MAY YOU CHOOSE TO LEARN MORE ABOUT WHO YOU REALLY ARE EVERY MOMENT OF EVERY DAY.
FOR WHAT ELSE DID YOU COME TO THI
S PLANET FOR? 🔑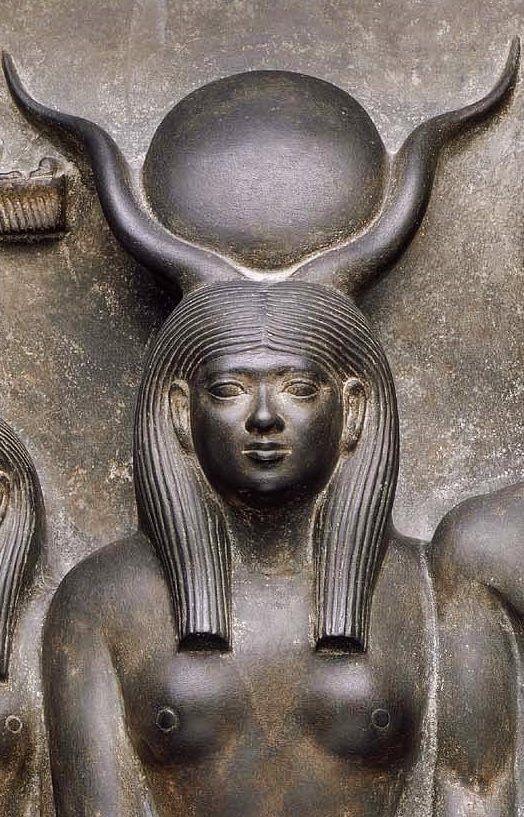 The Taurus Mantra is:" I see and when the Eye is opened, all is Light"
-the Buddha's sign of earthy Taurus is the World 3rd Eye and the pineal gland, the ancestral master cell of untapped DNA.
Taurus is plugged in to the enormous light of the seven hotly burning blue-white stars of the Pleiades – the Great Central Sun – acting as a channel or gateway to the source of this tremendous spiritual Centre.
It illuminates by showing you the nature of Light.
•

•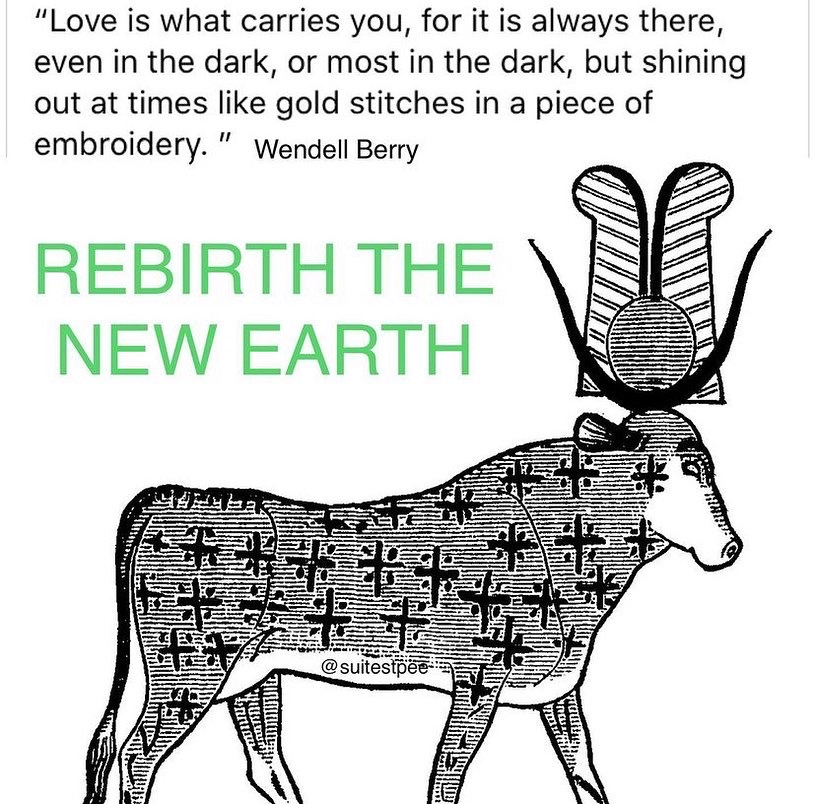 ✨ What the Ancestors Say ✨
Darling one
You were born from the sweetest Love
Cast from the fires of creation
Burning bright into the making of
Your perfect constellations
Head high, my love
Never let them diminish you
Stand tall in the power of your love
Break open to the thousands come before you
Written in your heart with holy blood
Keep going, my love
Hold tight to the scripture of your inheritance
Your dreams born from ancient stone
Weave your magic, star of wisdom
Breathing life into hollow bones
Courage, my love
Place pain upon your sacred altars
Grow seeds where life has become hopeless
Lend hands to those who fall and falter
Let Love be life's greatest Opus..✨
•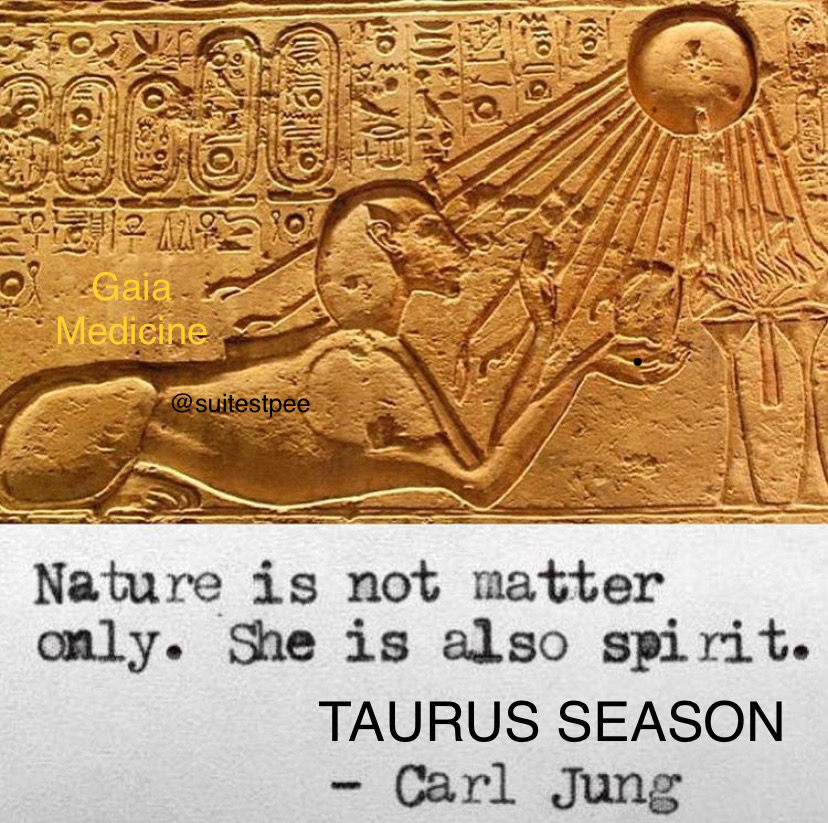 FOLLOW THE SUN, MOON & PLANETS
THROUGH TAURUS ZODIAC >>>
◊◊◊
EXPLORE BODY, MIND, EMOTION, SPIRIT SELF HEALING
THROUGH TAURUS ON MY YOUTUBE CHANNEL >>>
◊◊◊
♉️
TAURUS OPENS YOU YOUR SOUL IN BODY
THE REAL WORK
THE INNER JOURNEY
THE EXPANSION INTO BODY MIND EMOTION SELF NURTURING 🌿🌿🌿
🌲🌞🌲
"Your pain is the breaking of the shell that encloses your understanding.
It is the bitter potion by which the physician within you heals your sick self.
Therefore, trust the physician and drink his remedy in silence and tranquility."
◊◊◊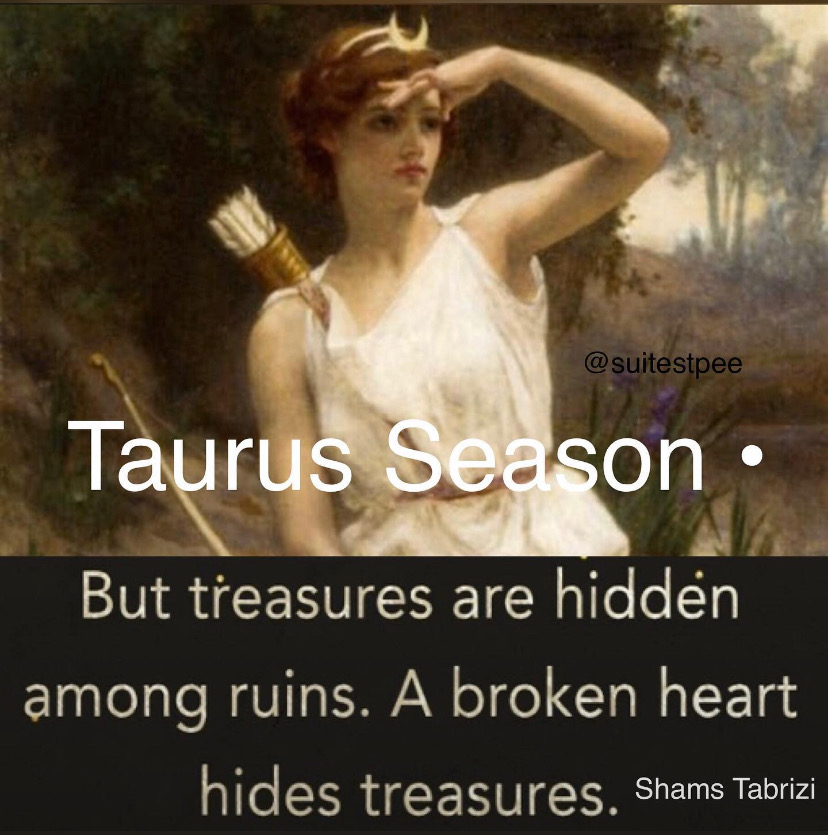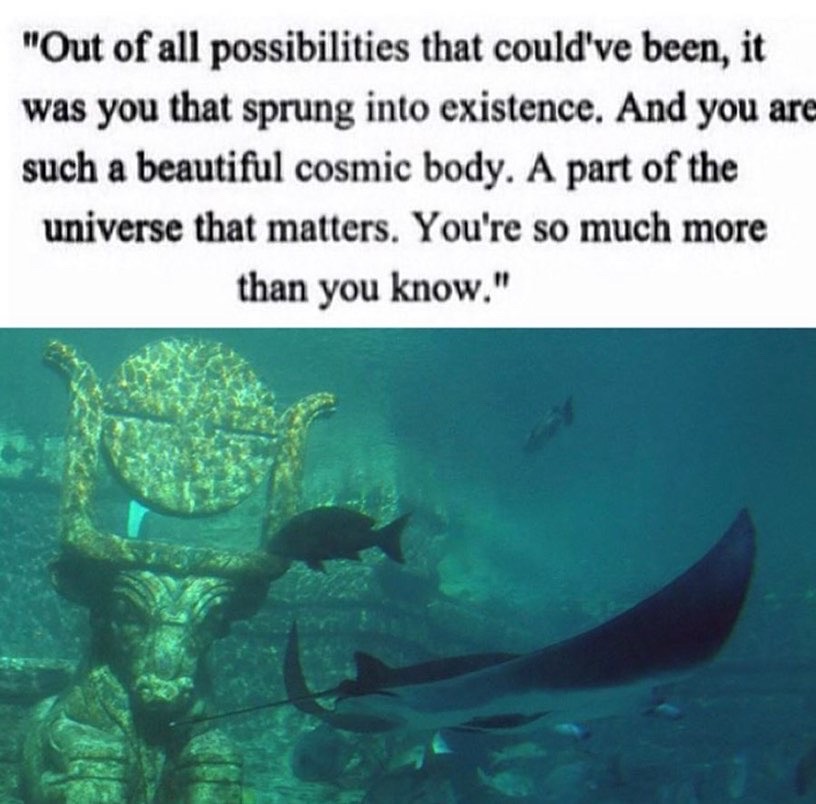 ◊◊◊
©Tessa Ridley/Self Care is Sacred. All Rights Reserved. 2015-2022.
THIS BLOG HAS BEEN LOVINGLY CURATED BY Tessa Ridley All work/words that are not my own have been quoted and referenced and linked back their source with utmost respect for their authors.
If you are the author/artist & there is any content or are any images that are featured here that you
do not want displayed please email me & I will promptly remove them.
* Terms and Conditions: Please note that none of the information presented within these blogs & guidance sessions
is meant to replace advice from a medical, healthcare, legal and/or other professional.
How you choose to act upon the advice given is entirely based on your own free will.
You may use this information for educational and non-commercial reasons,
in parts, or in entirety with full credit given to the authors as noted and links to her webpage (WWW.BOUNDARIESAREBEAUTIFUL.COM).
The author shall not be held liable from any intentional, accidental or other consequences of acting upon, sharing, or engaging with this information in any form. Using, reading or in any way engaging with any part of this information implies tacit acceptance of these Terms and Conditions.