WELCOME FRIEND!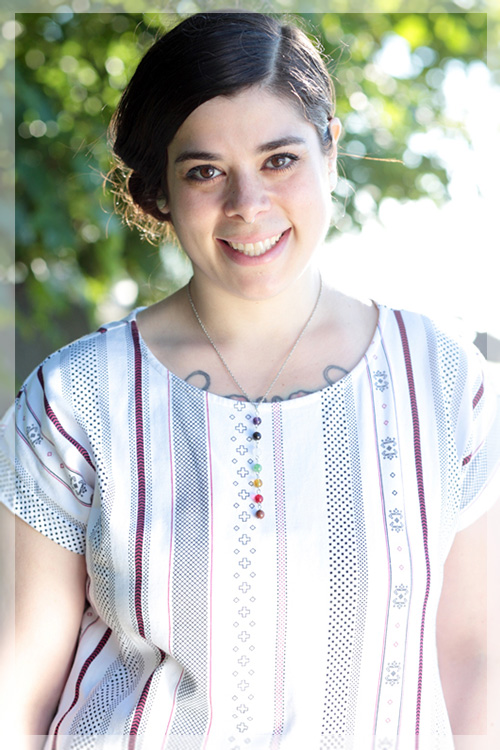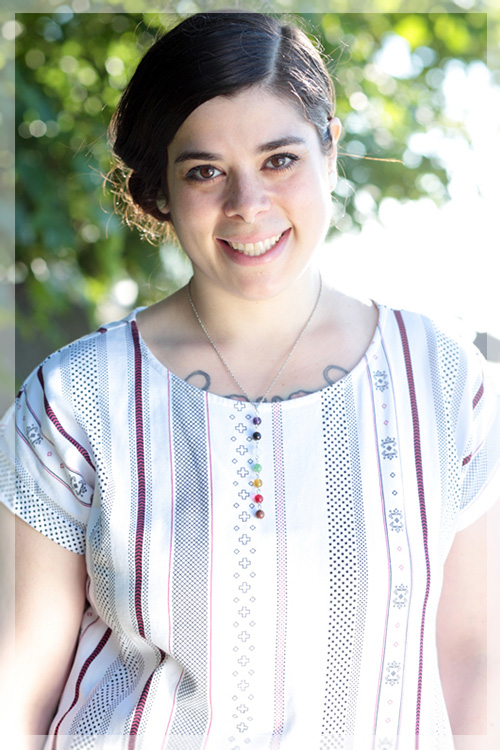 My name is Tessa Ridley and I AM a Self Care Mentor & Registered Massage Therapist from Vancouver, British Columbia Canada who has just relocated to Vernon, BC in May of 2019.

I have struggled with anxiety, depression, self harm, addiction & eating disorders for over 20 years of my human life. During my healing process I realized that no one TAUGHT me how to explore or manage my emotional, mental & physical pain. All of the self destructive & self avoidant behaviors I was engaging in was an active attempt to soothe my pain.

One day I asked myself: What if I learned SELF LOVING behaviors instead? What if I learned to practice SELF LOVE instead of SELF HARM? What if I chose to become my own BEST FRIEND as my mission in this life? These thought questions were the birth of the concept: SELF CARE IS SACRED.
This blog is my healing process incarnate & it is always evolving.
All of the content on this BLOG & shared on my social media platforms has assisted me in developing the confidence to learn to take care of myself and engage in SELF LOVING PRACTICES.

Healing is an infinite spiral of potential and no one can tell you what the healing process looks like for YOU. It is your own creative act of SELF CONNECTION & SELF INTEREST. It is my life's work to help others to learn to THINK FOR THEMSELVES, TO QUESTION EVERYTHING, TO TRY NEW THINGS & TO CHOOSE TO BE CURIOUS ABOUT THEMSELVES WITH LOVE.

I believe that Self Care Education is THE missing link in our society and it is my goal to bring all that I have discovered to the masses through easy to understand teachings & practical activities to engage in daily.

Ancient knowledge reveals that as we discover our intuitive voice and cultivate our own unique nature through a series of daily self care exercises, we will find ourselves deeply connected to the world around us. The perceived separation from love that is plaguing this world at this time can and will be reformed. All can change with our loving attention to self. It starts inside. This is the soul's evolution now. Together as one, may we share our discoveries and heal ourselves, one breath of new consciousness at a time. And discover the voice that lives inside all of NATURE & THE COSMOS. We are the ONE-SONG. The true UNI-VERSE!

ARE YOU IN? ARE YOU WILLING TO STAND TALL AND TELL THE WORLD "MY SELF CARE IS SACRED AND MY BOUNDARIES ARE BEAUTIFUL" ?

Let us open wide as one.

Love & Light to All, Tessa