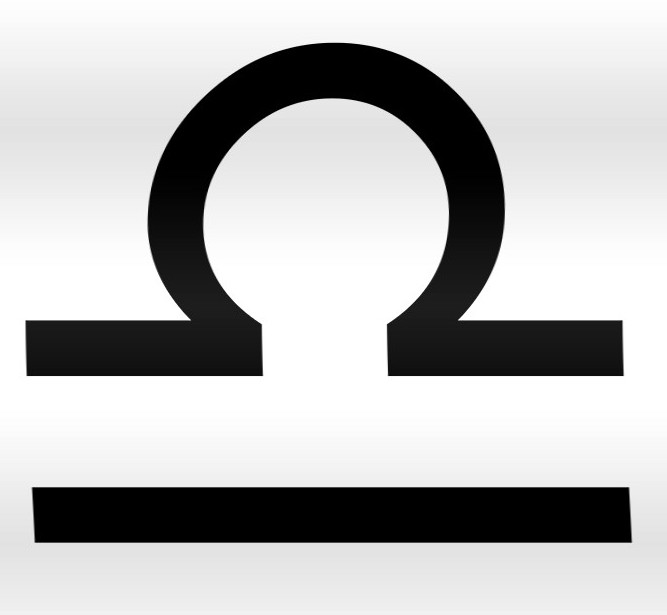 15 Apr

LIBRA ZODIAC SELF HEALING & ASCENSION FOR ALL HUMANS

FOLLOW THE SUN, MOON & PLANETS
THROUGH LIBRA ZODIAC >>>
◊◊◊
EXPLORE BODY, MIND, EMOTION, SPIRIT SELF HEALING
THROUGH LIBRA ON MY YOUTUBE CHANNEL >>>
◊◊◊

⚖️🔯⚖️
Be patient toward all that is unsolved in your heart and try to love the questions themselves,
like locked rooms and like books that are now written in a very foreign tongue.
Do not now seek the answers, which cannot be given you because you would not be able to live them.
And the point is, to live everything.
Live the questions now.
Perhaps you will then gradually, without noticing it, live along some distant day into the answer.

✨ #RainerMariaRilke ⭕️
◊◊◊

⚖️♎️⚖️
GO TO THE ROOT OF THE ROOT.
BECOME THE MOTHER YOU LONG FOR DEEP WITHIN THEE.
▪️▪️▪️

"For us to be happy, we need to water the seed of mindfulness that is in us.
Mindfulness is the seed of enlightenment, awareness, understanding, care, compassion, liberation, transformation, and healing. If we practice mindfulness, we get in touch with the refreshing and joyful aspects of life in us and around us, the things we are not able to touch when we live in forgetfulness.
Mindfulness makes things like our eyes, our heart, our non-toothache, the beautiful moon, and the trees deeper and more beautiful. If we touch these wonderful things with mindfulness, they will reveal their full splendor.
When we touch our pain with mindfulness, we will begin to transform it.
When a baby is crying in the living room, his mother goes in right away to hold him tenderly in her arms.
Because mother is made of love and tenderness, when she does that, love and tenderness penetrate the baby and, in only a few minutes, the baby will probably stop crying.
Mindfulness is the mother who cares for your pain every time it begins to cry."
✨ #ThichNhatHanh ⭕️ "Touching Peace" PG 29 •
◊◊◊
🎆 Equanimity

Upeksha is a Sanskrit term that means equanimity, nonattachment, nondiscrimination, even-mindedness, or letting go.
"Upa" means over, and "iksha" means to look. You must climb the mountain to look over the whole situation.
This is what the fourth element of love is all about.
True love is free of attachments, discrimination, prejudice, or clinging.
We can only have true equanimity when we see ourselves as the one who loves and the other as the one who is loved,
value others more than ourselves and do not see others as different from ourselves.
Putting ourselves into the other person's skin and becoming one with them are the ways to truly love and understand them.
By doing so, we eliminate the "self" and the "other."
https://www.learnreligions.com/buddhism-and-equanimity-449701

◊◊◊
©Tessa Ridley/Self Care is Sacred. All Rights Reserved. 2015-2022.
THIS BLOG HAS BEEN LOVINGLY CURATED BY Tessa Ridley
All work/words that are not my own have been quoted and referenced and linked back their source with utmost respect for their authors. If you are the author/artist & there is any content or are any images that are featured here that you do not want displayed please email me & I will promptly remove them.
* Terms and Conditions: Please note that none of the information presented within these blogs & guidance sessions is meant to replace advice from a medical, healthcare, legal and/or other professional.
How you choose to act upon the advice given is entirely based on your own free will.
You may use this information for educational and non-commercial reasons, in parts, or in entirety with full credit given to the authors as noted and links to her webpage (WWW.BOUNDARIESAREBEAUTIFUL.COM).
The author shall not be held liable from any intentional, accidental or other consequences of acting upon, sharing, or engaging with this information in any form. Using, reading or in any way engaging with any part of this information implies tacit acceptance of these Terms and Conditions.