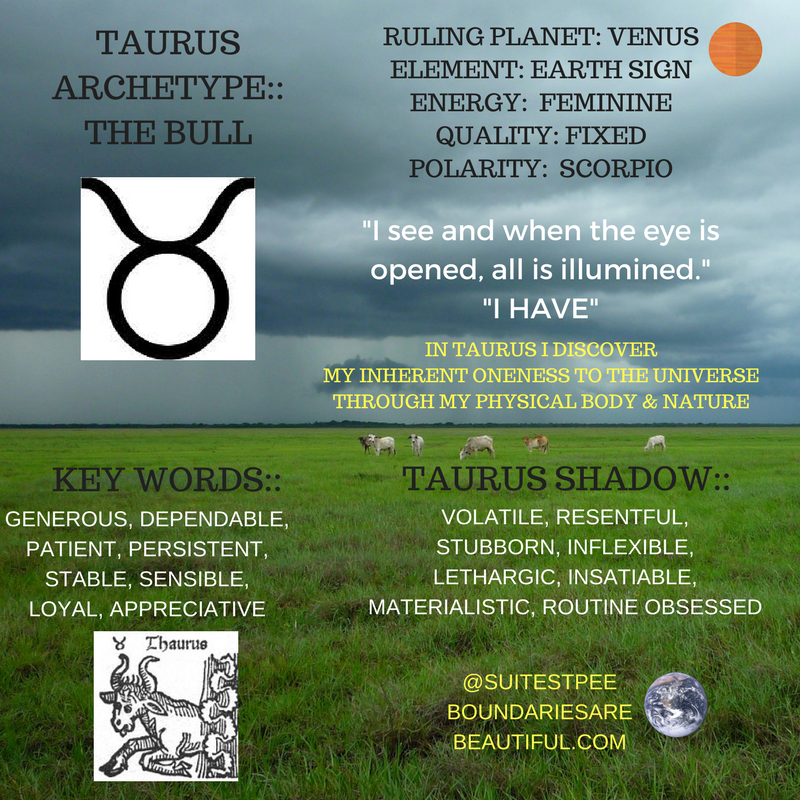 20 Aug

WHO IS TAURUS? EXPLORE THE ARCHETYPE OF THE BULL WITHIN!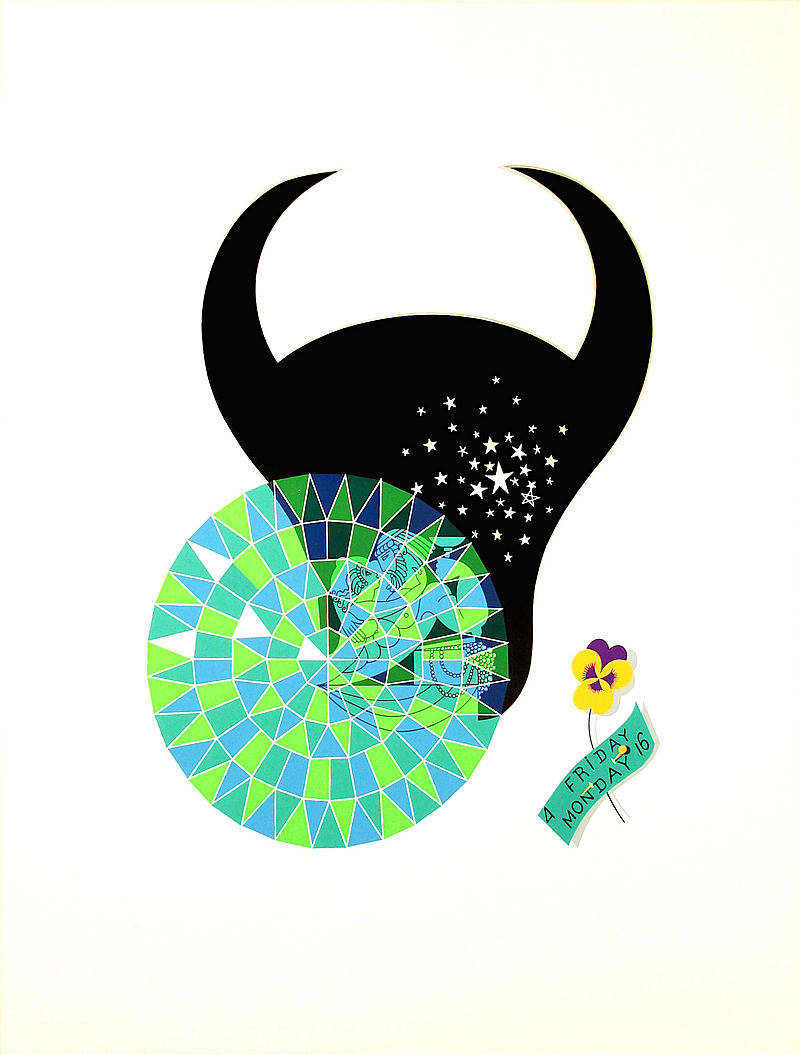 TAURUS
_____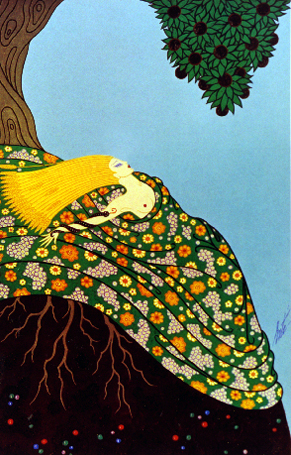 ____
____
____
____

____
____
_____
In the constellation Taurus, we find the most materialistic impulses and desires ultimately transcend into the light of illumination and revelation. The enlightened mind is the gift aquired when one transforms desire into spiritual aspiration. In the early lives of Taurus expression, desire rules the thought life, coupled with the bold determination and strong will needed to acquire that which is desired.
The most fixed or stable of the earth signs, Taurus has the ability to stay fixed and steady upon a goal ~ undoubtedly this is a strength of Taurus yet can also be a weakness, demonstrating as stubbornness and the inability to let go. The Taurus individual can also be very willful and strong-minded as their personality is on the first ray. In fact, the star Aldebaran, the "eye of the bull" in Taurus, is known as the place where the will of God is known. The evolved Taurean has an enormous capacity to visualize and manifest, powered up by their sun placement's alignment with this stellar point of force.
***
In advanced humanity incarnating in Taurus, desire is ultimately transmuted into aspiration eventually leading to light and illumination. When the eye of the bull is opened (the spiritual third eye), "thy whole body shall be full of light," as Christ stated in the New Testament (Matthew 6:22). This single eye takes the place of the two eyes of the personal self, as the attention becomes focussed upon spiritual attainment. When the soul acts as the controlling factor, and not the desiring personality, then the whole body becomes full of light.
The historical Buddha was born, achieved enlightenment, and died during Taurus. A cornerstone of his teaching, the 4 Noble Truths, reveals how to gain liberation from the suffering caused by desire. A mantram for Taurus is "give it up to the universe," in order to surrender to the greater Will of Spirit, giving up control of the little personal will. In Taurus is also found a burning desire to know and to gain knowledge through experience. Again, there is a connection to the Buddha's teaching through his example of developing mind as a means to attain enlightenment.
Aries, Taurus, and Capricorn are the great transformers under the great creative plan, and act as catalysts. Each of them opens a door into one of the three divine centers of expression which are the symbols in the body of the planetary logos of the three higher centers in man: the head, the heart and the throat. Taurus, representing the Soul, opens the door into the Hierarchy and guards the secret of light and confers illumination upon the initiate.
***
Finally, the major task for this sign is to master the Law of Attraction and not be a slave to the lower desires of possessions and sexuality … in this way Taurus controls and uses matter correctly, with spiritual values motivating. In this fashion matter is "raised up into heaven," and free at last of the hold of maya and illusion.
***
VIA: SOULEDOUT.ORG // CLICK HERE TO READ MORE
Credit for information and synthesis:
The collected volumes of writings by Alice A. Bailey,
specific reference here to Esoteric Astrology, p. 370–404
and The Labours of Hercules, p. 39–53
©Lucis Publishing Co., 120 Wall St., 24th Floor, New York, NY 10005
_____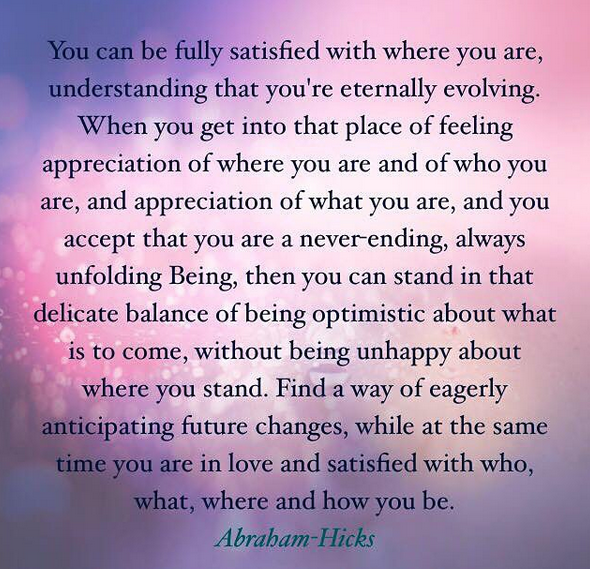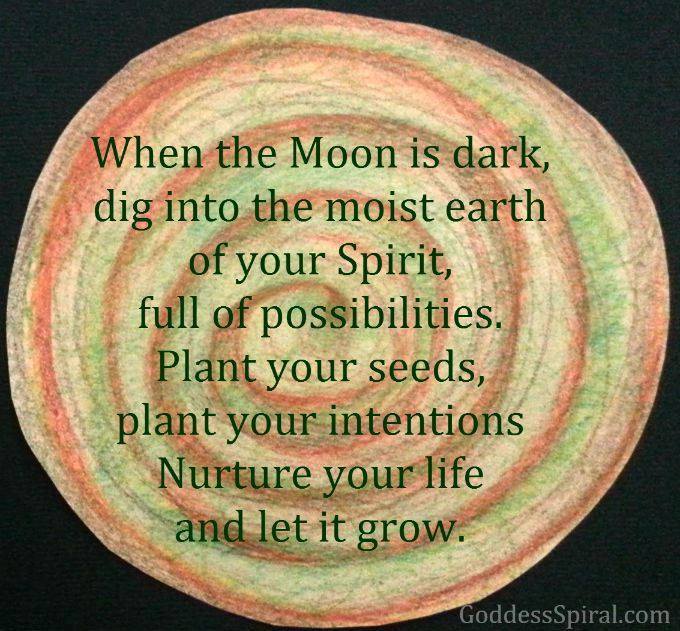 DO YOU KNOW YOUR NEW MOON?
DO YOU KNOW HOW POWERFUL EACH STAGE OF HER BEING IS,
ESPECIALLY AS THE WATERBAG WE BE?
EVERY GRAVITATIONAL FORCE SHE PLACES ON THE THE WATERY REALMS
OF THIS BEAUTIFUL EARTH, MOVES THROUGH US JUST AS WELL.
OUR TIDE WITHIN DOTH RISE AND FALL.
NEW MOON IS BLANK CANVAS MOMENTUM.
CREATE YOUR VISION.
PLANT YOURSELF INTO BEING.
THOUGHT AND WRITTEN WORD AND MANTRA ARE SO VERY POTENT.
TAURUS AND THE MOON ACTIVATE POWERFUL FEMININE HEALING
INTO ALL BEINGS
TAURUS ASKS THEE >>>
HOW DO YOU NURTURE?
HOW DO YOU RECEIVE?
DO YOU SPEAK YOUR TRUTH?
WHAT IS YOUR RELATIONSHIP LIKE WITH YOUR BODY?
HOW DO YOU FEEL ABOUT YOUR BELLY?
WHAT IS YOUR RELATIONSHIP LIKE WITH FOOD?
WHO TAUGHT YOU TO FEAR FAT?
HOW DO YOU FEEL ABOUT BEING ALIVE ON A PLANET CALLED EARTH?
∞ ∞ ∞
O great Mother
Lady of the Night and Silvery Moon
She whom is the Darkness and the Light that Shines through it
We Honor Thee Great Goddess
Hear us your children As we ask of your Divine Presence Here in our daily lives
Return to our hearts
So that we may partake of Your great beauty, strength and wisdom
We honor Thee as the great Mother Earth
The Mother of the Universe
We welcome you back
May your nurturing life force Nourish us all…
And fill us with Wisdom
So that we may find our way
Through this illusion
And restore the divine balance Of all life on Earth.
Blessed be…
DECREE BY:: Bernard Alvarez
∞ ∞ ∞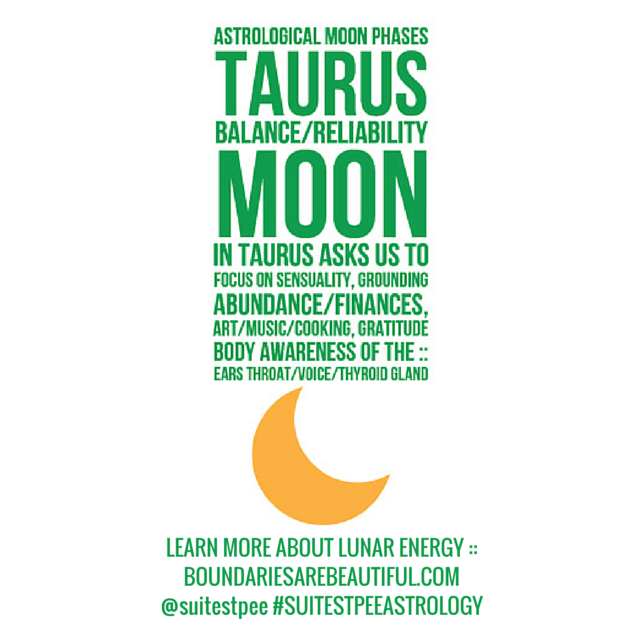 NEW MOON IN TAURUS AFFIRMATION
FOR THROAT CHAKRA HEALING::
I MAKE GOOD, LOVING DECISIONS FOR MY HIGHEST GOOD EVERYDAY.
I PRACTICE MAKING QUICK AND EASY DECISIONS THAT EMPOWER MY SPIRIT BODY.
I FEEL MY VIBRATION RAISE LIKE TURNING THE VOLUME UP ON THE STEREO OF MY SOUL.
I MEET THE PEOPLE THAT FEED MY GROWTH.
I ACKNOWLEDGE WHEN I AM UNCOMFORTABLE AND SEEK SOLUTION RATHER THAN RECOIL.
MY HEART IS GROUNDED.
IAM ONE WITH THE EARTH.
IAM ONE WITH VENUS TAURUS GAIA AS IAM.
∞ ∞ ∞
ODE TO THEE NEW MOON IN TAURUS >>>
∞ ∞ ∞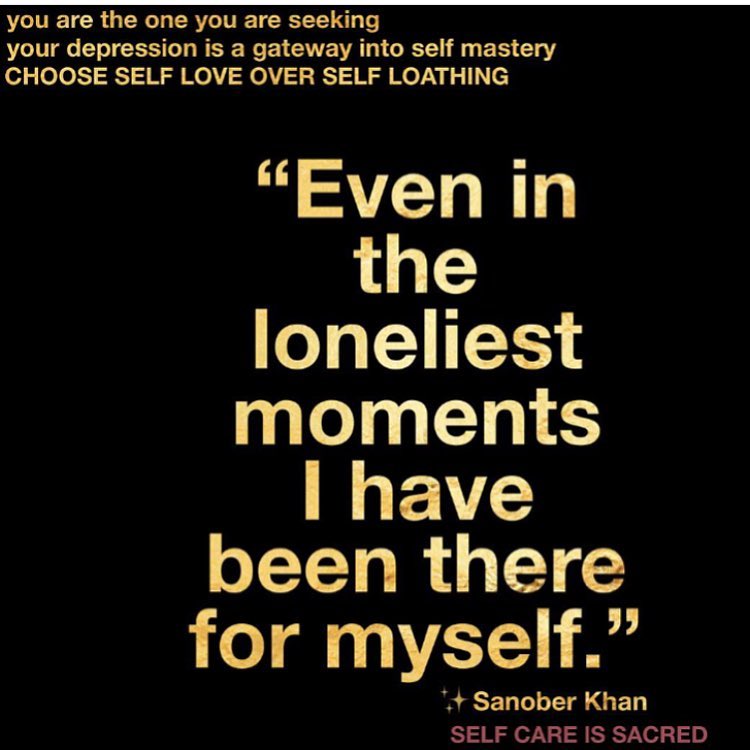 ∞ ∞ ∞
ODE TO THEE FULL MOON IN TAURUS>>>
∞ ∞ ∞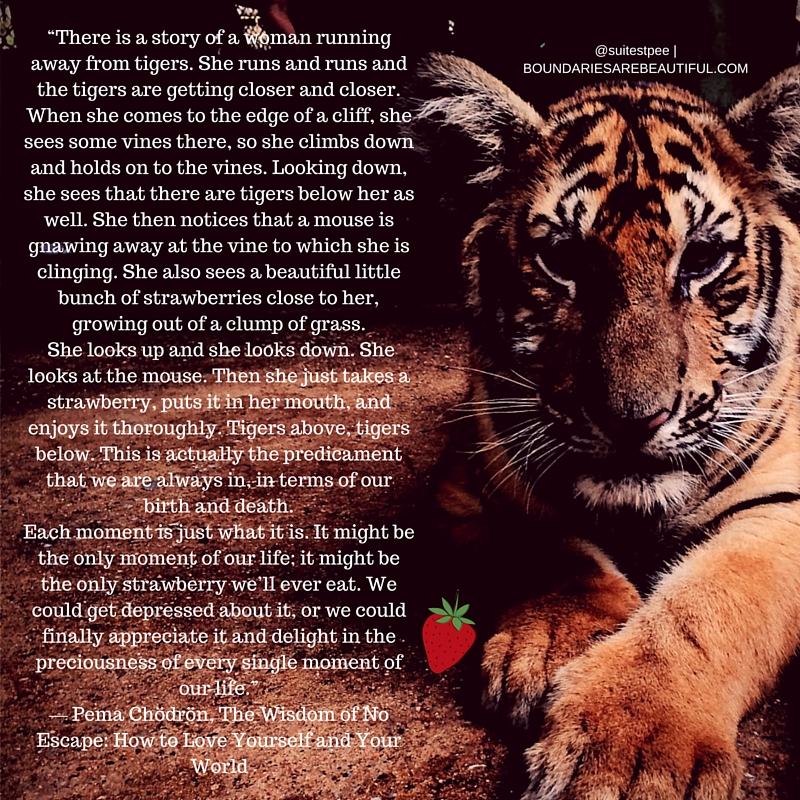 ∞ ∞ ∞
LAY BACK & FEEL YOUR INNER TAURUS FLOW
// AS ABOVE SO BELOW
∞ ∞ ∞
NURTURE AND EXPLORE YOUR HUMAN BODY
AS A SPIRITUAL PRACTICE >>>
∞ ∞ ∞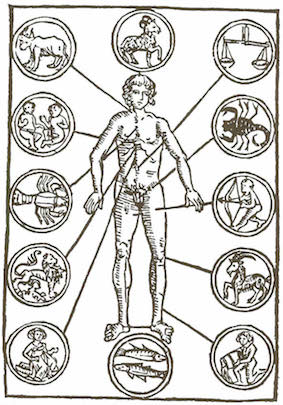 ____
____
____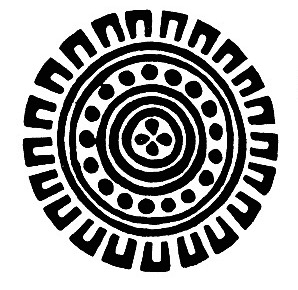 ▪️▪️▪️
IN POST ART::
____
VENUS RIDING BULL ART BY Johra Bosschart

____
TAURUS CONSTELLATION IMAGE COURTESY OF OLD BOOK ART IMAGE GALLERY
▪️▪️▪️
©Tessa Ridley/Self Care is Sacred. All Rights Reserved. 2015-2019
THIS BLOG HAS BEEN LOVINGLY CURATED BY Tessa Ridley
All work/words that are not my own have been quoted and referenced and linked back their source with utmost respect for their authors. If you are the author/artist & there is any content or are any images that are featured here that you do not want displayed please email me & I will promptly remove them.
* Terms and Conditions: Please note that none of the information presented within these blogs & guidance sessions is meant to replace advice from a medical, healthcare, legal and/or other professional. How you choose to act upon the advice given is entirely based on your own free will. You may use this information for educational and non-commercial reasons, in parts, or in entirety with full credit given to the authors as noted and links to her webpage (WWW.BOUNDARIESAREBEAUTIFUL.COM). The author shall not be held liable from any intentional, accidental or other consequences of acting upon, sharing, or engaging with this information in any form. Using, reading or in any way engaging with any part of this information implies tacit acceptance of these Terms and Conditions.