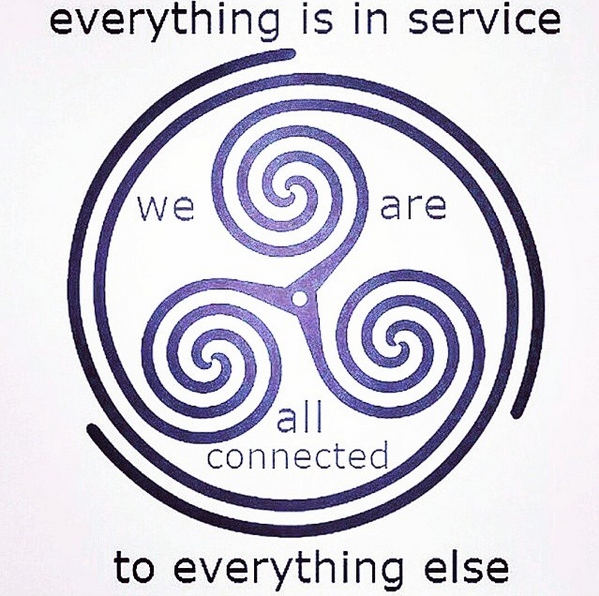 26 Apr

RISING SIGN MYSTERIES :: GET TO KNOW THE WISDOM OF YOUR ASTROLOGICAL ASCENDANT SIGN!

RISING SIGNS EXPLORED :: explore the keys to your "EXTERNAL" SELF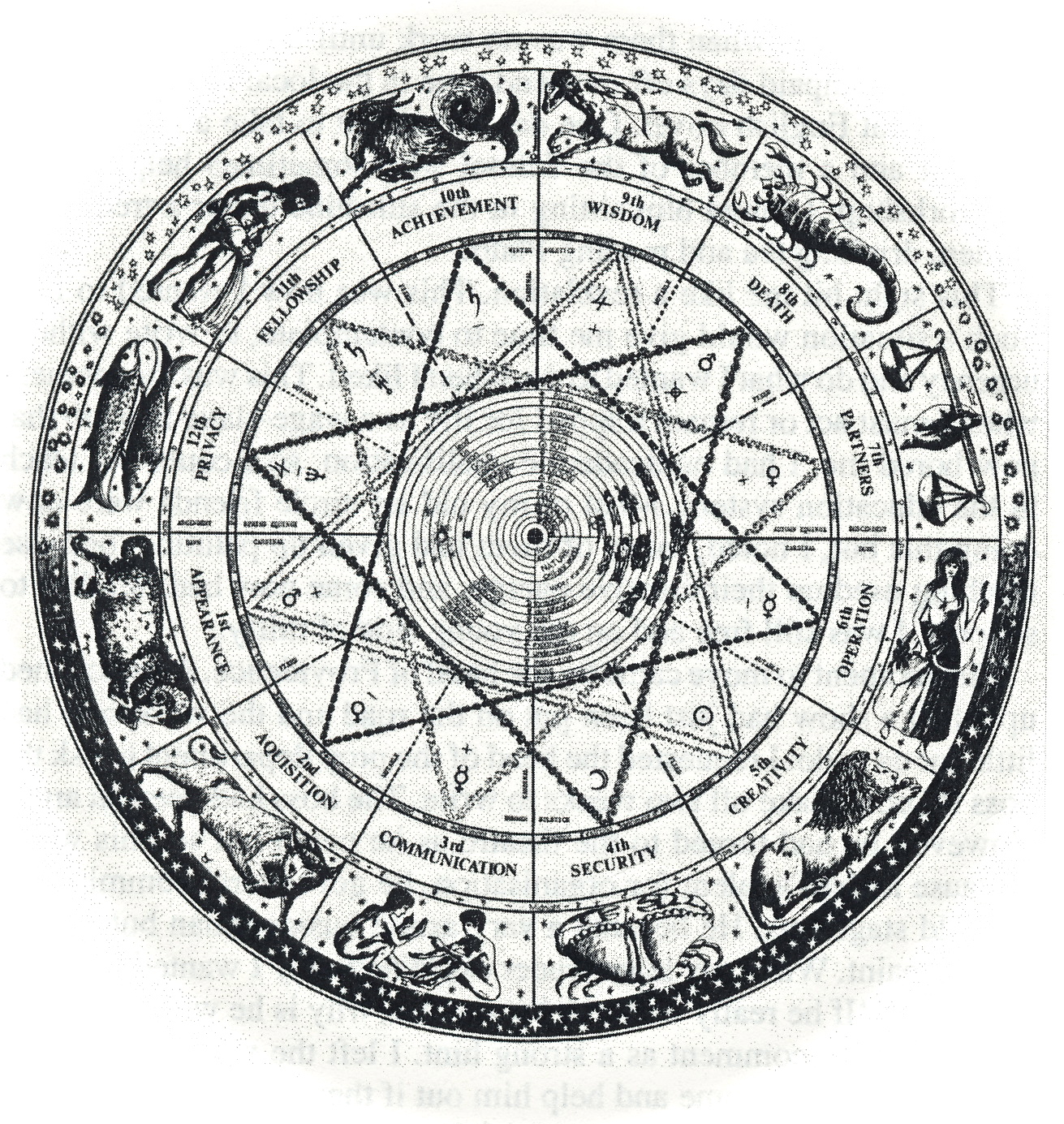 Your Rising Sign, otherwise known as an Ascendant,
is the Zodiac Sign that was rising on the eastern horizon
at the moment you were born.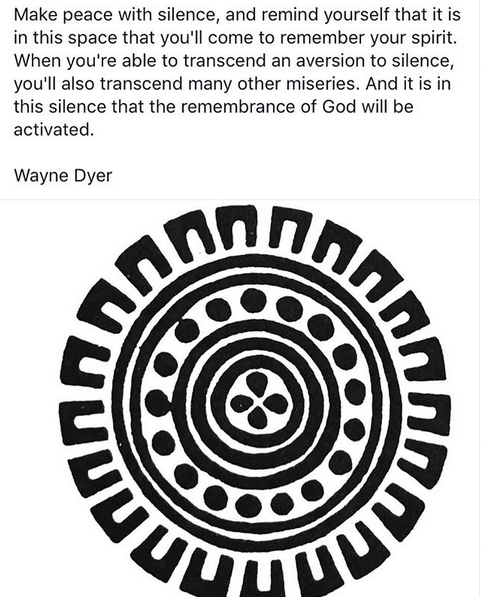 RISING SIGN FOUNDATIONS
The Sun and Rising sign harmonize together to form the personality, with the latter acting as the front door.
The Moon sign is the other component of the "Big Three," but its influence is often hidden to others.
The Rising sign is important both in understanding your personality, and because it determines how the rest of the chart is laid out.
∞ ∞ ∞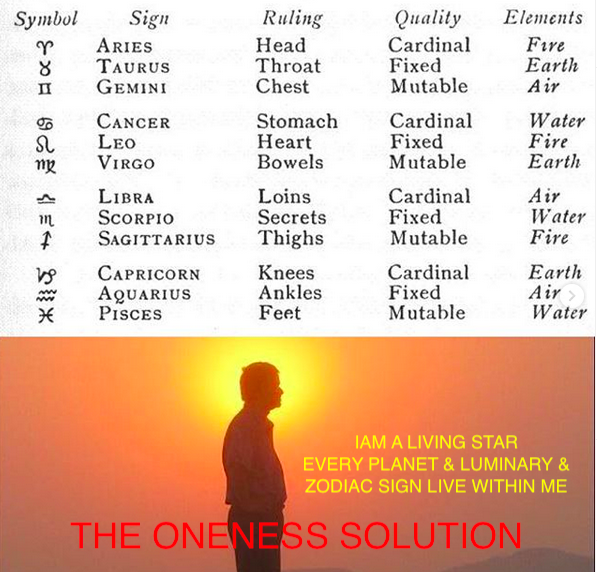 "The rising sign represents your instinctive approach to life.
It's what people see when they first meet you and how they might describe you to others.
It's your personality and how you present yourself to the world.
This also applies to physical characteristics and limitations."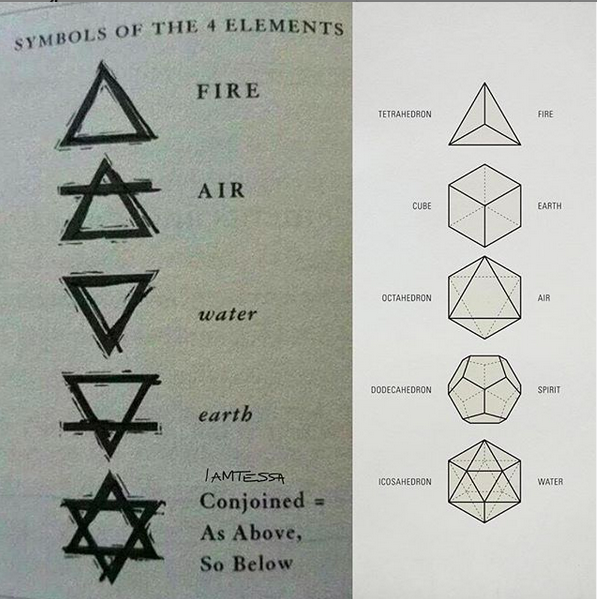 ∞ ∞ ∞
"It is a tenet both of traditional and esoteric astrology that the Ascendant is symbolic of the moment of birth.
It is the point of incarnation, of the entry of the soul or being onto the physical plane or the cross of matter.
The Ascendant is that which is ascending, rising and commanding.
It is supreme, a symbol of the seed which is our Self or Soul; of the acorn which will grow into the big oak."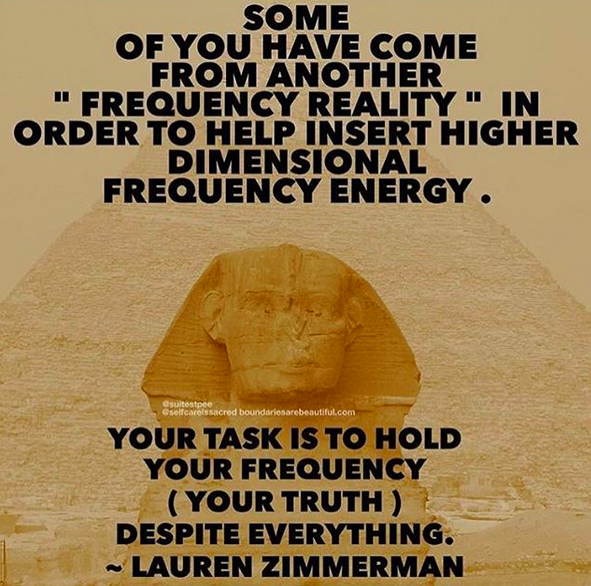 ∞ ∞ ∞
©Tessa Ridley/Self Care is Sacred. All Rights Reserved. 2020.
THIS BLOG HAS BEEN LOVINGLY CURATED BY Tessa Ridley
All work/words that are not my own have been quoted and referenced with utmost respect for their authors.
If you are the author/artist & there is any content or are any images that are featured here that you do not want displayed please email me & I will promptly remove them.
* Terms and Conditions: Please note that none of the information presented within sessions is meant to replace advice from a medical, healthcare, legal and/or other professional. How you choose to act upon the advice given is entirely based on your own free will. You may use this information for educational and non-commercial reasons, in parts, or in entirety with full credit given to the authors as noted and links to her webpage (WWW.BOUNDARIESAREBEAUTIFUL.COM). The author shall not be held liable from any intentional, accidental or other consequences of acting upon, sharing, or engaging with this information in any form. Using, reading or in any way engaging with any part of this information implies tacit acceptance of these Terms and Conditions.