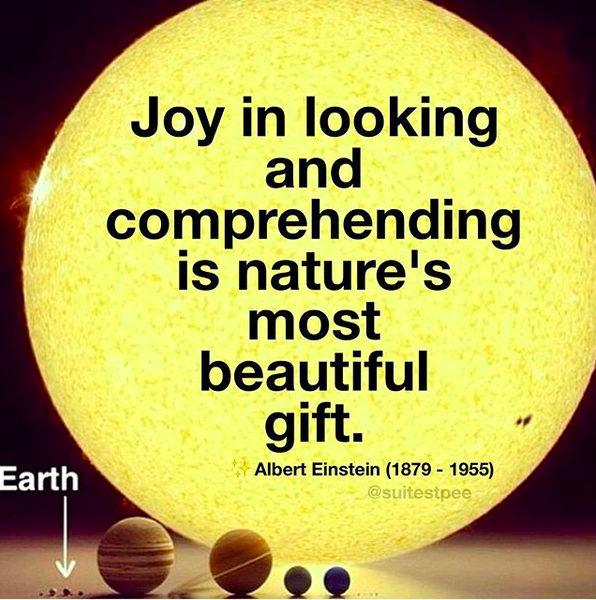 22 Mar

YOU ARE YOUR OWN MYSTERY SCHOOL : SUITESTPEE'S PERSONAL ASTROLOGY RESEARCH GUIDE RESOURCES

DISCOVER THE HIDDEN WISDOM OF YOUR BIRTH CHART ::


LEARNING TO EXPLORE MYSELF.


LEARNING TO LISTEN TO MYSELF.


LEARNING TO APPRECIATE MYSELF …


IS A DAILY PRACTICE OF INTENTIONAL WILLINGNESS


TO HELP MYSELF GROW.


AND TO HEAL FROM A LIFETIME OF SELF ABANDONMENT.

DISCOVERING MY PERSONAL ASTROLOGY DID SOMETHING TO ME I CAN ONLY ATTEMPT TO SHARE IN WHAT IS TO FOLLOW.

THERE IS SOMETHING REALLY, TRULY AMAZING ABOUT LEARNING TO LOVE YOURSELF BY GETTING TO KNOW YOURSELF ON ALL LEVELS.

BODY, MIND, EMOTION & SPIRIT AS ONE.

THE INCREDIBLE HUMAN ORGANISM THAT YOU ARE.

A snapshot of the Living Universe Within Thee

Your BASE EGO HUMAN PERSONALITY * Awaiting Conscious Activation & Evolution

Your H U M A N  N A T U R E as ONE with Nature & WHOLLY UNIQUE TO YOU

You are a Living StarSeed Awakening

∞

AN INTRO TO THE CHART : CLICK >

∞

https://www.astrotheme.com/horoscope_chart_sign_ascendant.php

∞

∇∇∇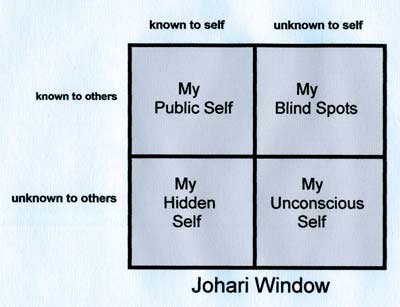 GET TO KNOW YOUR BIRTH CHART ::
∞
ººº
"In all chaos there is a cosmos, in all disorder a secret order…
we are caught and entangled in aimless experience…
It is a moment of collapse…
Only when all crutches and props are broken,
and no cover from the rear offers even the slightest hope of security,
does it become possible for us to experience an archetype
that up till then had lain hidden…
this is the archetype of meaning…"
◊◊◊
CLICK> UNCOVER THE MYSTERY WITHIN ~
ARCHETYPAL ASTROLOGY AND BEYOND
+
CLICK> AN IN DEPTH EXPLANATION OF PLANETARY INFLUENCES
∇∇∇
⭕️
Just be.
Whatever is going on around should have no effect on what goes on inside of you.
This is a vitally important concept to cultivate that this time: – inner equilibrium, so that no matter how much all will fall apart,
and seeming chaos will reign, that you will be able to not get embroiled, and buy into fear consciousness, but learn to fly over and above the storms.
When our consciousness levels have risen to a certain octave of being, we learn to not let anything upset that inner state of balance.
And if we do get off kilter, as will happen, we have to tools to immediately get ourselves back into balance once more.
Massive earth changes are going to occur in the next few years, but this is all part of the revamping and re-birthing process the whole planet is going through.
This is by no means the first time this has happened, for as in happened to all the civilizations before us,
most of them buried either under mass land debris or sea, all went through this process at some time or another.

Just do not allow yourself to buy into fear modes, or mass hysteria anymore. 
∇∇∇
CLICK>>YOUR INNER SUN
CLICK>>YOUR INNER MOON
CLICK>>YOUR RISING SIGN
CLICK>>THE PERSONAL PLANETS
CLICK>>YOUR INNER MERCURY
CLICK>>YOUR INNER VENUS
CLICK>>YOUR INNER MARS
The Dawning of Epiphany.For those warriors who journey upon the long dark night of the soul.
For now, passing through the deep tempest, the pain subsides and realization matures, as peace is reborn within.
Dawn's Peace: To see the clouds part, and feel color return to the skies, as reflected in your widened eyes.
º
Gold and silver of the Holy Soul within become the currency of the song of life,
and the nourishment of golden light is love's healing messenger.
And as the echoes of darkness recede, the Golden Thread ignites the sparkling breath of dawn's light.
And hope is reborn.
∇∇∇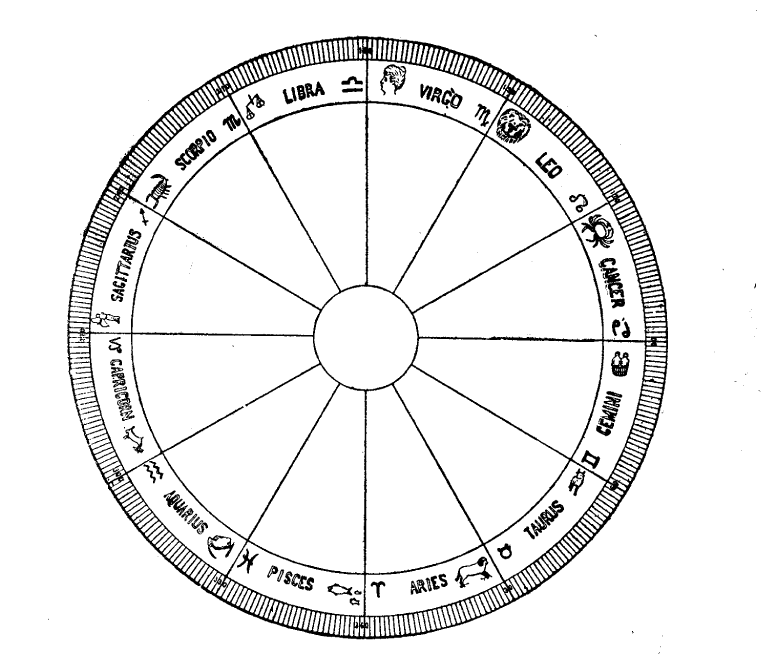 Discover YOUR birth planets & the signs!
∇∇∇
∇∇∇
Learn more about your MULTIDIMENSIONAL HUMAN personality by NATURE.
You are MORE THAN ONE SIGN living within your Divine Human Beingness.
Do you resonate with with what you read based on
what SIGN each PLANET was in the moment you were born?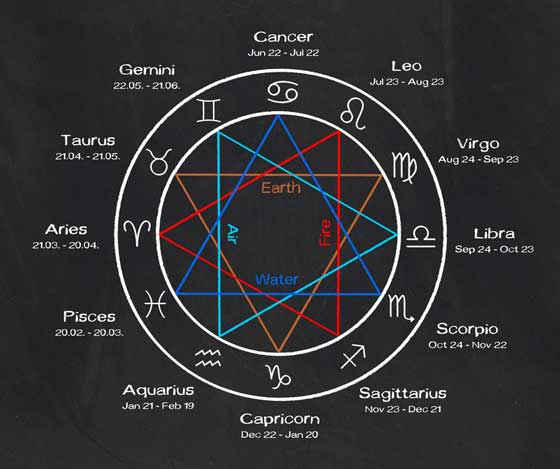 ◊◊◊
EXPLORE MY YOUTUBE CHANNEL>>
SUITESTPEE'S ASTROLOGY ~ THE MYSTERY WITHIN
ººº
ººº
THE DIVINE SACRED GEOMETRY OF THE NATURAL WORLD
REVEALS ITSELF IN EVERY MOMENT
∇∇∇
MULTIDIMENSIONAL HUMAN ART BY :
∇∇∇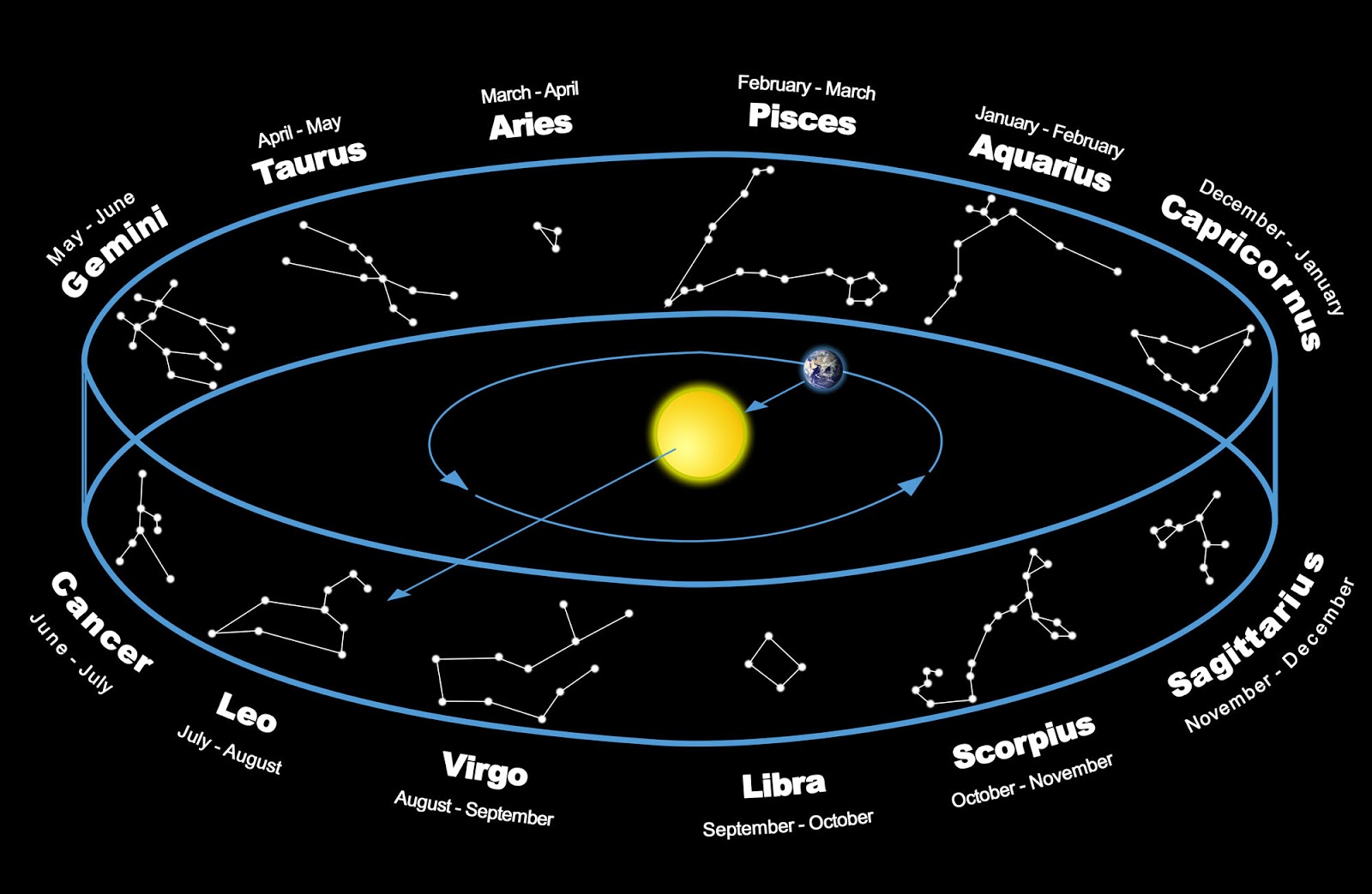 ∇∇∇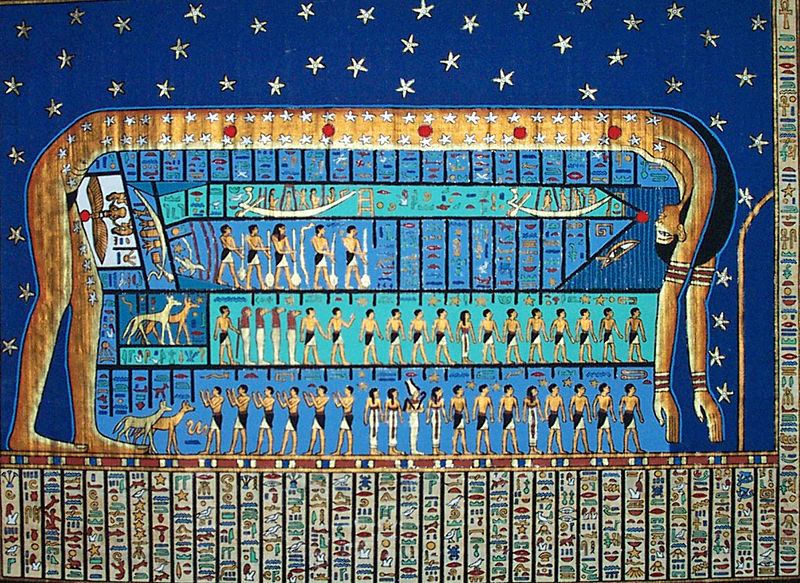 ∇∇∇
1. Relax and breathe deeply in your sacred space…in through your nose and out through your mouth. Allow your breath to completely fill your body and calm your mind.
2. When you can feel your body relaxing, invoke the presence of Archangel Metatron to join you and guide the quantity of Light that you are about to receive.
3. Feel Archangel Metatron opening and activating your Stellar Gateway chakra a meter above the top of your head…sense and feel it becoming an open chalice for higher light to enter.
4. In your head or aloud say "I now invoke the sacred light from the Seven Galactic Suns to nourish, balance and illuminate my bodies and soul"
5. High above you in the heavens vast amounts of light is beginning to gather from seven sources –Rigel, the Sun of Orion shining with a powerful blue-white light filled with codes of higher wisdom….Sirius A with its pure white luminosity, carrying the power of Universal learning and knowledge….Alpheratz, the brightest Sun of Andromeda holding vital keys and codes for Unconditional Love within its blue-white light…Alcyone, the central Sun of the Pleiades beaming its bright blue-purple light of higher healing and technology…Arcturus burning bright radiant orange and holding the technological marvels that have made their spiritual races so successful…Anteres, pure orange/red with emerald green holding the new frequencies of the Peaceful Warrior…Vega, the Sun of the Lyran Constellation burning with incredible blue luminosity and carrying the codes for the Cosmic Christ Light….6. As you tune into each of these sources from our spiritual universe be aware of Archangel Metatron harvesting the frequencies into a ball which he now holds in the palms of his hands…a ball of light which changes colour with every passing second.
7. Metatron is now offering you this ball of Light in its purest form to boost your own light and accelerate your ascension process (and that of the planet too!)
8. You may accept as much or as little of this light as you feel necessary and Archangel Metatron pours it in liquid form into your Stellar Gateway chakra.
9. Immediately you feel your Stellar Gateway lighting up with these incredible vibrations….take a few moments to feel each of them individually. Some of the codes and frequencies may feel very familiar to you and others may feel new, fresh and exciting.
10. There is a precise geometric shape forming in the centre of your Stellar Gateway, this is your Soul Geometry…what do you see? It may be an intricate design formed from many different vibrations or it may be simple and stable like a pyramid or a sphere. Allow it to light up very brightly.
11. The Cosmic Light is now beginning to move slowly down through your other chakras now…feel it illuminating your Soul Star, your Causal, Crown, Third Eye, Throat, Heart, Solar Plexus, Navel, Sacral, Base and finally your Earth Star below your feet.
12. Notice the vibration of your chakras now…they have taken on a translucent rainbow/diamond colour filled with light from the highest Cosmos. You are radiating like the brightest star and will be visible from the higher dimensions.
13. What do you want to do with this vibrancy? Do you want to use it to balance and align yourself or do you wish to share it with others?
14. Allow your bodies and fields to be washed clean of any lower frequencies as the light begins to spread outwards. You may also see that you are beginning to attract the attention of dragons, unicorns and angels. They are ready to assist with spreading your light to the world.
15. Take a few moments to light something up. It may be a person, a place, a situation or even a country. See whoever or whatever it is being aligned with your frequency allowing them the opportunity to step into a higher blueprint.
16. Lastly see and feel yourself grounding this light into Mother Earth. As you anchor this into the planet the Higher Ley Systems and the 5D grid grow stronger by the second.
17. When you are ready, thank Archangel Metatron and begin to come back to your Sacred Space. Open your eyes and set your intention to hold your new light at all times.
◊◊◊
©Tessa Ridley/Self Care is Sacred. All Rights Reserved. 2015-2020.
THIS BLOG HAS BEEN LOVINGLY CURATED BY Tessa Ridley
All work/words that are not my own have been quoted and referenced and linked back their source with utmost respect for their authors.
NO STEALING OF INTELLECTUAL & ARTISTIC PROPERTY IS INTENDED.
If you are the author/artist & there is any content or are any images that are featured here that you do not want displayed please email me & I will promptly remove them.
* Terms and Conditions: Please note that none of the information presented within these blogs & guidance sessions is meant to replace advice from a medical, healthcare, legal and/or other professional. How you choose to act upon the advice given is entirely based on your own free will.
You may use this information for educational and non-commercial reasons, in parts,
or in entirety with full credit given to the authors as noted and links to this webpage (WWW.BOUNDARIESAREBEAUTIFUL.COM).
The author shall not be held liable from any intentional, accidental or other consequences of acting upon, sharing, or engaging with this information in any form.
Using, reading or in any way engaging with any part of this information implies tacit acceptance of these Terms and Conditions.