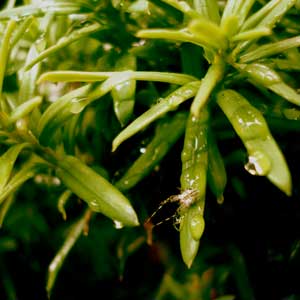 29 Jan

SELF CARE IS SACRED :: NOT SELFISH

Lessons I've learned & practice DAILY that have transformed my life:

You are allowed to say no at anytime to anyone or anything or any circumstance that does not feel good to you. That feel is your source energy intuition. Trust yourself.

Your body is magical gift. A self healing myriad of wonder. It deserves your full attention always. Strong emotion, physical pain, hunger, fatigue, curiosity all deserve a response from you. Do not discard your temple. Learn to take care of it.

Gratitude is they key to infinite abundance. If you stopped your internal dialogue of lack for a moment and spent quality time considering the things you are thankful for on your life (literacy & infinite access to information for 1) you would see how rich you really are.

Evolution in love is the reason we exist. Growth is your birthright. To change, to rise, to share your knowledge with others… This is a grand existence.

Service and humility provide working grounds for our collective growth as one. If you feel lost, seek out opportunities to help others less fortunate than you. Remind yourself and others that life is meant to be shared.

You can change your mind at anytime and its okay! Learning assertive communication so others understand your motives requires practice and true dna activation. How am i supposed go stand up for myself if I never have? Practice with easy stuff… Try telling people what you appreciate about them or the moment more often. Hear your own voice. You will then be able to source that voice when you feel the need to station your cause. All is well.

Attitude truly is everything. My reality is a reflection of my inner being. I transform myself in every moment that i do not feel comfortable by asking myself what it is I am choosing to focus on. Magic. Practice. Life is a series of repetitive entries into mind. What if I started activating shit that has never existed in this human brain in this life? Sometimes it feels like a cellular death match but i now know emoting is beauty. Emoting is universal power.

When I learn internal boundaries with self first — knowing what feels empowering vs. draining — I open myself to a much richer life experience.

My boundaries are beautiful.