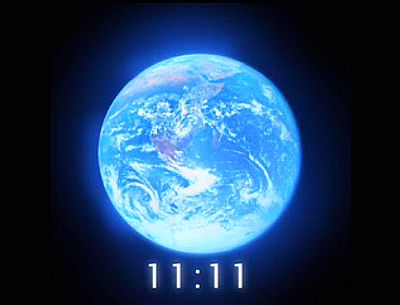 10 Nov

NEW MOON IN SCORPIO 11/11 :: ENTER THE GATEWAY OF YOUR INNER TRANSFORMATION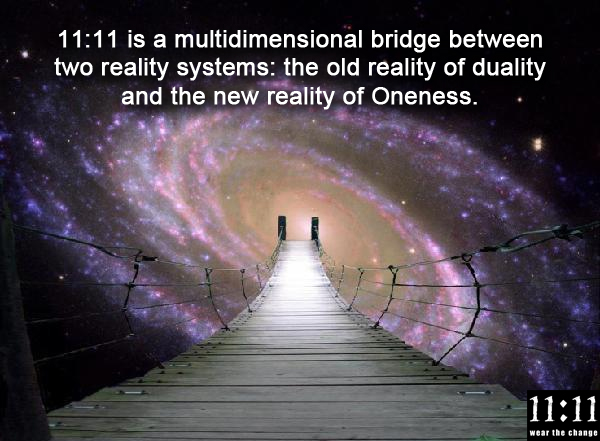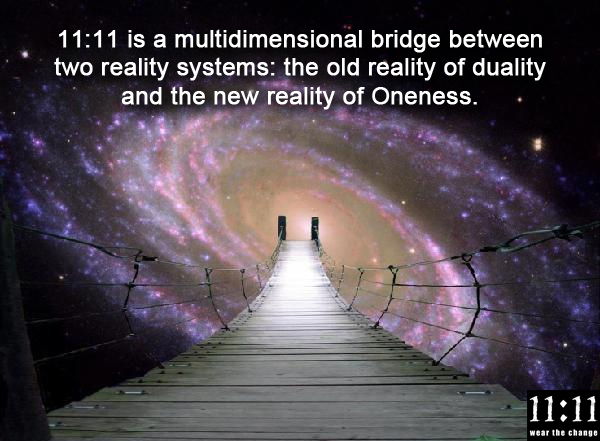 ?WHEN LUNA ENTERS SCORPIO SHE IS READY TO DIVE DEEP INTO THE DARK. 
THE WATERY, EMOTIONAL DEPTHS OF OUR INNER SCORPIO IS STIRRED INTO BEING.
WE ARE ALL WOMBMAN. BORN OF THE WOMB. WE ARE ALL ONE WITH THE STARS ABOVE US, JUST AS WE ARE LINKED TO EVERY HEART ON EARTH, AS WE ARE BORNE OF THIS EARTH.
WE ARE ONE WITH ALL. WE ALL HAVE AN INNER SCORPIO. WE ALL HAVE AN INNER MOON. DO YOU DESIRE TO UNDERSTAND MORE?
LEARN MORE ABOUT THE ENERGY OF DARK MOON IN SCORPIO WITH GUIDES / TEACHERS / WAY SHOWERS AROUND THE WORLD! ALLOW YOUR HEART TO FEEL THE WAY. ALLOW YOUR INNER SOUL SELF TO GUIDE YOU AS YOU EXPLORE THESE TEACHINGS. THIS IS THE INFORMATION AGE! YOU CAN BECOME YOUR OWN MOTHER / LOVER / TEACHER NOW!

DARK MOON SIGNALS A DARKER TIME WITHIN OURSELVES EACH MONTH. EMOTIONAL TRIGGERS MAY BE BUZZING ON HIGH BUT KNOW THAT ANY STRONG EMOTIONAL REACTION THAT IS LEECHED OUT OF YOU IS MEANT FOR REAL ANALYSIS & UNDERSTANDING, OTHERWISE IT PERSISTS AS NEUROSI/SUSPICION/JEALOUSY/JUDGEMENT–THE OPPOSITE OF OUR TRUE NATURE. AND YOU ARE CONSISTENTLY GIVEN OPPORTUNITIES BY THE UNIVERSE TO EVOLVE YOUR SOUL.

EVERY ONE / EVERY THING / EVERY ENCOUNTER IS YOUR MIRROR. YOU LOOKING BACK AT YOU ALWAYS.
TELL ME HOW YOU REALLY FEEL THE UNIVERSE ASKS.
?BEFORE PROJECTING YOUR EMOTIONS OUTWARDLY, COULD YOU PAUSE AND BREATHE AND FEEL THESE FEELS FOR YOU? AS THEY BELONG TO YOU?
YOU ARE ALWAYS BEING ASKED TO LOOK AT YOURSELF AND QUESTION WHETHER YOU FEEL YOU ARE LIVING THE WAY YOU TRULY DESIRE AND FEELING THE WAY YOU TRULY DESIRE TO FEEL.

YOU ALWAYS HAVE CHOICE.
?YOU HAVE TO REALIZE THAT NO ONE IS DOING ANYTHING TO YOU. YOU ARE IN CONTROL. YOU CAN WALK AWAY / SAY NO / REFUSE TO PARTICIPATE IN ANY RELATIONSHIP OR SITUATION YOU FIND YOURSELF IN. YOU CAN ASK FOR HELP, YOU CAN ASK YOURSELF FOR GUIDANCE… YOU CAN DO SO MUCH TO BETTER THE LIFE YOU LIVE RIGHT NOW.
DARK MOON AKA NEW MOON IS A TIME FOR YOU TO WITNESS YOUR EMOTIONAL BODY AS SHE RISES AND FALLS LIKE THE OCEAN TIDE.
?YOUR INNER MOON SPEAKS A LANGUAGE FROM ON HIGH. YOU MAY LEARN TO HEAL WITH GENTLE SELF INQUIRY. THIS IS TRUE MENTAL ALCHEMY. LEARN TO WITNESS YOUR BODY'S PHYSICAL REACTIONS AS THEY LEAD TO EMOTIONAL TRIGGER.  LEARN TO WITNESS THE WITNESS WITNESSING THE BODY. MAGICK LIES IN THAT QUIET SPACE.
?FOLLOWING THE MOON DAILY HAS TRANSFORMED MY LIFE. I WELCOME YOU TO ENGAGE IN THIS PRACTICE WITH ME. YOU CAN COME BACK TO THESE TEACHERS DAILY/WEEKLY/MONTHLY AND GUIDE YOURSELF TOWARDS FURTHER SELF UNDERSTAND AND ACCEPTANCE OF YOUR ONENESS WITH THE UNIVERSAL MIND. WE ARE ONE WITH THE INFINITE GOODNESS. ALL THAT IAM. OTHERWISE… WHY WOULD ANY OF THIS MAKE YOU FEEL SO ALIVE?
WE ARE LIVING STARS IN MAGICK MEAT SUITS!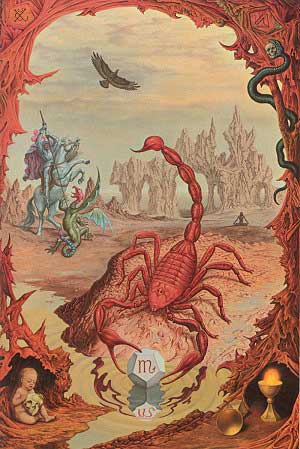 "Scorpio Intentions – Dive in deep into the Water Realm and wash out stuck emotions, sabotaging programs and addictions by reprogramming your emotional body and cells. Clearing out all the debris that is in your emotional realm, nourish and regenerate your soul. Dive into the treasure chest of source energy for healing and transformation.
Give yourself the time and space to feel and release. Working with Scorpio can be intense, so be mindful of what shows up to be cleared. Let it go without judgment into source, into the cosmic field."
***
"This new moon is here to teach us that if we want to align our power with our purpose we must work with our power consciously. Giving it away won't work. Hoping someone else will do it for us won't get it done. We must work with our power and work towards developing all we have been given because nothing leads us to our purpose quicker than using our power in ways that make the most of what we've been gifted."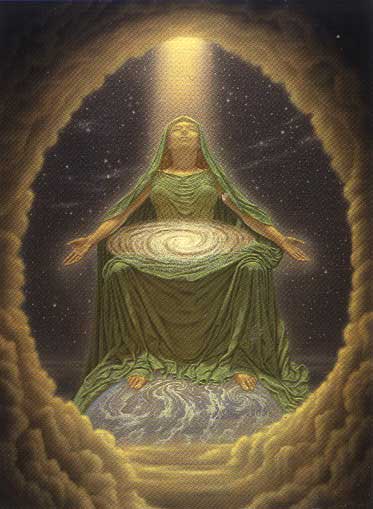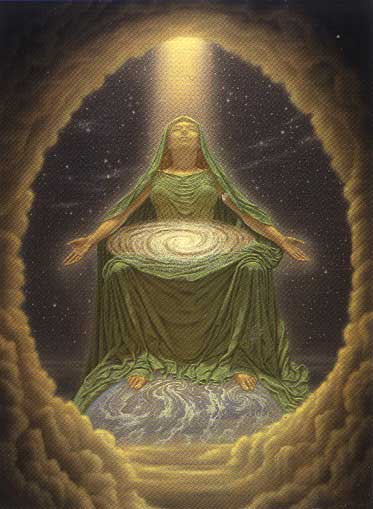 "The 11:11 portal is an outside manifestation of the incoming energies which align magnetically to the number 1, the energy of new creations and manifestation. It also resonates to the number 4, the angelic consciousness, and will further activate all the angelic humans here to assist in the ascension of the Earth.
This energy combined with solar activations,(flares and such), will combine with galactic and astrological alignments to deliver the strongest possible energetic punch to ALL the grids to assist in this magnificent Shift of Ages."
***
"If you discover emotions that do not serve to en-light-en your soul, acknowledge them, thank them and let them go. Why? Because out of the abundance of your heart you bring forth your life and if your heart is centred on self-destructive feelings, it is what will germinate, grow and flourish. If your heart is centred on love, you will emerge at the far side of the lake, soaked, but uplifted, in love. This alone will liberate you from bondage, but a choice that is yours and yours alone to make."
***
"The amplification of the 11/11 Initiation phase has thrown everything of separation in our face to feel, hear, see, experience… to WORK IT OUT…. to move beyond it from within…
NEW Moon energies and Gateways always bring up anywhere you/we are separated from SOURCE self inside, anywhere you don't trust, aren't yet connected, anywhere there is any lack of honor and power.
They make you scratch your head, they bring everything human in another around, everything human within you to come up and make you look DEEP inside AT YOURSELF and require brutal honesty about what you see/find/hear within."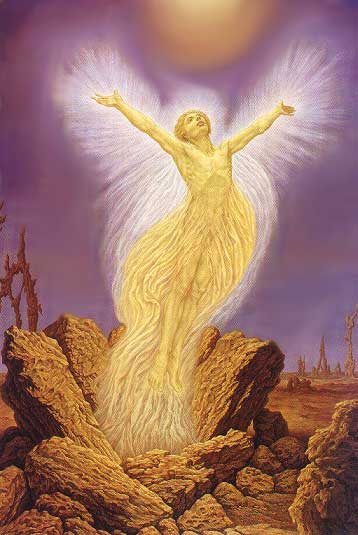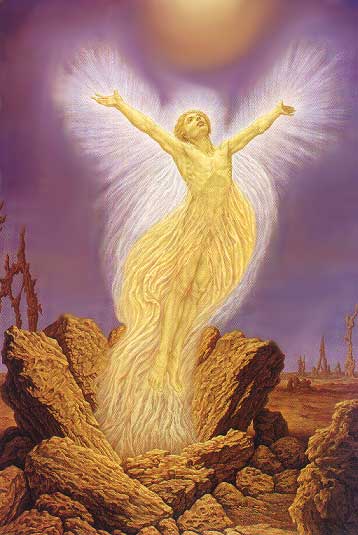 The Gifts of Resurrection BY Sandra Walter
 "This is the challenging part for many: the journey to this point is necessary, absolutely unavoidable if one seeks to attain self-realization. When one arrives at Resurrection, fully prepared and willing to move forward, the consciousness must be open to a complete change in trajectory. It is difficult when so much has been surrendered already. And the lower levels will attempt to associate the new experience with what happened in the past.
During the Shift, the collective will consistently default to the familiar, to what is known, in order to make sense of the unknown. It is imperative to let the doubts fall away, to hush the external, to focus completely on the Source emerging within."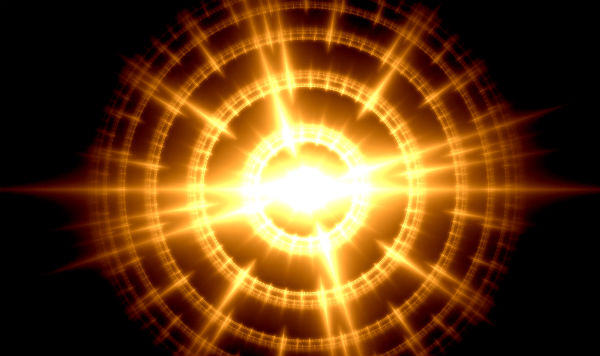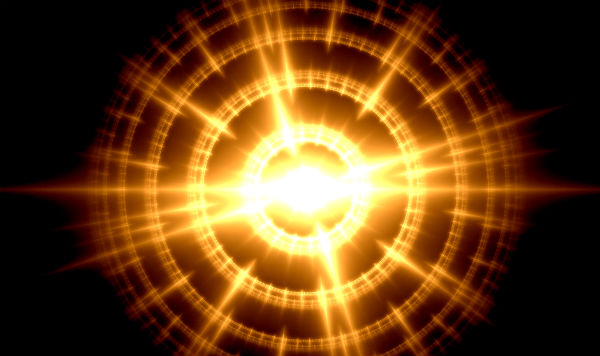 BY
Lua Astrology
"The New Moon in Scorpio is a time to plant seeds deep enough so that they can establish strong roots to develop in the future. You've got to dig down into the dark to do it though. The house in which this lunation occurs shows where you've got to be willing to get underneath the psychological stuff in order to create a fresh start. If you don't go deep enough, if you skim the surface, those seeds will have nothing to hold onto in the future. It's time to sit with your shame, fear, the need to control and any other crisis you are experiencing, get to the bottom of it and then let it go."
***
"That's what the energy of Scorpio is all about. This is the time of year to let things die, which is hard in our patriarchal society which fears death. Scorpio used to be symbolized by the serpent—a symbol of death and rebirth—and is now symbolized by three images: the scorpion who will fight to protect itself and its desires; the Eagle who flies high and sees the bigger picture and is in control of those desires; and the phoenix who transforms those desires into enlightenment. It is said that anyone who is born a Scorpio is in a pivotal lifetime, where they either progress in enlightenment or regress through negativity. "
***
"Scorpio New Moon aligns and awakens us to the cycle of the great Mysteries. Scorpio holds the power of the water element with its emotionally penetrating receptivity and capacity for depth and magnetism; it doesn't get more feminine than this. The mysteries of birth, death, deep inner transformation, sexuality, and our power held in shadow as yet unconscious to us are all represented by this Scorpionic Moon."
????????
LEARN MORE ABOUT THE POWER OF THE MOON & ACCESS ALL OF MY MOST INFLUENTIAL ASTROLOGERS ON MY LUNAR MAGICK RESOURCE BLOGS // KNOWLEDGE IS FREE!::
???
+
????????
BECOME YOUR OWN COSMIC SEEKER! WE ARE AWAKENING AS SPIRIT IN BODY & THE MOON IS OUR GREATEST ALLY! AS ABOVE SO BELOW!
???
IN POST VISONARY ART ::
FOR MORE INSIGHT ON THE 1111 PHENOMENON VISIT ::