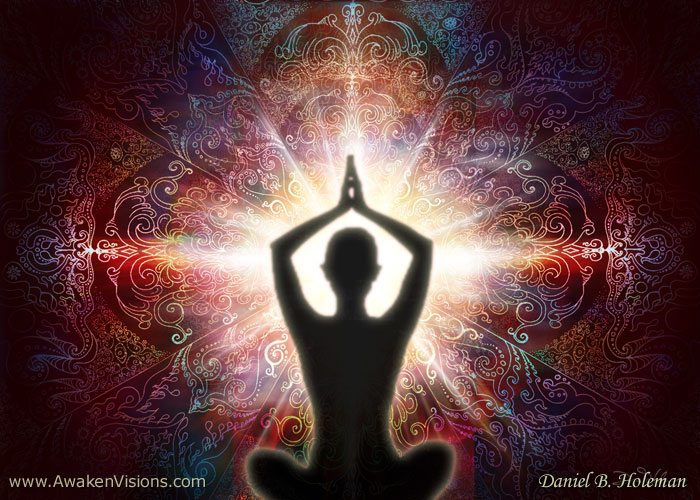 02 Aug

"The Awakening is the Purpose" with Dolores Cannon
"The awakening is the purpose. The awakening of the fact that in essence we are light, we are love. Each cell of our body, each cell and molecule of everything. The power source that runs all life is light. So to awaken to that knowledge, and to desire to operate in that realm, and to believe that it is possible, are all factors that will put you there."

***
51 SIGNS OF SPIRITUAL AWAKENING —
HOW MANY DO YOU HAVE?
***
HOW TO LET GO OF FEAR & RELEASE KARMA
***
The Earth is going through a major transformation.  For the first time, an entire planet is shifting it's vibration into a new dimensional frequency. Many souls or groups of souls have experienced a shift like this in the past, (i.e., the Mayans) but never has an entire planet shifted at once. Therefore, Dolores explains, the entire Universe has front row seats to one of the grandest shows ever seen. However, help is needed, because man has polluted the planet with a vibration so dense that it threatens the survival of the planet as a whole. Dolores reveals that if the planet blows itself up, it will reverberate throughout the universe affecting and disturbing all beings. Therefore, the call for help was made, and the souls quickly jumped on the wagon to assist.
In The Three Waves of Volunteers and The New Earth, Dolores elaborates on the three different classes of souls incarnating on Earth:
The First Wave: Now in their late 40s to early 60s, these volunteers are disturbed by the violence, anger and hate that they experience on Earth. They have had the hardest time adjusting to life as humans, and many of them try to commit suicide.
The Second Wave: Now in their late 20s and 30s, these volunteers are more comfortable in bodies and are said to be beacons or channels of energy who can affect others just by being near them. Their mission of just sharing their energy with others means they don't have to do anything but just be.
The Third Wave: The new children, many of whom are now teenagers, have all the knowledge needed to exist on the planet after the dimensional shift and transformation takes place. Their DNA is more advanced, and the greatest challenge they face is being misunderstood by humans as having a condition (ADHD) that needs to be medicated.
***
"So it seems as though this part of us that is living a life on Earth is only a small piece or splinter of a much larger us. That we are many rather than one, or rather pieces of a more complex whole. We are only able to focus on the splinter we perceive as our totality. That is a good thing, because if we were aware of the complexity of it we would not be able to function in this world or reality. We are only able to see the facade that masks a much larger picture. Only now are we being allowed to peek behind the veil."
***
"We are moving into a new frequency, a new dimension where it is going to be the New Earth, and it's going to be extremely beautiful. They have described it in the books – the beautiful colors, that everything is total love.
We're moving away from the negativity of the Old Earth, and it's going to be a complete turnaround, beyond belief, and we're all going there now. The New Earth is where it's at. The Bible in the Book of Revelations talks about the New Heaven and the New Earth. That's the same thing we're having now. It's just that St. John, when he had the vision on the Isle of Pathos, didn't realize it was going to take another couple of thousand years before it was going to happen.
The most important thing is that we are living in the most important time in the history of the Universe, and it's very important to be here now. There are thousands of souls who want to be here to experience this – even if they can just be here for a few hours. They say even if they're born and die right away, they can say, "I was there when this occurred." This is how important this is to the entire Universe. So, you're living in a very wonderful time that will never be repeated again."
***
"Yes, but negative is an illusion.
Negative and positive are both construction material.
Negative is evolutionary catalyst.
D: But you know humans consider something negative as being bad.
C: They should reword it to evolutionary catalyst.
We have been given on purpose these catalysts for evolution.
These things that appear negative… these things are on purpose."
***
VISIT DOLORES' WEBSITE:
+
LEARN MORE WITH DOLORES CANNON:
+
+