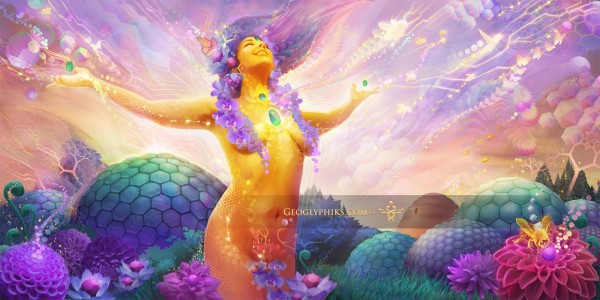 01 Jan

NEW YEAR. NEW YOU. EVERY MOMENT IS A NEW BEGINNING.
YOU ARE THE ONE YOU HAVE BEEN WAITING FOR!
IT'S TIME TO LEARN TO LOVE YOURSELF!
∞ ∞ ∞
EXPLORE SELF HEALING >>>
✨@THEONENESSSOLUTION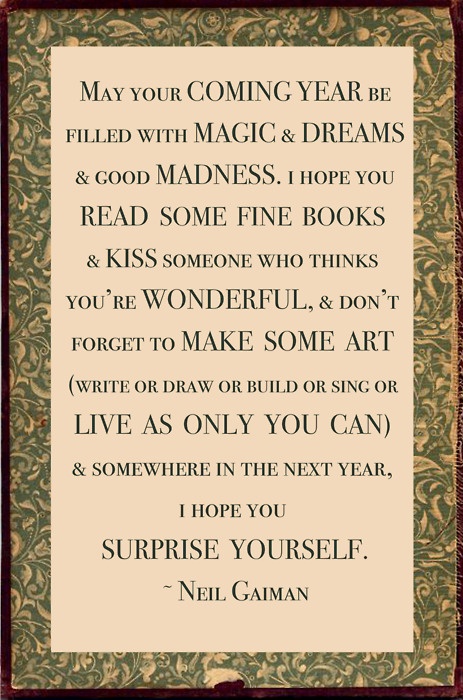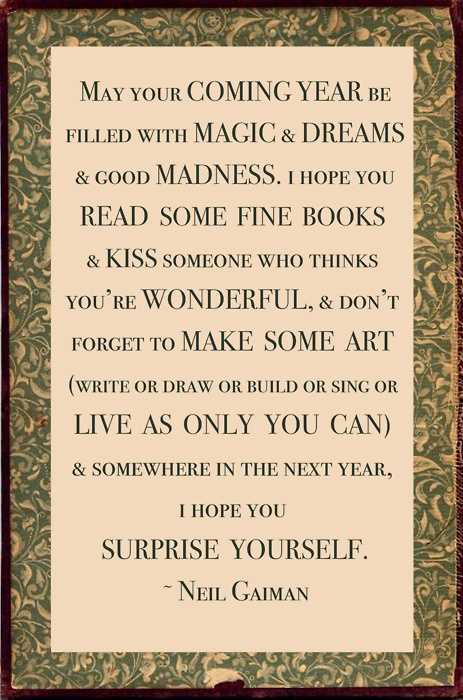 WHAT DO YOU STAND FOR?
WHO IS THE SPIRIT THAT LIVES DEEP WITHIN YOUR HUMAN BODY?
YOU MAY CHOOSE TO LOVE THIS LIFE FOR YOU!
LEARNING TO HONOR YOUR HUMAN PHYSICAL BODY IS ONE
OF THE MOST IMPORTANT PART OF THE HUMAN EVOLUTION PROCESS.
∞ ∞ ∞
CLICK>NURTURE & EXPLORE YOUR BODY AS A SPIRITUAL PRACTICE
CLICK>CHRIST – LIGHT EXPANSION :: OPEN YOUR HEART TO YOURSELF
∞ ∞ ∞
Learning to use the HUMAN BODY as a tool to contact Source energy, while maintaining strength & mobility & an active metabolism is a vital part of living an ACTIVATED, SOUL FULL life while ON PLANET EARTH and the base of SELF LOVE PRACTICE. WHATEVER CURRENT STAGE OF HUMAN ABILITY, WE ARE WORTHY OF BODY NURTURING AND NOURISHMENT
Honoring all parts of YOURSELF will allow for you to activate dormant strands of DNA within your brain & body…
the sleeping pieces of you that you have yet to discover.
Every day if we choose to create new habits & new thought processes with SELF CARE
as our basis of our action, LIFE WILL NEVER BE THE SAME AGAIN.
You now become a co-creator of your LIFE.
You now create NEW LIFE.
✨ASCENSION = CONSCIOUS EVOLUTION
∞ ∞ ∞
BODY CONSCIOUSNESS IS YOUR GATEWAY TO PERSONAL EVOLUTION
∞ ∞ ∞
ACTIVATE YOUR HUMAN BODY WITH BREATH & MOVEMENT
∞ ∞ ∞
"The capacity for growth depends on one's ability to internalize and to take personal responsibility.
If we forever see our life as a problem caused by others, a problem to be "solved," then no change will occur.
When one has let go of that great hidden agenda that drives humanity and its varied histories,
then one can begin to encounter the immensity of one's own soul.
If we are courageous enough to say,
"Not this person, nor any other, can ultimately give me what I want; only I can,"
then we are free to celebrate a relationship for what it can give.
We are not here to fit in, be well balanced, or provide exempla for others.
We are here to be eccentric, different, perhaps strange, perhaps merely to add our small piece, our little clunky, chunky selves, to the great mosaic of being. As the gods intended, we are here to become more and more ourselves.
The paradox of individuation is that we best serve intimate relationship by becoming sufficiently developed in ourselves that we do not need to feed off others.
The act of consciousness is central; otherwise we are overrun by the complexes.
The hero in each of us is required to answer the call of individuation.
We must turn away from the cacaphony of the outerworld to hear the inner voice.
When we can dare to live its promptings, then we achieve personhood.
We may become strangers to those who thought they knew us,
but at least we are no longer strangers to ourselves."
∞ ∞ ∞
CLICK>>TO ACCESS ALL OF MY RADICAL SELF CARE RESOURCES
&
VISIT MY YOUTUBE CHANNEL HEALING PLAYLISTS!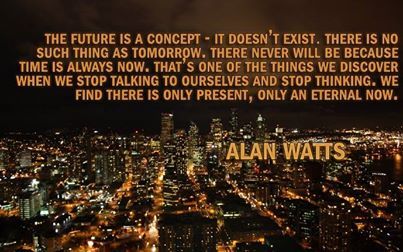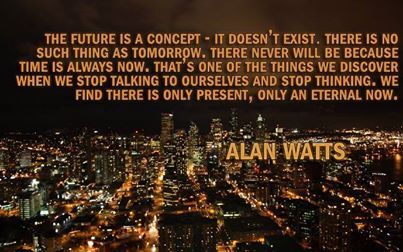 "We are all here to experience our vulnerability and to allow it because only then
can we fully discover the divine love that we intrinsically are.
We have to be prepared to release all the masks and defenses, to humble ourselves of the self images that we have procured and invested in, in order to experience our true gold and to literally lay bare the ground for the divine to occupy.
Don't ever doubt your own connection to the oneness and the power of the love that you naturally are as the creative microcosm of the oneness, you are not your emotions or your reactions, you are not your attitudes, the actions that you have performed or the choices that you have made.
They simply reflect the illusions that you have bought into in the past.
None of it can touch or defile the divinity that you truly are.
Don't ever allow fear or self doubt to stop you.
Your desire to transcend illusion and to serve the highest in you has to become greater than your fear, and only through being true to yourself and treating yourself with acceptance, reverence, and being willing to surrender your ego as your guide, will you find your heart and walk through it into the light of your true "self".
∞ ∞ ∞
∞ ∞ ∞
Your Body is A Portal to Truth. Enter and Be Transformed
∞ ∞ ∞
The Kundalini Experience and the Dark Night of the Soul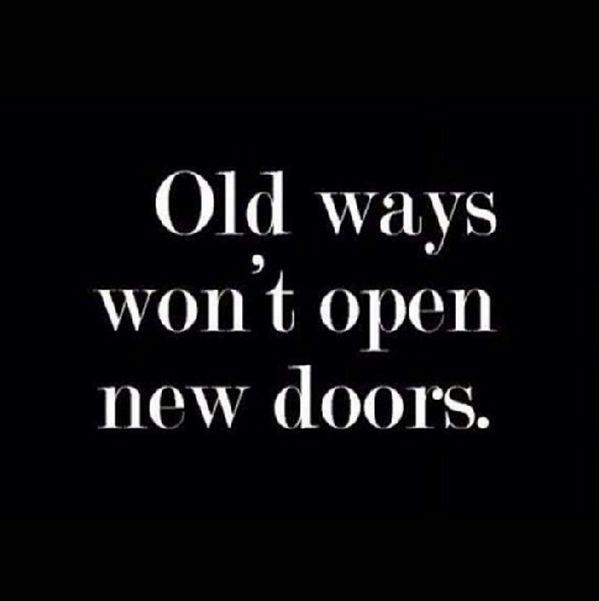 Embracing The Shadow ✨BY TIM WHILD/THOTH
"Our twelve months have been punctuated by vastly fluctuating dimensional spaces, all of which we occupy at some point during our transitional phase. These spaces are then filled with whatever we choose to place within them.
Being spiritual is about moving into a space of complete authenticity and embracing your self-mastery. Over the last 10,000 years we have chosen to incarnate on a planet with an option to act as we please. This option has been given to us for a very good reason..to allow us to experience life as limited souls. Once disconnected from Source-love and given an ego to play with, things then became very interesting here on Earth.
Being 'fifth-dimensional' is a statement that is becoming a cliché, and I see this as a state of mind that we move into when we find grace within our own hearts. It occurs when we dedicate our lives to whatever we choose to do with all of our soul-essence, and embrace those around us with unconditional love. Love is the core of fifth dimensional living, and how we relate to others is simply a reflection."
HOW DO WE EMBRACE OUR SHADOW SIDE? HOW DO WE OPEN WIDER TO OURSELVES?
THE KEY… OUR WILLINGNESS TO SHOW UP TO OURSELVES AND LEARNING HOW TO HONOR OUR EMOTIONS.


MY DARK NIGHT OF THE SOUL JOURNEY >>>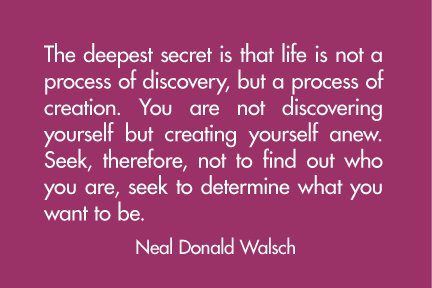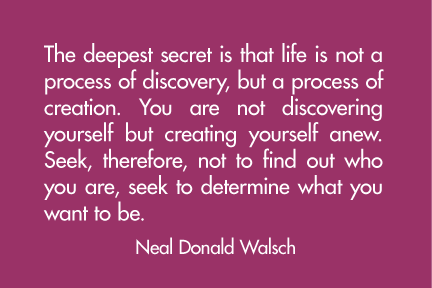 "You have the right to spend part of your life caring for your soul. It is not easy. You have to resist the demands of the work-oriented, often defensive, element in your psyche that measures life only in terms of output — how much you produce — not in terms of the quality of your life experiences."?"To be a soulful person means to go against all the pervasive, prove-yourself values of our culture and instead treasure what is unique and internal and valuable in yourself and your own personal evolution." ?"To know how to choose a path with heart is to learn how to follow intuitive feeling. Logic can tell you superficially where a path might lead to, but it cannot judge whether your heart will be in it." ?"When you recover or discover something that nourishes your soul and brings joy, care enough about yourself to make room for it in your life."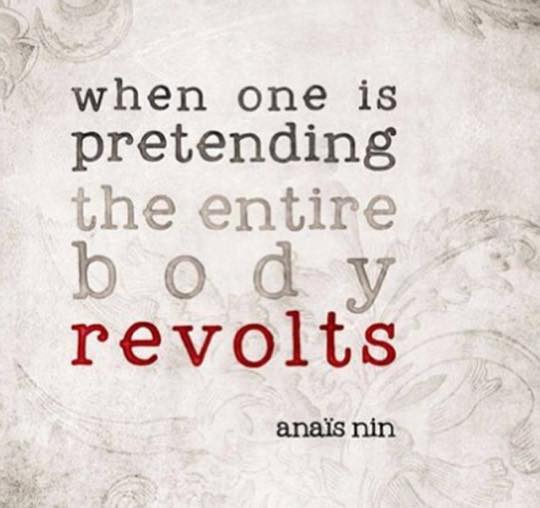 Don't Let Your BS Hold You Back BY DENNIS MERRITT JONES

"Life is a blackboard upon which we consciously or unconsciously write those messages which govern us. We hold the chalk and the eraser in our hand but are ignorant of this fact. What we now experience we need not continue to experience but the hand which holds the eraser must do it's neutralizing work." ~ Dr. Ernest Holmes
ARE YOU READY TO "DO THE THING" IN 2019?
Can you feel the energy of the new year calling you to prepare for the launch into 365 days of great possibilities? Much like spirited racehorses, many of us will line up at the starting gate of 2019 with unbridled enthusiasm, ready for the sprint to the finish line just twelve short months away, hoping to achieve significant and wonderful changes in our lives. Because life offers us an abundance of diversions many of us tend to get distracted and fade in the stretch. I would like to offer three simple suggestions that might be helpful in assuring your successful arrival at the finish line of your highest intention for 2019.
1. Be gentle with yourself when you fall down, backslide, or metaphorically go unconscious. The practice is not to beat yourself up; it's to gently get back up and continue moving in the direction you wish to go, one step at a time.
2. Pace yourself with some form of measurable results such as a daily journal to log your progress, celebrating the small steps by means of certain earmark accomplishments (goals) along the way.
3. DON'T share your goals with the trolls, meaning those who will try to undermine your success. DO, however, invite a trusted friend, counselor, or mentor to lovingly hold you accountable and be your faithful cheerleader.
As you enter the New Year may you inscribe the words of Ralph Waldo Emerson deeply in your mind and heart: "Do the thing and you will have the power." May 2019 be the year that you intend it to be, and may you find the courage to stay the course leading to the fulfillment of your own heart's greatest desires, remembering success is not always about who wins the race, it's about who finishes. Do the thing, indeed!
Happy New You!
∞ ∞ ∞
©Tessa Ridley/Self Care is Sacred. All Rights Reserved. 2019.
THIS BLOG HAS BEEN LOVINGLY CURATED BY Tessa Ridley
All work/words that are not my own have been quoted and referenced with utmost respect for their authors. If you are the author/artist & there is any content or are any images that are featured here that you do not want displayed please email me & I will promptly remove them.
* Terms and Conditions: Please note that none of the information presented within sessions is meant to replace advice from a medical, healthcare, legal and/or other professional. How you choose to act upon the advice given is entirely based on your own free will. You may use this information for educational and non-commercial reasons, in parts, or in entirety with full credit given to the authors as noted and links to her webpage (WWW.BOUNDARIESAREBEAUTIFUL.COM). The author shall not be held liable from any intentional, accidental or other consequences of acting upon, sharing, or engaging with this information in any form. Using, reading or in any way engaging with any part of this information implies tacit acceptance of these Terms and Conditions.