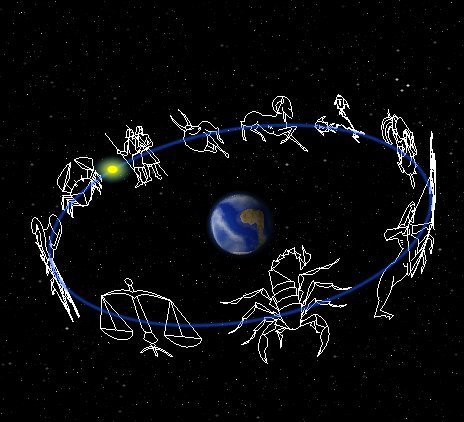 01 Feb

ASTROLOGICAL MOON PHASES :: EXPLORE THE LUNAR CYCLE THROUGH THE ZODIAC
"The Moon sets the emotional tone as it transits through the Zodiac signs. It changes signs every 2 1/2 days. You can work with this rhythm to "go with the flow" of the Moon. You can use it to know the general feeling tone to expect."
◊◊◊
MOON MAGICK >>> Passages ~ Simple Reminders:
Inspiration for Living Your Best Life
◊◊◊
 CLICK HERE TO FOLLOW THE MOON EVERY DAY.
LIVING LUNAR ASTROLOGY IS MY GUIDE.
◊◊◊
"We live in a swirling sea of magnetic forces, smaller fields contained within even greater fields, expanding throughout infinity. As our understanding increases, a new picture of the universe emerges ~ one of vast cosmic interdependence and connectedness. From first cosmic dawning to the last electron's feeble light, the whole universe is a complex of coils within coils, spirals within spirals, magnetic fields within magnetic fields.

The stars are interconnected with each other, exchanging particles and gases constantly, all flowing along magnetic field lines which are the arteries of the galactic body. The galaxy's coiled field lines diverge into intergalactic space where they ultimately connect to other galaxies. Do these tendrils of energy act as the nervous system of the universe, relaying information from star to star, galaxy to galaxy, on and on? One can only wonder."
▪▪▪
▪▪▪
▪▪▪
OPEN YOUR MIND TO THE IDEA THAT YOU ARE ONE WITH EVERY LAST MOLECULE IN THIS ENTIRE UNIVERSE. EVERY SIGN / EVERY PLANET / THE LUMINARIES >>> THEY ALL REFLECT A PIECE OF YOU … BACK TO YOU.
COME TO KNOW THE POWERFUL ENERGIES OF OUR SOLAR SYSTEM AS YOU WOULD A NEW FRIEND.
THE ARCHETYPES OF YOUR MIND ARE GATEWAYS OF TRANSFORMATION.
YOU ARE SOUL IN BODY.
A LIVING STAR ON THIS PLANET CALLED EARTH AND YOU HAVE BEEN BORN WITH A SOUL PURPOSE.
IT IS UP TO YOU TO DISCOVER WHAT THE PURPOSE IS.
THE ENERGY OF THE STARS CAN ASSIST YOU.
DISCOVER UNIVERSAL ONENESS THROUGH THE ZODIAC ARCHETYPES.
CHOOSE TO DEVELOP A DEEPER UNDERSTANDING OF EACH BECAUSE YOU DESIRE TO GET TO KNOW YOURSELF BETTER.
EXPLORE THE SPECIFIC ZODIAC SIGN ENERGIES THAT SHOW UP IN YOUR BIRTH CHART.
DISCOVER THE ENERGIES AND EMOTIONS THAT ARISE WITH THE DISCOVERY OF DIFFERENT DIMENSIONS OF YOUR AMAZING HUMAN BEINGNESS.
ONCE YOU HAVE EXPLORED THE INHERENT ASPECTS OF YOUR PERSONALITY, CHOOSE TO DISCOVER THE ENERGIES OF THE ZODIAC CONSTELLATIONS THAT YOU HAVE NO REAL CONNECTION TO OR UNDERSTANDING OF.
FOR EXAMPLE…
I HAVE NO AQUARIUS IN MY BIRTH CHART. I ALSO HAVE NOT MET MANY AQUARIAN HUMANS OR HAD CONNECTIONS WITH MANY AQUARIANS IN MY LIFE. IF YOU ASKED ME A QUESTION ABOUT AQUARIUS, I COULD NOT DIFFERENTIATE THE ENERGY. MY MIND WAS BLANK.
AND THEN IN 2013, 1 GOT A BEAUTIFUL PARROT NAMED CARLOS WHO HAPPENED TO BE AN AQUARIUS. BORN JANUARY 20. HIS INCREDIBLY SPECIAL BIRD BEING LED ME TO DESIRE TO LEARN MORE ABOUT THE ENERGY OF AQUARIUS.
I REALLY COULD SEE THE TRAITS OF AQUARIUS IN THE TINY BIRD.
THIS CONNECTION THEN LED ME TO THE POWERFUL, TRANSFORMATIVE ENERGY OF THE AQUARIUS ZODIAC CONSTELLATION THROUGH THE MOON. I LITERALLY FELT AQUARIAN ON THOSE DAYS.
BECAUSE I CHOSE TO CONNECT TO THE ENERGY OF AQUARIUS AS A DESIRE TO UNDERSTAND MORE.
TO CONNECT MORE.
AQUARIUS MOON ENERGY ALWAYS FEELS LIKE POTENT HEALING ENERGY TO ME.
ONE THAT I CAN ACCESS THROUGH THE MOON.
AND JUST BECAUSE I DO NOT HAVE ANY AQUARIUS IN MY BIRTH CHART, IAM STILL DIVINELY CONNECTED TO THE POWER OF AQUARIUS THROUGH THE VERY ATOMS OF MY BODY'S MOLECULAR MAKEUP.
I AM ONE WITH EVERYTHING AND THE ALL.
MAY YOU DISCOVER YOUR OWN HEALING MAGICK THROUGH THE ZODIAC.
▪▪▪
+
▪▪▪
"The starry vault of heaven is in truth the open book of cosmic projection, in which are reflected the mythologems, i.e., the archetypes. In this vision astrology and alchemy, the two classical functionaries of the psychology of the collective unconscious, join hands.
Astrology is of particular interest to the psychologist, since it contains a sort of psychological experience which we call projected – this means that we find the psychological facts as it were in the constellations. This originally gave rise to the idea that these factors derive from the stars, whereas they are merely in a relation of synchronicity with them. I admit that this is a very curious fact which throws a peculiar light on the structure of the human mind."
~Carl G. Jung in 1947 in a letter to prof. B.V. Raman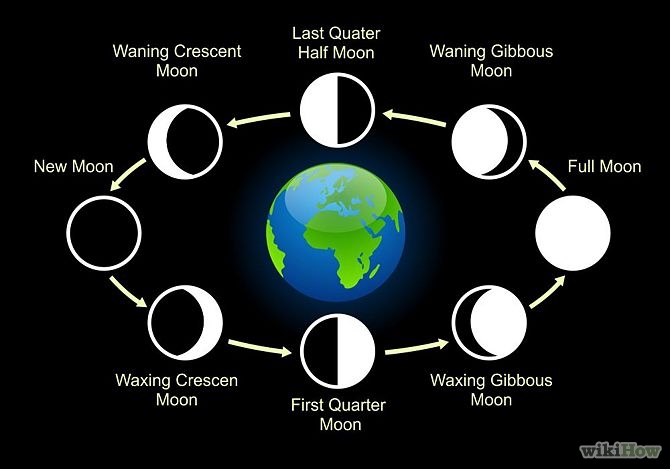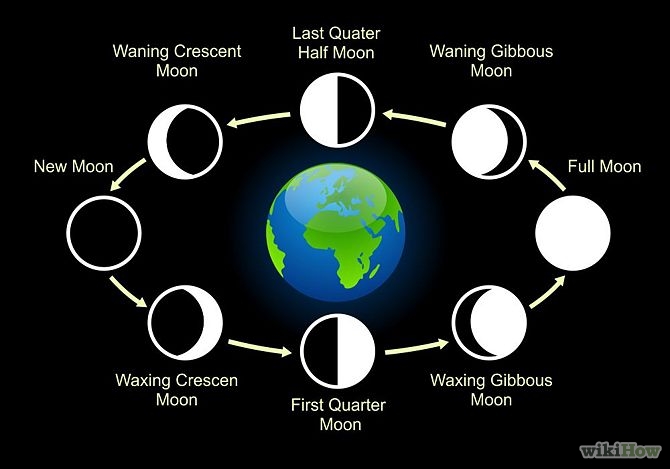 ≈≈≈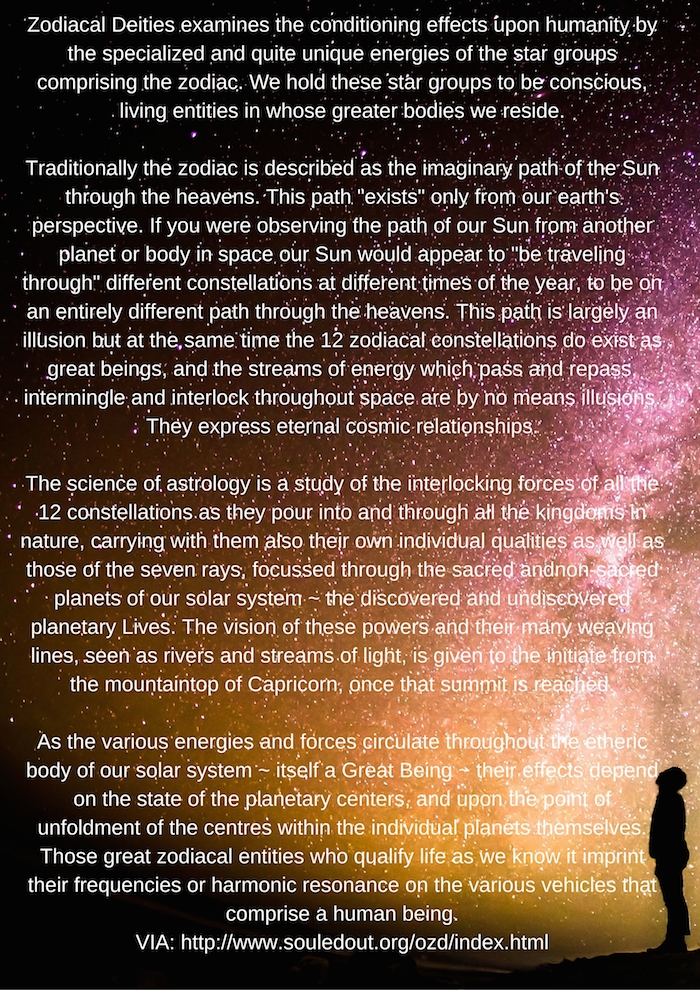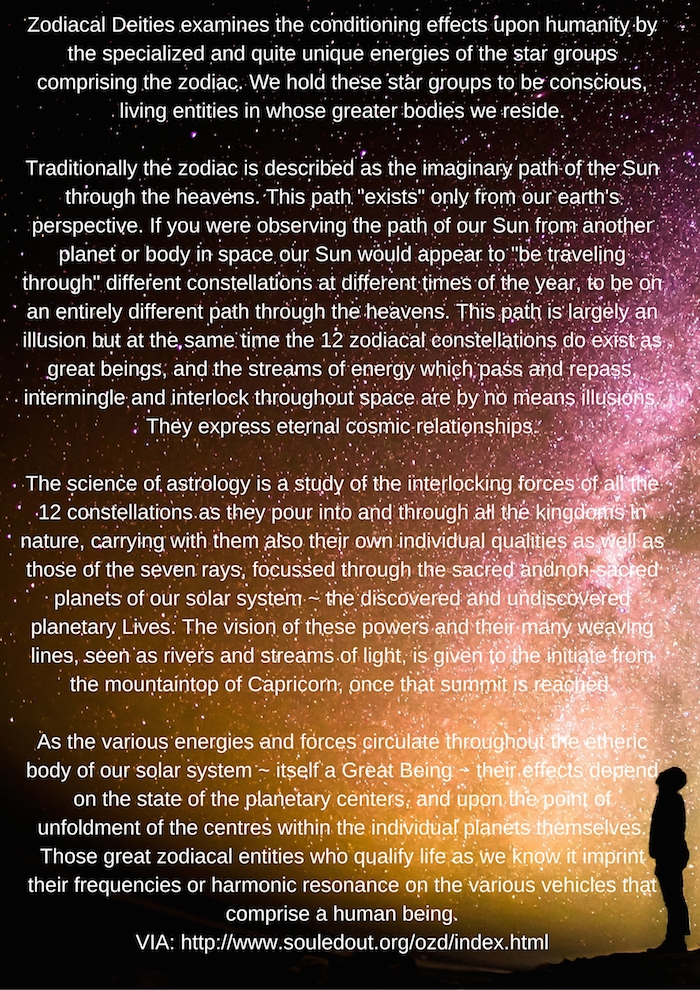 ▪▪▪
▪▪▪
"The moon in astrology symbolizes emotion. In human experience emotion is a central tenant of who we are as people and of how we experience the world, so the moon becomes a profoundly important symbol of how we interact with the world. Often when we look at the key components that make up the person in astrology we talk about the primal triad: sun (sense of self), moon (emotional needs and expression) and ascendant (personality).
The moon though becomes a bit of amorphous entity because when defining it we are forced to look at the complexity of emotion through the limitation of logical understanding and language. So to understand the moon I ask that you feel inside of yourself, take a moment to just experience the emotions running beneath the surface and the complexity of those experiences. Our feelings are layered and multifaceted but blend together until we can lose our understanding of what created them, what perpetuates them and what heals them. It is important to understand the challenges of putting something into words when the moon speaks in a different language entirely."
~TRANSMISSION BY: HEAL WITH ASTROLOGY
▪▪▪

 
+++
▪▪▪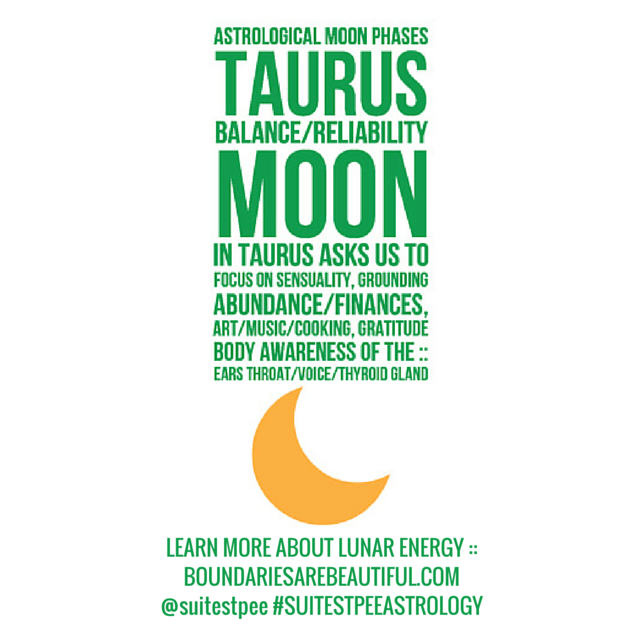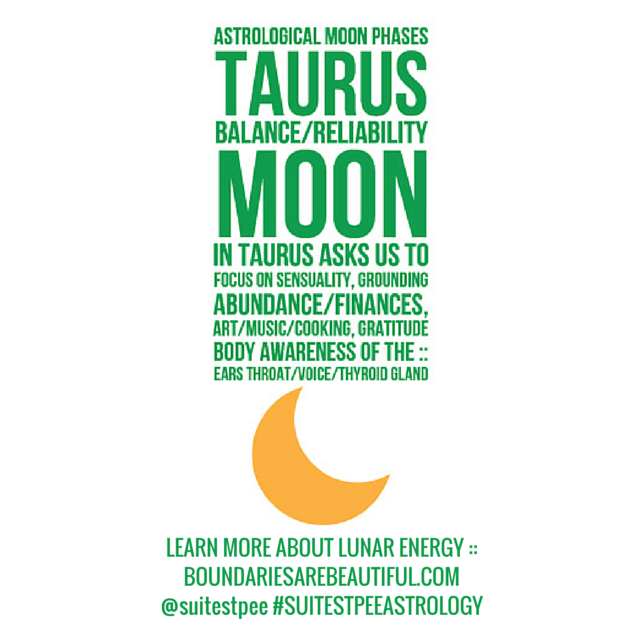 +++
▪▪▪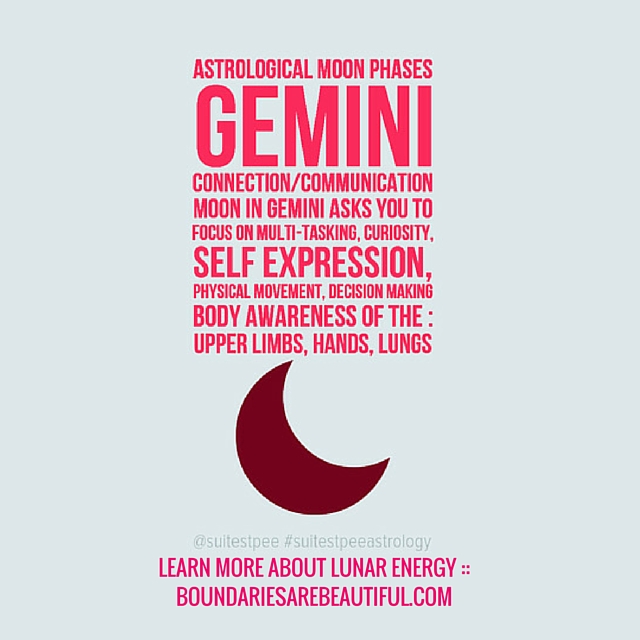 +++
▪▪▪

 
+++
▪▪▪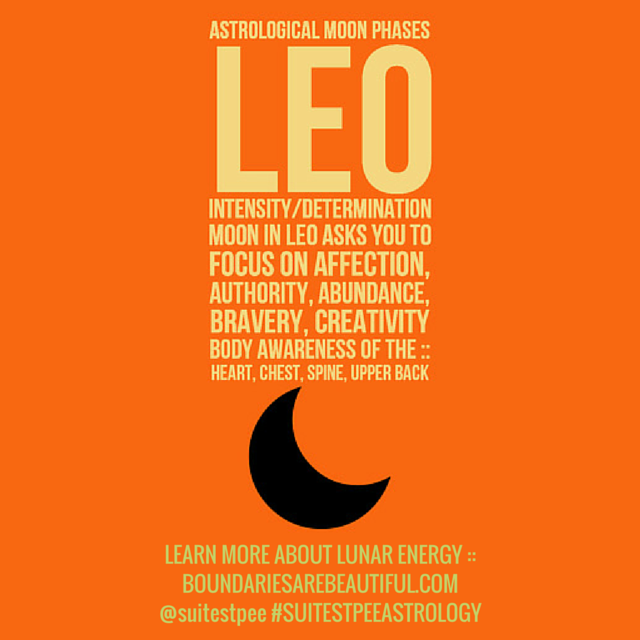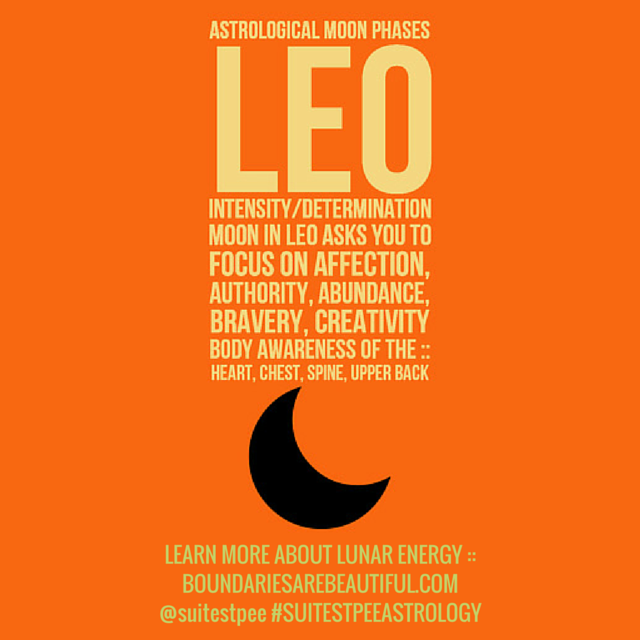 +++
▪▪▪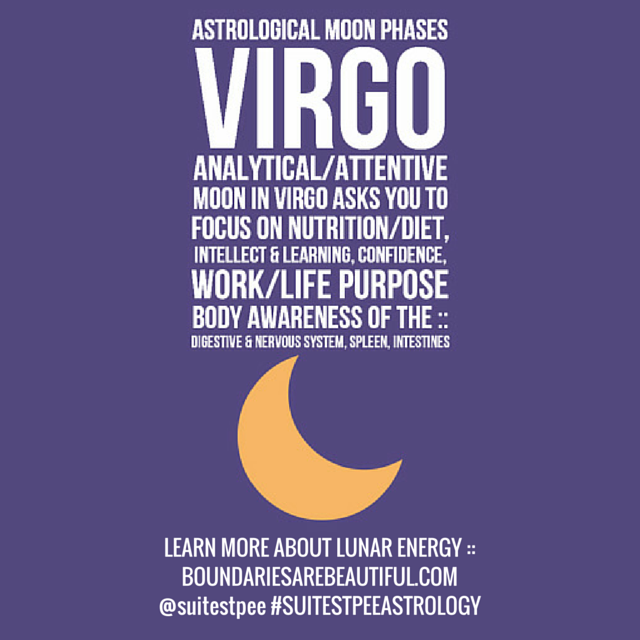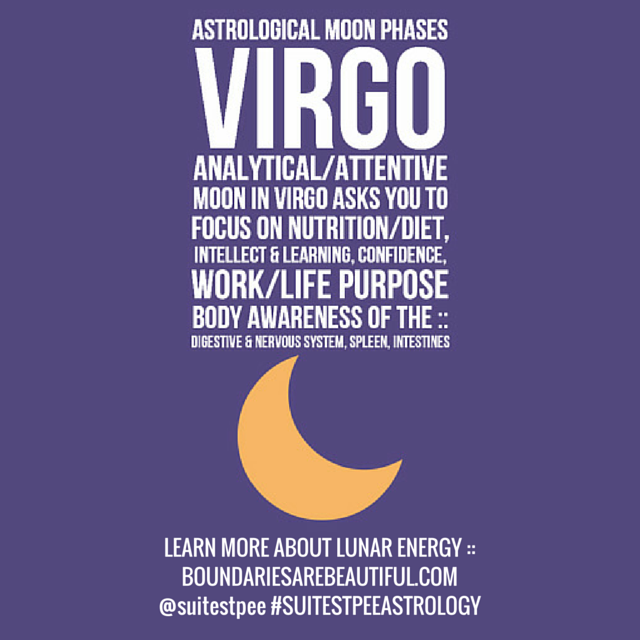 +++
▪▪▪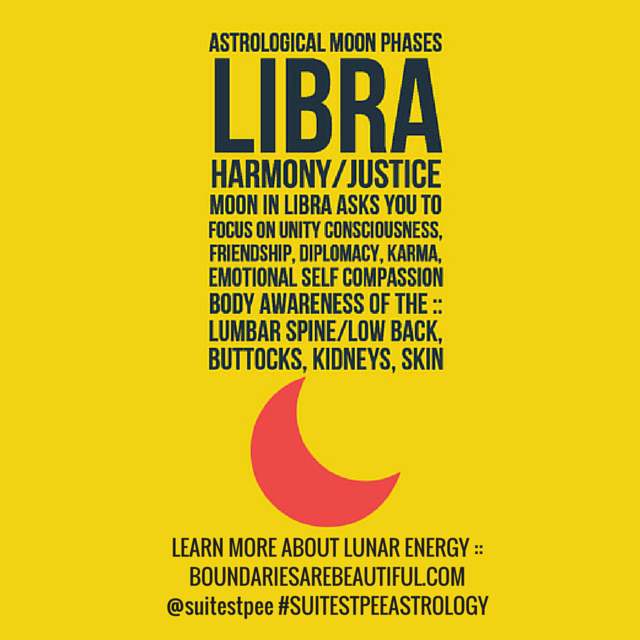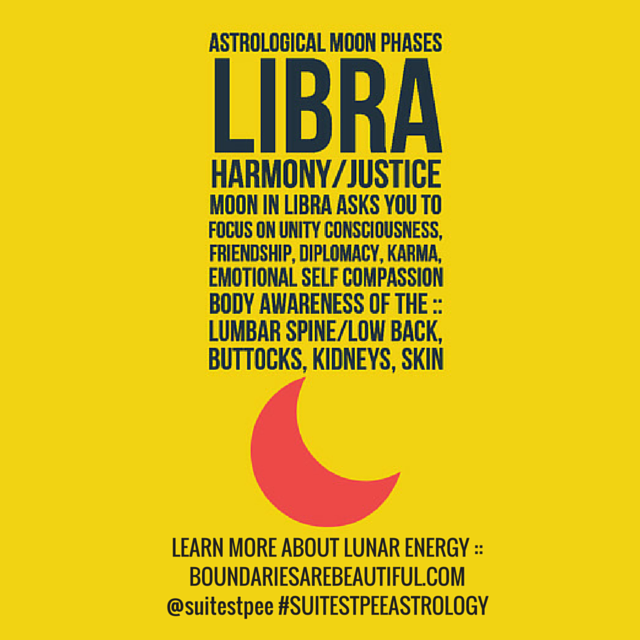 +++
▪▪▪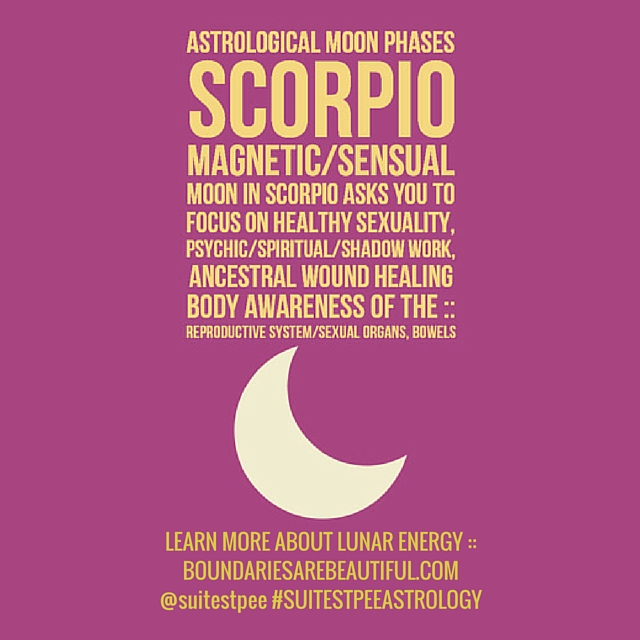 +++
▪▪▪


+++
▪▪▪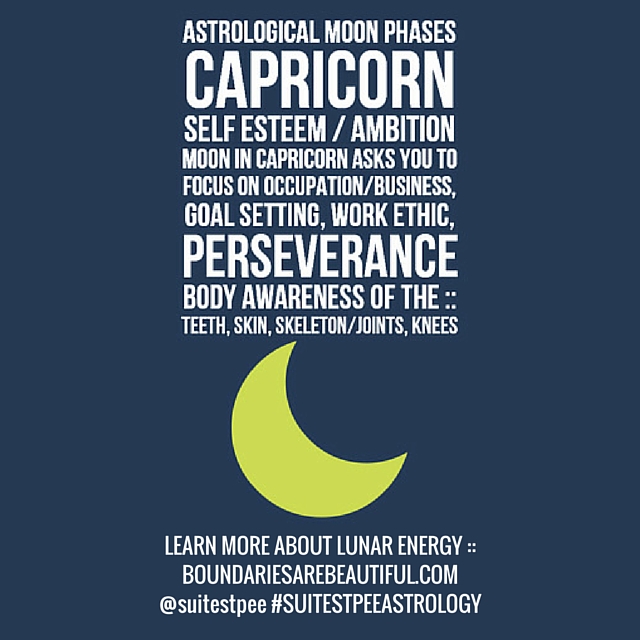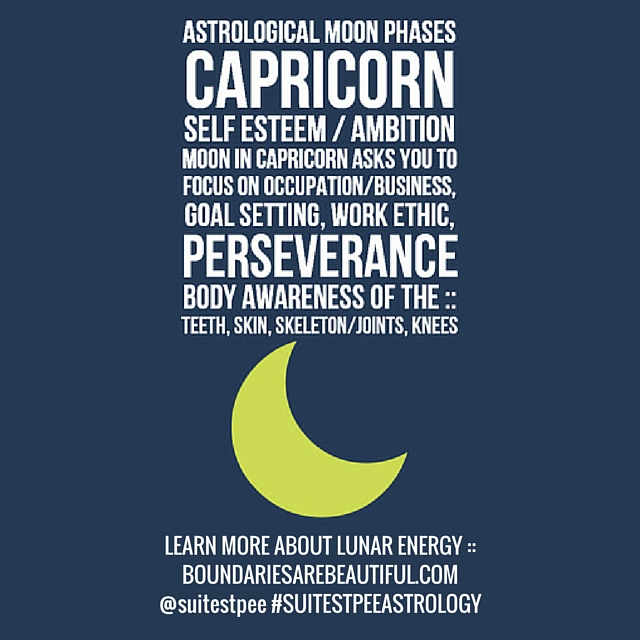 +++
▪▪▪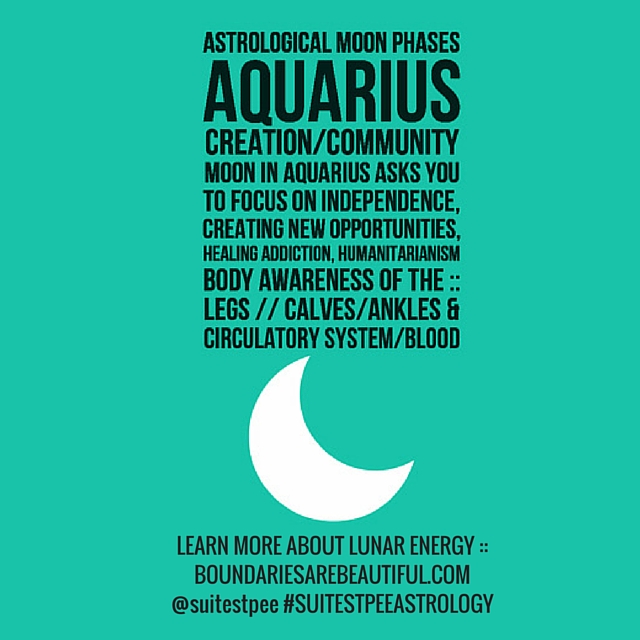 +++
▪▪▪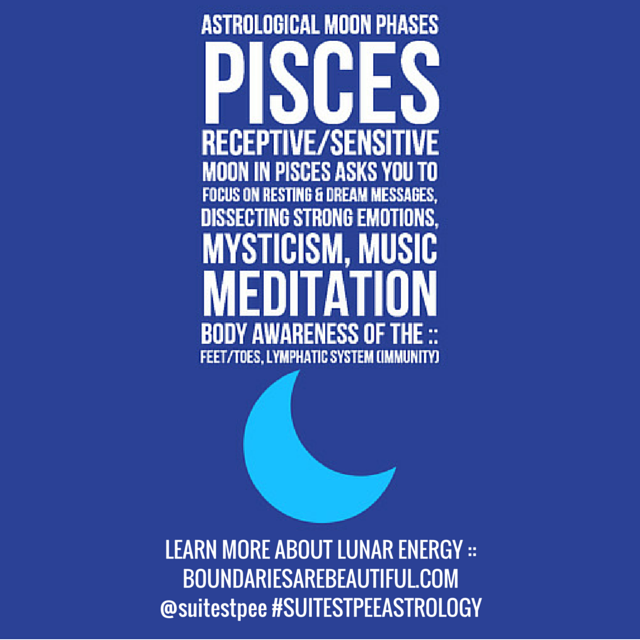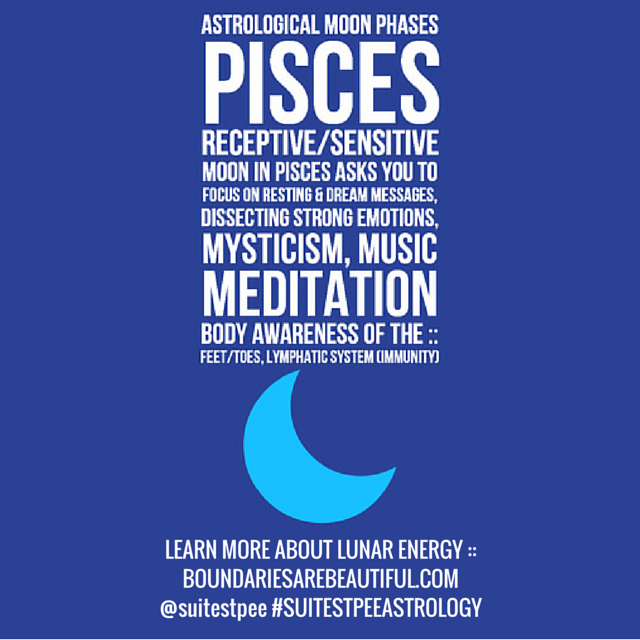 +++
▪▪▪
LEARN MORE ABOUT THE POWER OF THE MOON & ACCESS ALL OF MY MOST INFLUENTIAL ASTROLOGERS ON MY LUNAR MAGICK RESOURCE BLOGS //
BECOME YOUR OWN COSMIC SEEKER!
WE ARE AWAKENING AS SPIRIT IN BODY & THE MOON IS OUR GREATEST ALLY!
AS ABOVE SO BELOW!
SELF-KNOWLEDGE IS FREE! ::
 +
 LEARN ABOUT YOUR MOON SIGN, LUNAR MAGICK, RITUAL & MANTRA!
▪▪▪
TITLE IMAGE VIA http://mail.colonial.net/~hkaiter/zodiacconstellations.html
 
THIS POST HAS BEEN LOVINGLY CURATED BY Tessa Ridley
All work/words that are not my own have been quoted and referenced with utmost respect for their authors.
©Tessa Ridley/Self Care is Sacred. All Rights Reserved. 2015-2018.
* Terms and Conditions: Please note that none of the information presented within sessions is meant to replace advice from a medical, healthcare, legal and/or other professional. How you choose to act upon the advice given is entirely based on your own free will. You may use this information for educational and non-commercial reasons, in parts, or in entirety with full credit given to the author(s) and links to her webpage (WWW.BOUNDARIESAREBEAUTIFUL.COM). The author shall not be held liable from any intentional, accidental or other consequences of acting upon, sharing, or engaging with this information in any form. Using, reading or in any way engaging with any part of this information implies tacit acceptance of these Terms and Conditions.