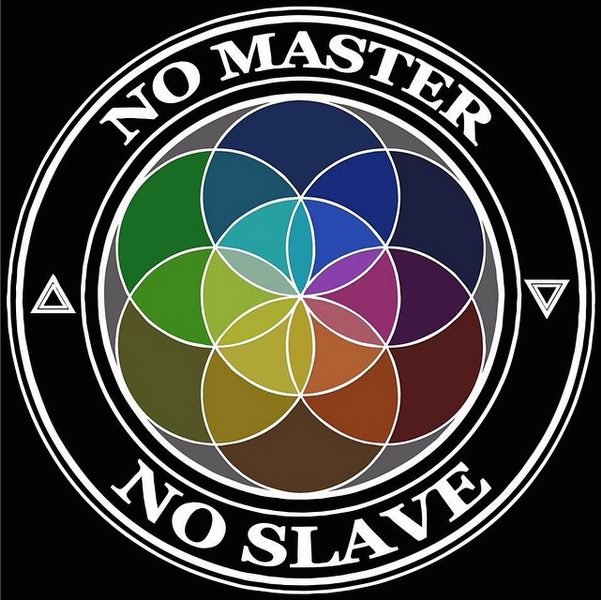 06 Feb

MY MANTRA PRACTICE :: USING THE POWER OF VOCAL VIBRATION & INTENTION TO CREATE INNER PEACE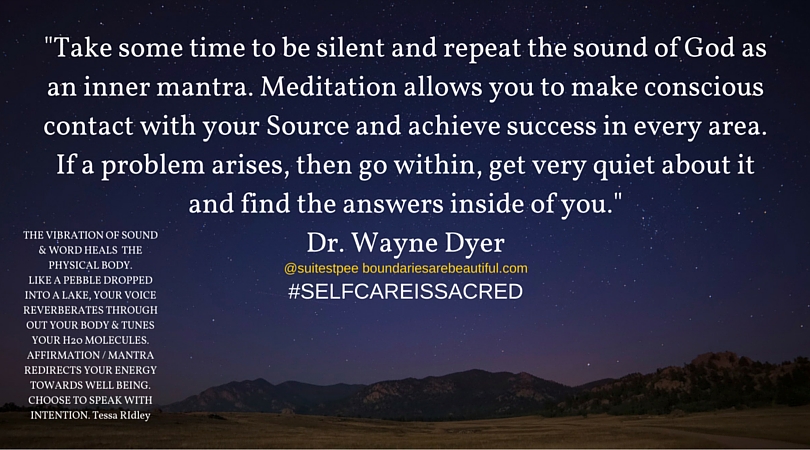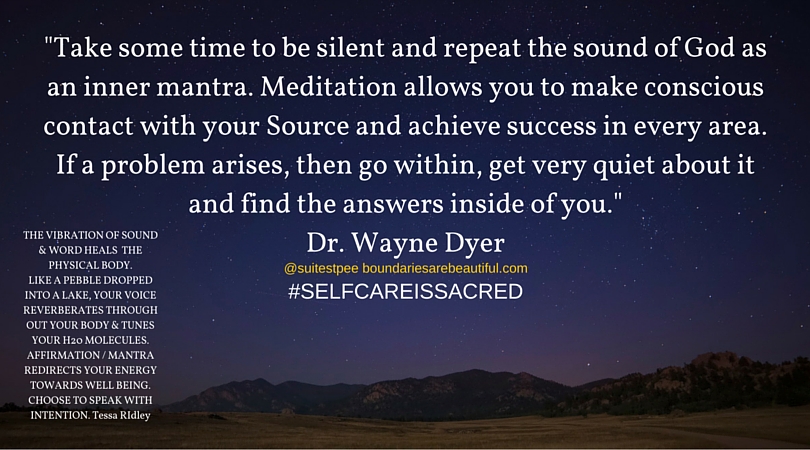 Learning to be quiet in this world of ours is a very difficult feat sometimes.
We are bombarded by outside energies constantly.
From technology, to relationships… jobs, dreams, fears…
there is constant information coming into our brains & bodies to be processed and responded to.
Having spiritual practices to come back to again and again when stressed / overwhelmed has completely transformed my life.
There are so many ways to engage with ourselves in a loving, comfortable, calming fashion.
What does SELF CARE look like to you?
MY MANTRA PRACTICE is a powerful tool that I use DAILY, in all different kinds of situations, to help myself feel balanced in my BODY, MIND & EMOTIONS.
My Mantra Practice is a tool I refer to when I feel anxious, angry, overwhelmed…
repeating a MANTRA with a self loving, self affirming energy is powerful medicine for the BODY/MIND complex.
There are INFINITE MANTRA PRACTICES you can explore! You can write your own or dive into different cultures and see how they interpret Mantra Meditation Practice.
This is one of my most trusted tools for Self Love & Self Care.
With a world that peddles a DISEASED, PARANOID MIND, it is our PERSONAL RESPONSIBILITY to take care of our brains and our thought processes.
Mantra practice is something that can be done as a focused meditation in silence, while driving your car, cooking, walking down the street, or in situations when you feel overcome by seemingly uncontrollable emotion within the physical body. Mantra Practice can be done at ANY TIME, as a helpful tool to help you MASTER your mental & emotional bodies.
GENTLE FOCUS.
Realizing that you have control over your BRAIN with your HIGHER MIND focus, you can begin to refine your thought processes, becoming a witness to all emotion and thought that flows through you with out judging yourself.
Mantra Practice is a beautiful way to connect to your THROAT CHAKRA & helps us develop our INNER VOICE.
HEAR YOURSELF SPEAK!
FEEL YOUR WORDS FLOW FROM YOUR LIPS!
MARVEL AT THE POWER OF VIBRATION AS IT LEAVES YOUR THROAT!
ISN'T IT MIRACULOUS THAT YOU CAN SPEAK AT ALL?
What do you have to say?
***
MANTRA IS THE MAGICK OF THE VOICE!
+
MUSIC FOR VIBRATIONAL HEALING ~
ACCESS MY PLAYLIST ON MY YOUTUBE CHANNEL &
EXPLORE & HEAL THE THROAT CHAKRA WITH THE POWER OF SOUND & VIBRATION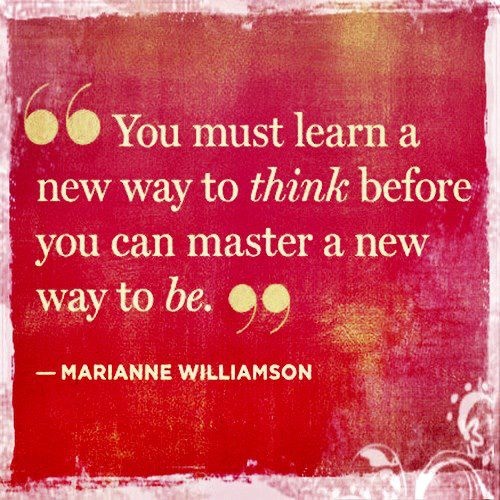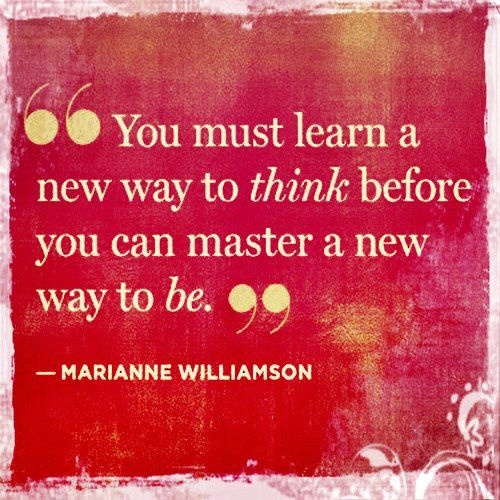 EXPLORE THE MULTIDIMENSIONAL HEALING POWER OF SOUND,
MANTRA & MEDITATION PRACTICE ~
THERE IS NO THING TO FEAR. THERE IS NO THING WRONG WITH LEARNING TO CONNECT TO YOUR BODY, MIND & SOUL IN A NEW WAY. YOU HAVE COME TO THIS EARTH TO EXPLORE THE NATURE OF YOUR WHOLE BEING. YOU HAVE COME TO GET TO KNOW YOURSELF IN AS MANY WAYS AS YOU CAN! THESE ARE PRACTICES THAT HAVE HELPED ME CALM MY BODY AND APPRECIATE MY SPIRITUAL NATURE DAILY. ENJOY EXPLORING YOU.
EXPLORE THE TEACHINGS IN MY INSTAGRAM LIBRARIES::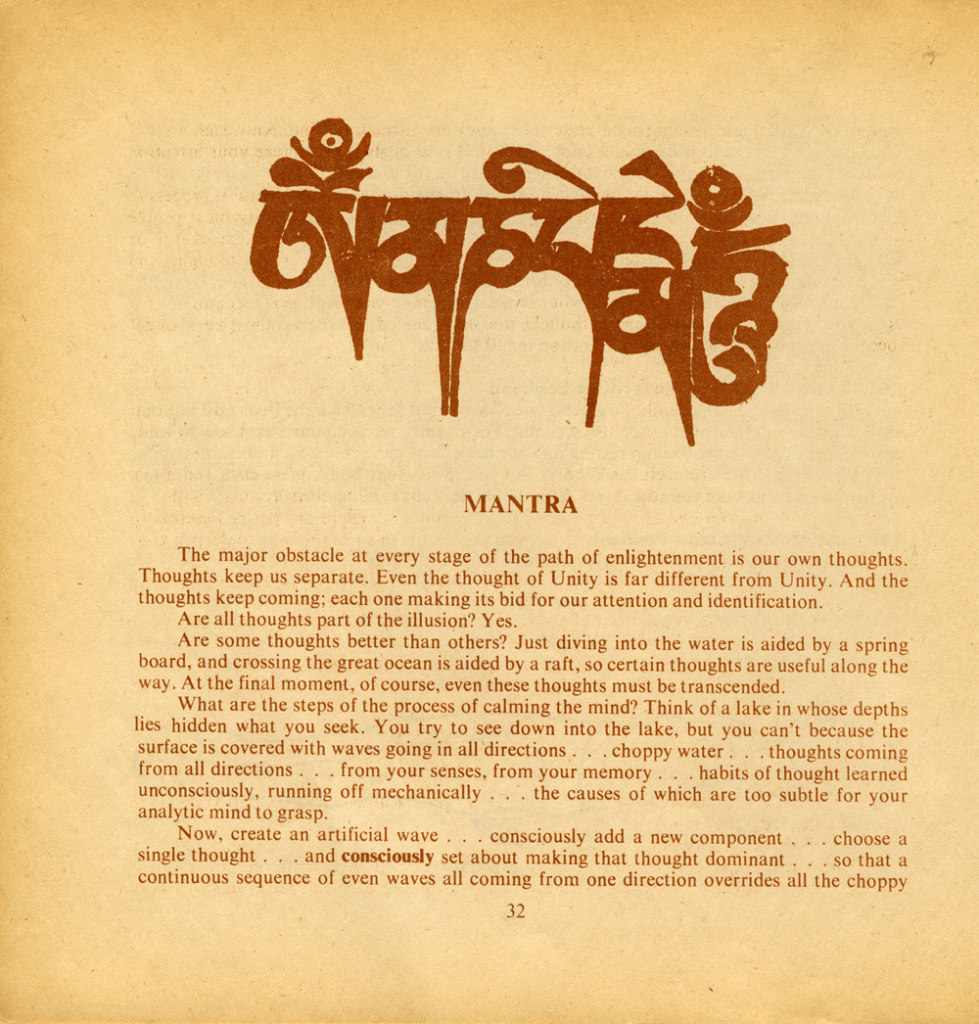 LEARN MORE ABOUT MANTRAS WITH RAM DASS:
"The idea of a mantra is that it just sits there, and all that stuff goes by. It's like a bridge on which you stand, looking down into the water in which you see your own life going by. It's a training device to break you out of your attachments. When I'm driving and doing mantra I'm not attached to my driving. I'm doing mantra, and driving is just happening.
So in other words, the mantra is a technique for bringing me into a place in myself which would be called the eternal present; that is, a place where nothing is literally happening at all.
It's a device for calming my mind." ~Ram Dass |
+
"Mantra is the repetition of the names of God. Mantra is usually recited silently in the mind. When practiced daily, it has the ability to steady the mind and transform consciousness. To be most effective, mantra should be repeated frequently; any time, any place – walking, taking a shower, washing the dishes. I used to do mantra while waiting in line, so as not be bored. Now I practice being here now in line…."
Ram Dass
+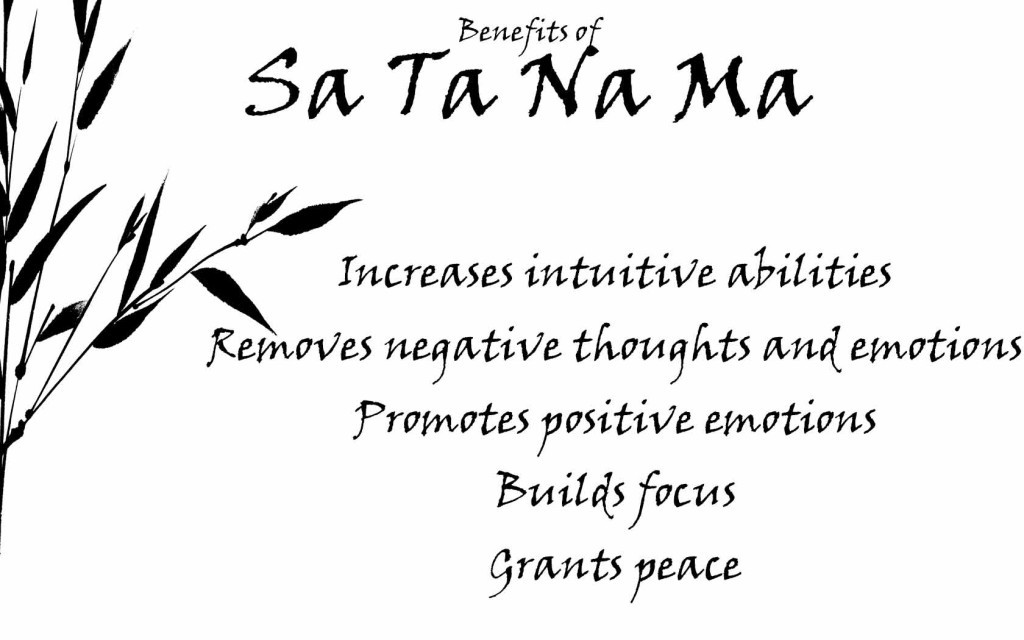 ***
©Tessa Ridley/Self Care is Sacred. All Rights Reserved. 2016.
THIS BLOG HAS BEEN LOVINGLY CURATED BY Tessa Ridley
All work/words that are not my own have been quoted and referenced and linked back their source with utmost respect for their authors. If you are the author/artist & there is any content or are any images that are featured here that you do not want displayed please email me & I will promptly remove them.
* Terms and Conditions: Please note that none of the information presented within these blogs & guidance sessions is meant to replace advice from a medical, healthcare, legal and/or other professional. How you choose to act upon the advice given is entirely based on your own free will. You may use this information for educational and non-commercial reasons, in parts, or in entirety with full credit given to the authors as noted and links to her webpage (WWW.BOUNDARIESAREBEAUTIFUL.COM). The author shall not be held liable from any intentional, accidental or other consequences of acting upon, sharing, or engaging with this information in any form. Using, reading or in any way engaging with any part of this information implies tacit acceptance of these Terms and Conditions.