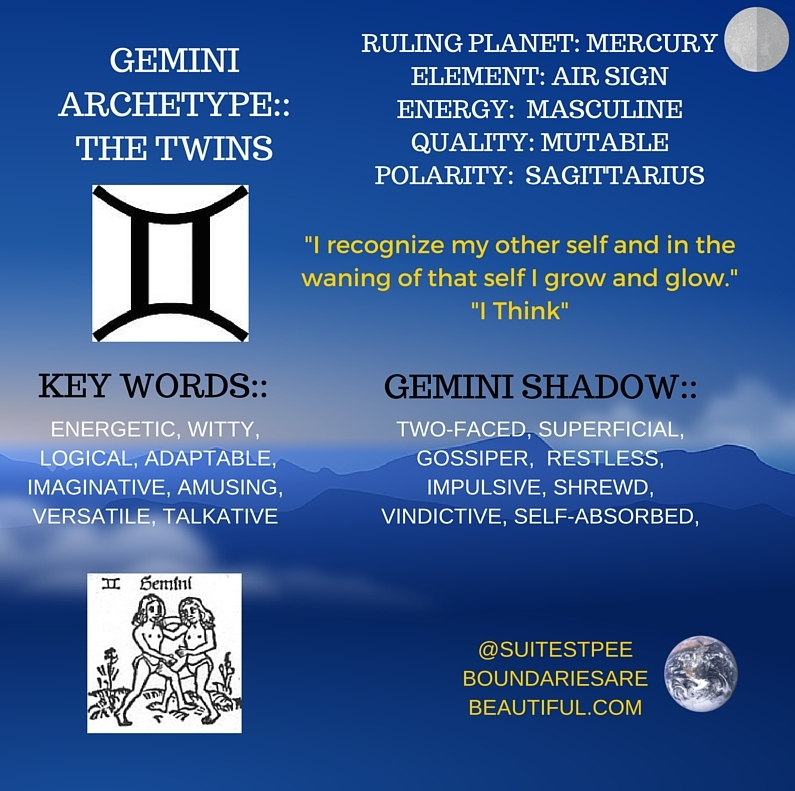 20 Jun

WHO IS GEMINI? EXPLORE THE ARCHETYPE OF THE TWINS <> OUR SACRED MASCULINE & FEMININE ENERGIES UNITE AS ONE WITHIN

The astrology of the Ancient Wisdom describes Gemini as "the light of interplay," meaning that it is Gemini that reveals the basic duality of manifestation.  This is the relationship between Spirit/Creator and form/the created.  At its highest level therefore, Gemini is the path to the soul for it is the soul and its product, consciousness that is the point of resolution of this great tension.  Gemini is then said to be ruled by the planet Venus, the goddess of love whose primary purpose is to unite all opposites in bonds of harmonious matrimony.  But in terms of our ordinary life and the traditional astrology that serves to define and explain that life, Gemini itself becomes that duality.  The Twins then fall under the rulership of Mercury, the ever-fluctuating, ever-shifting messenger.  ~ALAN OKEN
GEMINI

∞ ∞ ∞
∞ ∞ ∞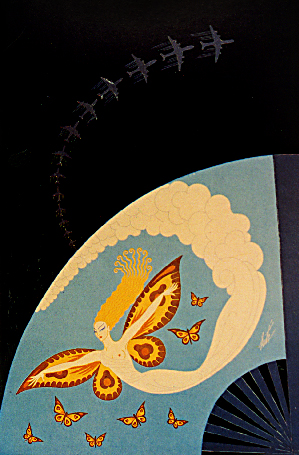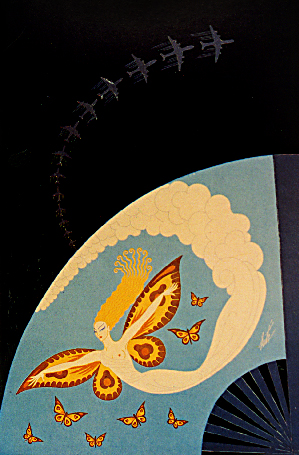 CLICK>>> THE 12 CHILDREN OF THE LIGHT ::
AN ASTROLOGICAL ALLEGORY ON THE BIRTH OF THE ZODIAC

Gemini
"The immortal brother within humanity floods
the mortal brother with the light and life of God."
Gemini brings the process much closer to the physical plane of expression. Gemini creates the patterns which will emerge finally as visible forms. Gemini is the design-maker, the weaver of patterns of force and energy. It is the beginning of duality, of the separation in consciousness, of intercommunication between polarities. Gemini has been called The Way of Many Changes.
At this stage, the separate seekers for the Grail might be said to meet and separate again, as each creates his own path. The All consciousness of the Source, perhaps, begins to sense differences within itself. This emerging sense of difference represents the first cleavage in consciousness. Individuality, the separation of the unit from the Whole, of the spark from the Central Flame, is now sensed.
The long period of "interior thought and mystical longing; the training after the vision," the longing for knowledge, for experience, the "spasmodic attempts at self-discipline, at prayer and meditation, precede the determination for real and steady effort."
The tests of Aries and Taurus behind, the separated unit has to register in his or her brain-consciousness the fact that he or she is not only an expression of divinity or deity, but is also individual and unique and must now begin to differentiate between the two aspects of expression. The soul aspect makes its impact, but is not yet a reality in consciousness.
WORDS VIA: SOULEDOUT.ORG // CLICK HERE TO READ MORE

The archetype of Gemini represented by the dual mind uniquely influences us not only as we mature, but also as we pursue spiritual growth. Early on, its cheerful playfulness helps us seek new activities, new relationships and variety in life. It helps us avoid the mundane routine work which characterizes life for many adults. It provides us a predisposition to joy and enthusiasm, but also some restlessness in everything. It helps us learn and understand quickly with a great curiosity for everything new and different.

***


It further positive influence stimulates a lack of prejudice and a broad-minded and anti-conventional orientation. It helps us develop our intellectual and communicative abilities and how to think quickly on our feet. It helps us develop the key word for Gemini in "adaptable intellect." Other positive characteristics include being friendly, witty, eloquent, versatile, and perceptive with a good sense of humor. As adults, Gemini helps us to remain "eternally youthful."
***

Through Gemini, we embrace ideas for their own intrinsic value and long for mental stimulation. In its "spirit of contradiction," it also influences us to be critical, impatient, two-faced, undependable and indecisive. Stimulating some of our big dreams, we can be challenged for consistency and constancy and ultimately become a jack-of-all-trades and master of none. Constantly fluctuating between opposing views, it can lead us to vacillation and indecision, while remaining superficially detached from emotional or passionate involvement. Other negative expressions of this archetype include being somewhat glib, lacking empathy and any real understanding of feelings.
∞ ∞ ∞

The purpose of Gemini in terms of our ordinary life is to produce an awareness of the relationships that exist between all people, places, and things.  In terms of the personality, Gemini does not resolve the dualities and conflicts inherent in these relationships.  Gemini focuses our attention of the many, the multiples and the myriads, the potentials and the possibilities.  It opens the door for the personality to experience itself in all sorts of environments and life situations.  Gemini thus broadens the mind and expands our sense of connectedness with life.  But it does not create unity on the personality level; that is simply not its role.   Once the individual has evolved the faculty of intuition (through Mercury's higher octave, Uranus), once our life orientation changes from a focus on form to an identification with energy, then the messenger of desire becomes the Messenger of the Gods and Gemini serves another purpose in our lives.  
      Gemini along with Virgo, Sagittarius and Pisces is one of the four mutable signs.  The primary function of all the mutables is to produce a constant state of flux.  This is a periodic, cyclic movement of time and space that manifests in our daily life as changes in form.  Yet the higher purpose of mutability and of Gemini in particular, is to provide an expanded field of expression for the life and function of the soul.  It is this gathering of life experiences, based on the movement of relatedness and relationship, which is fundamental to the Twins.  Gemini relates and by so doing, reveals the true intent of the soul: the interplay and interconnectedness of Spirit and matter.
~ALAN OKEN :: CLICK>>TO READ THE WHOLE ARTICLE
∞ ∞ ∞

∞ ∞ ∞
"A GEMINI INCARNATION offers the opportunity to learn control of the mind through attunement to the soul and its desires.  GEMINI learns through a variety of experiences, people, and knowledge.  The GEMINI INCARNATION is a most important one because GEMINI is attuned to the dualities in life, accepts their existence, and learns to rise above the plane of duality, via the Rainbow Bridge, into the One.  GEMINI, in turn, is to communicate that knowledge with others.  Synthesis of the myriad facts, sought out by GEMINI, into a meaningful whole that can be shared with others is a major goal for GEMINI."
∞ ∞ ∞

IN POST ART::
TITLE IMAGE MALE/FEMALE INFINITY &  AIR ART
BY Romain de Tirtoff AKA ERTE VIA: ERTE.COM
____
____
GEMINI CONSTELLATION IMAGE COURTESY OF OLD BOOK ART IMAGE GALLERY
 ▪▪▪
©Tessa Ridley/Self Care is Sacred. All Rights Reserved. 2018.
THIS BLOG HAS BEEN LOVINGLY CURATED BY Tessa Ridley
All work/words that are not my own have been quoted and referenced and linked back their source with utmost respect for their authors. If you are the author/artist & there is any content or are any images that are featured here that you do not want displayed please email me & I will promptly remove them.
* Terms and Conditions: Please note that none of the information presented within these blogs & guidance sessions is meant to replace advice from a medical, healthcare, legal and/or other professional. How you choose to act upon the advice given is entirely based on your own free will. You may use this information for educational and non-commercial reasons, in parts, or in entirety with full credit given to the authors as noted and links to her webpage (WWW.BOUNDARIESAREBEAUTIFUL.COM). The author shall not be held liable from any intentional, accidental or other consequences of acting upon, sharing, or engaging with this information in any form. Using, reading or in any way engaging with any part of this information implies tacit acceptance of these Terms and Conditions.