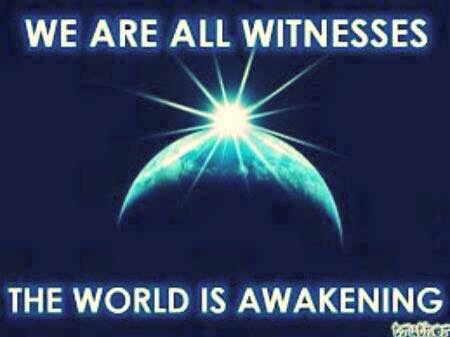 19 Jul

MUSIC FOR CYMATIC VIBRATIONAL HEALING <> ACTIVATE YOUR BODY WITH SOUND, WORD, VIBRATION
"If you want to find the secrets of the universe,
think in terms of energy, frequency and vibration."
― Nikola Tesla
***
Explore, Heal & Activate your Beautiful Body
use your voice
use your inner ears
feel the sound resonance move through you
heal your waters
***
"Everything turns in circles and spirals with the cosmic heart until infinity. Everything has a vibration that spirals inward or outward — and everything turns together in the same direction at the same time. This vibration keeps going: it becomes born and expands or closes and destructs — only to repeat the cycle again in opposite current. Like a lotus, it opens or closes, dies and is born again. Such is also the story of the sun and moon, of me and you. Nothing truly dies. All energy simply transforms."
― Suzy Kassem, Rise Up and Salute the Sun: The Writings of Suzy Kassem
EXPLORE::
∞ ∞ ∞
EXPLORING SOUND, VIBRATION, MANTRA MAGICK
∞ ∞ ∞
DNA ACTIVATION FOR THE BODY MIND SOUL
∞ ∞ ∞
ANCIENT SOUNDS OF THE GREAT GODDESS
<>
DIVINE FEMININE AWAKING IN ALL HUMYNS
∞ ∞ ∞
EXPLORE WITH ME ::
MY BLOG
http://boundariesarebeautiful.com/
JOIN me on Facebook:
https://www.facebook.com/selfcareissacred/
https://www.facebook.com/suitestpee/
JOIN me on Instagram:
https://www.instagram.com/suitestpee/
https://www.instagram.com/selfcareissacred/
https://www.instagram.com/boundariesarebeautiful/
https://www.instagram.com/theonenesssolution/
__________________________________________

©Tessa Ridley/Self Care is Sacred. All Rights Reserved. 2018.
THIS BLOG HAS BEEN LOVINGLY CURATED BY Tessa Ridley
All work/words that are not my own have been quoted and referenced and linked back their source with utmost respect for their authors. If you are the author/artist & there is any content or are any images that are featured here that you do not want displayed please email me & I will promptly remove them.
* Terms and Conditions: Please note that none of the information presented within these blogs & guidance sessions is meant to replace advice from a medical, healthcare, legal and/or other professional. How you choose to act upon the advice given is entirely based on your own free will. You may use this information for educational and non-commercial reasons, in parts, or in entirety with full credit given to the authors as noted and links to her webpage (WWW.BOUNDARIESAREBEAUTIFUL.COM). The author shall not be held liable from any intentional, accidental or other consequences of acting upon, sharing, or engaging with this information in any form. Using, reading or in any way engaging with any part of this information implies tacit acceptance of these Terms and Conditions.