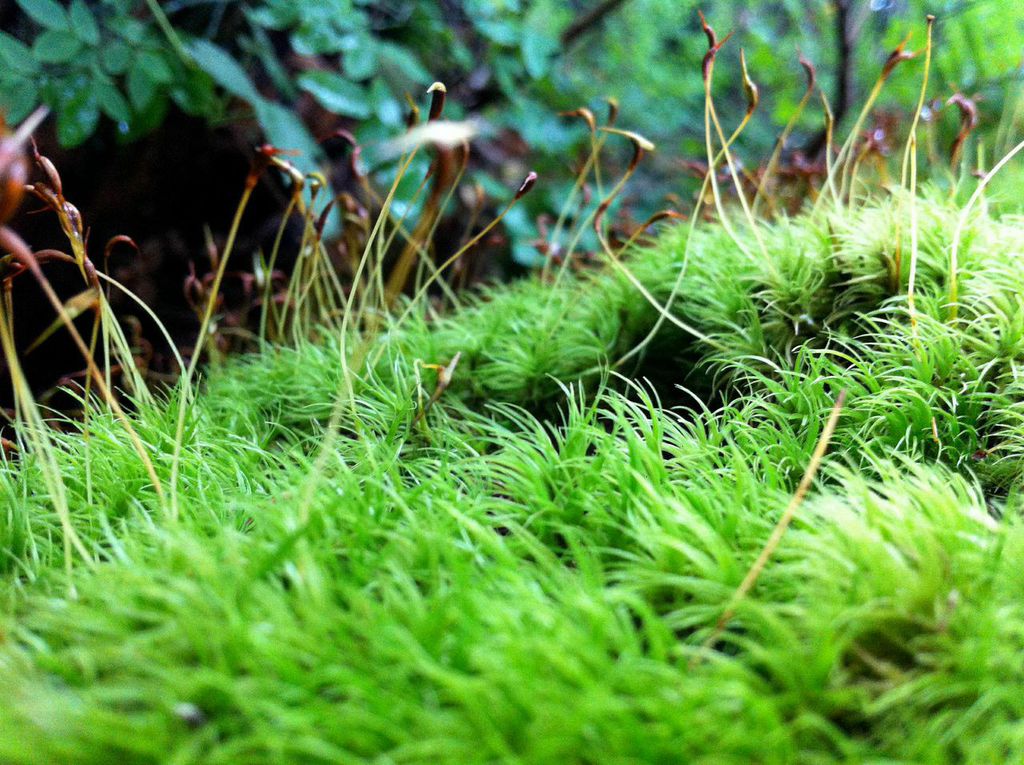 21 Jan

WHAT IS CONSCIOUS EVOLUTION?
WE ARE DIVINE SIMPLY FOR BEING HUMAN.
WE ARE A MIRACULOUS VESSEL.
IT IS YOUR EVOLUTIONARY CHOICE TO KNOW MORE ABOUT
WHO YOU REALLY ARE.
▪️▪️▪️
???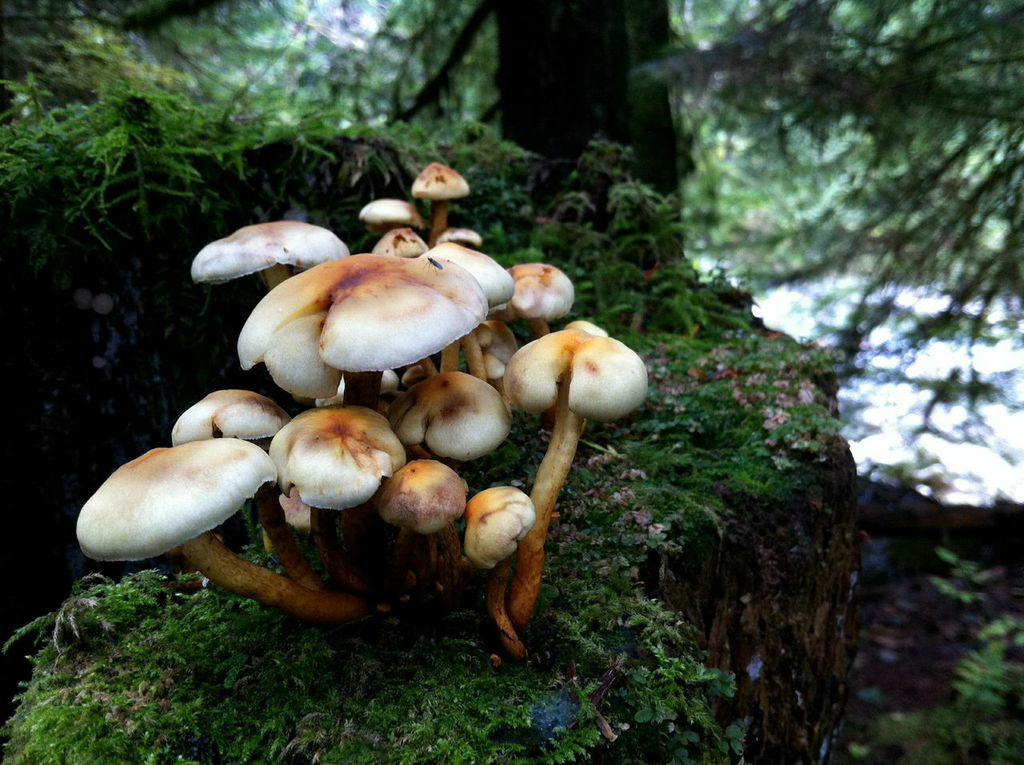 "Conscious evolution inspires in us a mysterious and humble awareness that we have been created by this awesome process of evolution and are now being transformed by it."
"There's fascinating evidence of a fundamentally new pattern emerging in humanity: the co-creator. This emerging pattern goes beyond surface values to a whole new way of engaging and working with others, based on respect and unity. The co-creator relinquishes the need for power over others and celebrates the emergence of authentic partnership in all domains, offering a juicier, more collaborative, and ultimately more powerful way to live.
The new co-creator archetype is at the very root of our next evolution of humanity. This co-creator can actually be seen everywhere – in business, in our personal relationships and in solutions to humanity's greatest challenges — and as we embrace the full power of the new pattern, we can grow into our full potential as a human family.
Deep in the hidden process of our metamorphosis we can see a natural design — an evolutionary pattern to guide us toward the next stage of transformation. We intuit the presence of the still-invisible societal butterfly, yet how do we become it? What we are seeking is a worldview that will call forth our creative action and direct our immense powers toward life-oriented and evolutionary purposes. That guiding worldview is, I believe, conscious evolution. It holds that through our unprecedented scientific, social, and spiritual capacities we can evolve consciously and cocreatively with nature and the deeper patterns of creation (traditionally called God), thus enabling us to manifest a future commensurate with our unlimited species and planetary potential."
"So, the path of the co-creator is to be awakened spiritually within, which then turns into your own deeper life purpose, which then makes you want to reach out and touch others in a way that expresses self and really evolves our communities and our world. Certainly, we can't do that unless we activate ourselves first. That's why, for me, emergence is the shift from ego to essence. That is so important."

▪️▪️▪️
???
 POWERFUL INSIGHTS BY SOL LUCKMAN ON CO-CREATORSHIP ::
"This is a truly exciting time to be alive. As a species, judging by our "postmodern" art and "subquantum" science, we are learning just how completely we create our own reality. Central to this evolution of human consciousness is a growing appreciation of the many ways we (collectively and individually) create ourselves. Literally. DNA is the alphabet we divinely endowed biological beings use to compose our existence."
▪️▪️▪️
"Acknowledging our inner divinity as a step on the path to embodying it is not to be confused with narcissism or individualism, since we must further admit that everyone's divine birthright is the same limitless creational potential of unconditional love."
▪️▪️▪️
"From a cymatic or vibratory standpoint, disharmony is disease. The critical concept to grasp here is that all manifestations of disease, whether diagnosed as "physiological" or "psychological," result from disruption (in the form of toxicity or trauma) of the primary electromagnetic harmonies and rhythms contained in the auric fields and corresponding chakras … [T]hese bioenergy centers have an intimate relationship with DNA that gives them direct regulatory access to all cellular functions. Therefore, if we can find a way to reset our bioenergy blueprint through harmonic resonance, we can go directly to the root of disease processes."
▪️▪️▪️
"What if, by introducing healing sounds and intentions to the genome, sounds and intentions that derive from the same unified torsion energy of Source that I will argue … is unconditional love, it is possible to key transposons in potential DNA to rearrange themselves and play the energy body in a higher octave, one more in tune with the unlimited creative consciousness of nonlocalized mind? What if we can thus raise the harmonics of our system of electromagnetic fields and fully align ourselves with our Higher Selves? What if by raising our vibratory frequency from within, we can repattern our electromagnetic blueprint and seal the Fragmentary Body, allowing us to transcend limiting dualistic patterns and elements related to these patterns—physical, mental, emotional, and spiritual?"
▪️▪️▪️
"It is my personal belief, one I share with … perhaps millions of others, that the time is quickly approaching for the maturation of the god-seed and global lightbody activation leading to a hypercommunication revolution with the ability to unite all of humanity as a differentiated, enlightened consciousness. "The age that has been written about, whispered about, and spoken about is upon you," writes Marciniak. "It is the age when humanity physically mutates … and literally turns into something … it was not a short time before … multidimensional beings." For the ancient Incas, our generation, which is fortunate enough to experience the "end of history" with the Galactic Alignment of 2012, is poised to become the true chakarunas, "the bridge people" tasked with creating Heaven on Earth."
▪️▪️▪️
???
***
In post photos: ©Clo Richardson