18 Jan

CANCER ZODIAC SELF HEALING & ASCENSION FOR ALL HUMANS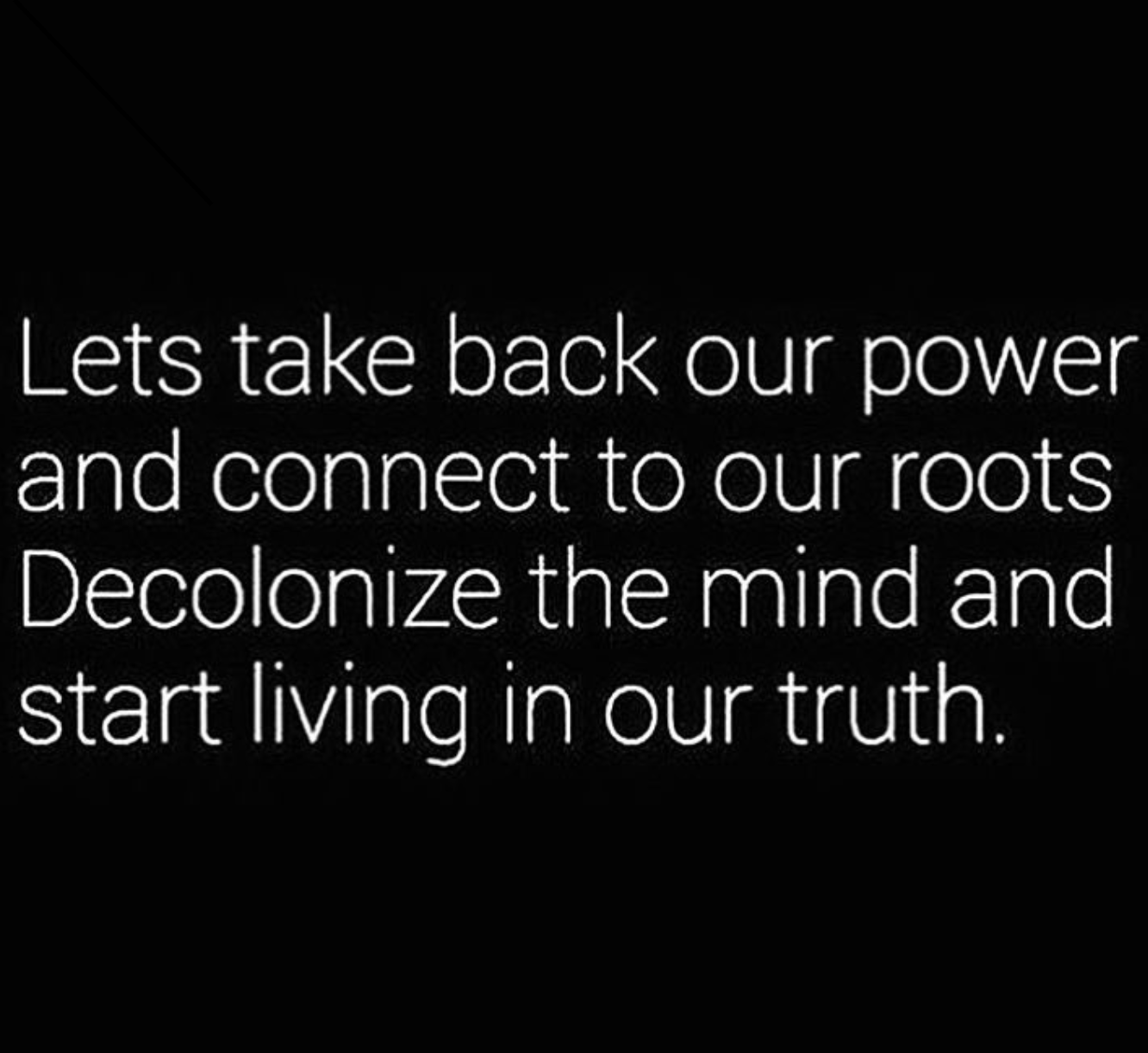 🌞This grand show is eternal. It is always sunrise somewhere;
the dew is never all dried at once; a shower is forever falling; vapor ever rising.
Eternal sunrise, eternal sunset, eternal dawn and gloaming,
on seas and continents and islands, each in its turn, as the round earth rolls.
✨John Muir (1838 – 1914)
◊◊◊
WELCOME THE MOON GODDESS IN CANCER INTO YOUR BODY, MIND, SOUL
/\
NOW AND ALWAYS. 
FEEL YOUR FEELINGS. FEEL YOUR BODY.
FEEL YOUR NEED FOR YOUR OWN
SPECIAL KIND OF CARE & COMFORT ONLY YOU CAN OFFER YOU. 
SELF CARE IS THE NEW EARTH REVOLUTION FROM WITHIN.
CANCER ZODIAC IS A DIVINE SPIRIT GUIDE WHO CAN ACCOMPANY YOU ON YOUR HEALING JOURNEY.
DOWN INTO THE ROOT OF THE ROOT OF THE MOST PERVASIVE MISOGYNY THAT INFECTS THE ENTIRE HUMAN HIVE MIND.
CHOOSE TO OFFER YOURSELF MINDFUL, INTENTIONAL
SELF NURTURING AS A PRACTICE AND A PACT FOR LIFE.
YOU ARE THE ONE. THY WILL BE DONE.

◊◊◊
🌊Flow.
When effort is needed, effort will appear.
When effortlessness becomes essential, it will assert itself.
You need not push life about.
Just flow with it and give yourself completely to the task of the present moment… ❤️
✨ Nisargadatta Maharaj

◊◊◊
◊◊◊
◊◊◊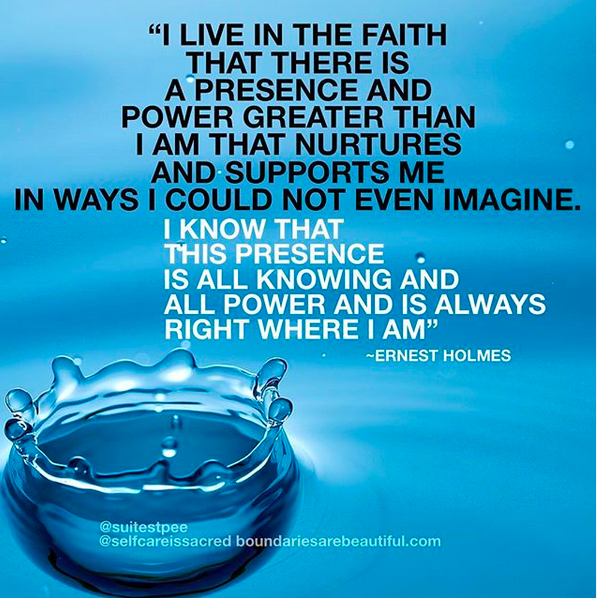 ©Tessa Ridley/Self Care is Sacred. All Rights Reserved. 2022.
THIS BLOG HAS BEEN LOVINGLY CURATED BY Tessa Ridley
All work/words that are not my own have been quoted and referenced and linked back their source with utmost respect for their authors. If you are the author/artist & there is any content or are any images that are featured here that you do not want displayed please email me & I will promptly remove them.
* Terms and Conditions: Please note that none of the information presented within these blogs & guidance sessions is meant to replace advice from a medical, healthcare, legal and/or other professional. How you choose to act upon the advice given is entirely based on your own free will.
You may use this information for educational and non-commercial reasons, in parts, or in entirety with full credit given to the authors as noted and links to her webpage (WWW.BOUNDARIESAREBEAUTIFUL.COM). The author shall not be held liable from any intentional, accidental or other consequences of acting upon, sharing, or engaging with this information in any form. Using, reading or in any way engaging with any part of this information implies tacit acceptance of these Terms and Conditions.