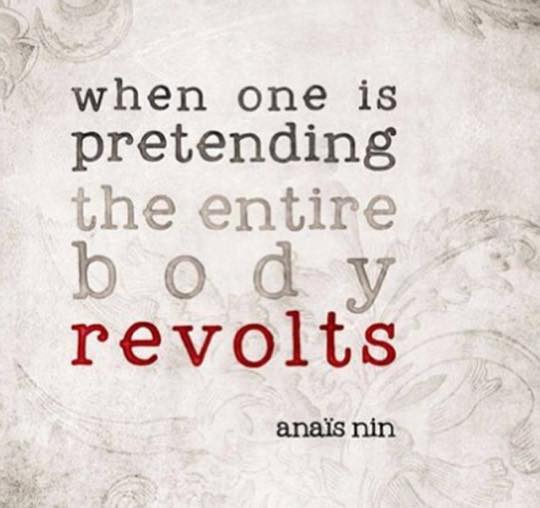 03 Feb

20 Ways to Love Your Body By: Margo Maine, PhD

BEAUTIFUL SOUL. BEAUTIFUL HUMYN.

YOUR BODY IS THE KEY TO YOUR AWAKENING.

OPEN WIDE TO THE THOUGHT OF LOVING YOURSELF.

COME TO SEE YOUR BODY IS AN EARTHLY TREASURE.

UNIQUE AND BEAUTIFUL THROUGH ALL ITS STAGES OF BECOMING.

I HEARD A GREAT ANALOGY A FEW YEARS BACK THAT I SHARE WITH PATIENTS OFTEN:

"LOVING YOUR BODY ONLY WHEN IT IS PERFECTLY HEALTHY & SLIM/SKINNY IS LIKE LOVING YOUR CHILDREN ONLY WHEN THEY ARE WELL BEHAVED".

CHOOSE SELF LOVE AT ALL COSTS.

THE COMPARATIVE IMAGE LOCKED IN THE PSYCHE "AS PERFECTION" WILL WANE AND DISSOLVE INTO ACCEPTANCE.

A WILLINGNESS TO BECOME THE BEST VERSION OF THE INDIVIDUAL SELF EVERYDAY

?WITH A GENTLE, UNDERSTANDING, INFORMED APPROACH?

IS HEALING MY LIFE.

A GIFT I MAY GIVE MYSELF AS LONG AS I AM ALIVE. AND THAT IS WHAT I DESIRE US ALL TO KNOW. WE ARE THE CREATOR OF OUR NEW LIFE. MOMENT TO MOMENT.

GUILT FREE.

HEART OPEN.

CURIOUS FOR EXPERIENCING NEWNESS.

I love you.

❤ Tessa

EXPLORE>>>

#SELFCAREISSACREDBODY ON FACEBOOK

+

#SELFCAREISSACREDBODY ON INSTAGRAM
"Transformation isn't fully real until it takes root in the body."
____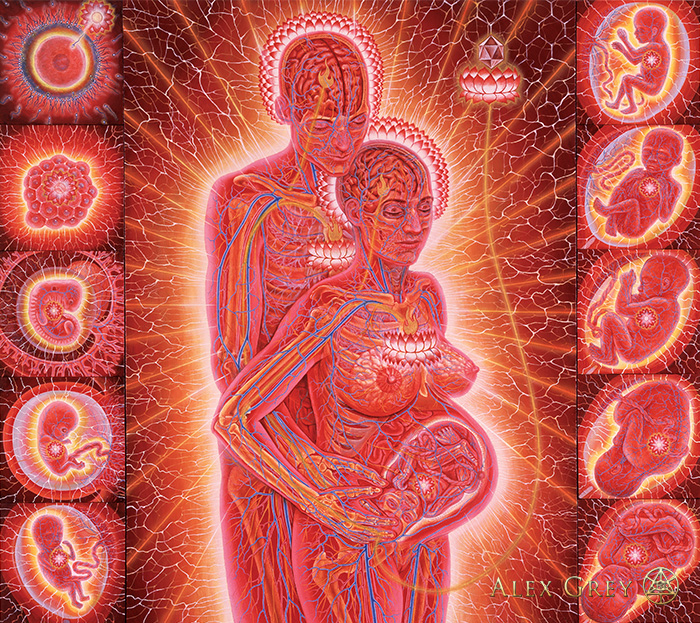 ____
"Please be gentle with your body. It loves you more than anyone or anything in this world. It fixes every cut, every wound, every broken bone, and fights off so many illnesses, sometimes without you even knowing about it. Even when you punish it, it is still there for you, struggling to keep you alive, keep you breathing. Your body is an ocean full of love. So please, be kind to it. It's doing the very best it can."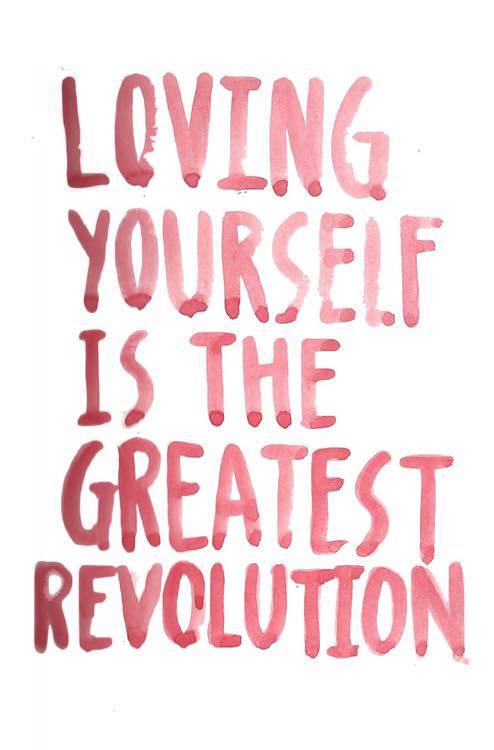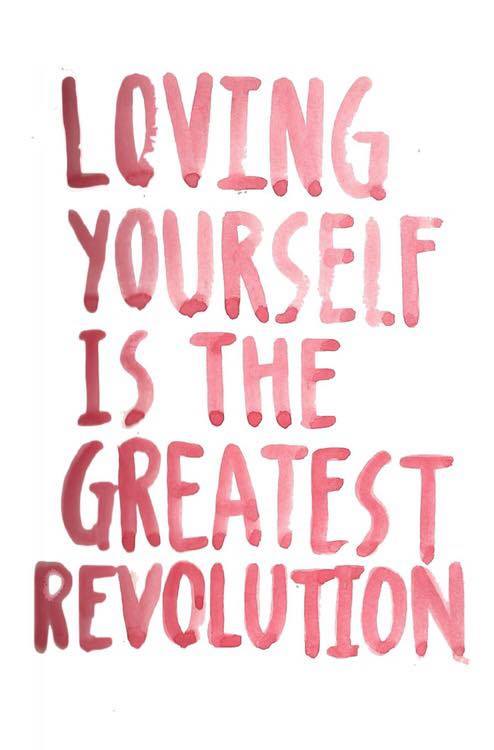 ____
20 Ways to Love Your Body By: Margo Maine, PhD
 ____
Think of your body as the vehicle to your dreams.  Honor it.  Respect it.  Fuel it.
Create a list of all the things your body lets you do.  Read it and add to it often.
Become aware of what your body can do each day.  Remember it is the instrument of your life, not just an ornament.
Create a list of people you admire:  people who have contributed to your life, your community, or the world.  Consider whether their appearance was important to their success and accomplishments.
Walk with your head held high, supported by pride and confidence in yourself as a person.
Don't let your weight or shape keep you from activities that you enjoy.
Wear comfortable clothes that you like, that express your personal style, and that feel good to your body.
Count your blessings, not your blemishes.
Think about all the things you could accomplish with the time and energy you currently spend worrying about your body and appearance.  Try one!
Be your body's friend and supporter, not its enemy.
Consider this:  your skin replaces itself once a month, your stomach lining every five days, your liver every six weeks, and your skeleton every three months.  Your body is extraordinary—begin to respect and appreciate it.
Every morning when you wake up, thank your body for resting and rejuvenating itself so you can enjoy the day.
Every evening when you go to bed, tell your body how much you appreciate what it has allowed you to do throughout the day.
Find a method of exercise that you enjoy and do it regularly. Don't exercise to lose weight or to fight your body. Do it to make your body healthy and strong and because it makes you feel good.  Exercise for the Three F's: Fun, Fitness, and Friendship.
Think back to a time in your life when you felt good about your body.  Loving your body means you get to feel like that again, even in this body, at this age.
Keep a list of 10 positive things about yourself—without mentioning your appearance.  Add to it daily!
Put a sign on each of your mirrors saying, "I'm beautiful inside and out."
Search for the beauty in the world and in yourself.
Consider that, "Life is too short to waste my time hating my body this way."
Eat when you are hungry.  Rest when you are tired.  Surround yourself with people that remind you of your inner strength and beauty.20 Ways to Love Your Body
By: Margo Maine, PhD
____
ACCESS YOGA & EXERCISE FOR LIFE//
LEARN TO MOVE YOUR BODY IN NEW WAYS EVERY DAY!!! ::
➕
LEARN SELF MASSAGE TECHNIQUES::
➕
➕
____
JOIN ME ON FACEBOOK ~
+
____
Explore the SELF HEALING PLAYLISTS on my Youtube Channel!
___
IN POST IMAGE CREDITS::
____
©Tessa Ridley/Self Care is Sacred. All Rights Reserved. 2016.
THIS BLOG HAS BEEN LOVINGLY CURATED BY Tessa Ridley
All work/words that are not my own have been quoted and referenced and linked back their source with utmost respect for their authors. If you are the author/artist & there is any content or are any images that are featured here that you do not want displayed please email me & I will promptly remove them.
* Terms and Conditions: Please note that none of the information presented within these blogs & guidance sessions is meant to replace advice from a medical, healthcare, legal and/or other professional. How you choose to act upon the advice given is entirely based on your own free will. You may use this information for educational and non-commercial reasons, in parts, or in entirety with full credit given to the authors as noted and links to her webpage (WWW.BOUNDARIESAREBEAUTIFUL.COM). The author shall not be held liable from any intentional, accidental or other consequences of acting upon, sharing, or engaging with this information in any form. Using, reading or in any way engaging with any part of this information implies tacit acceptance of these Terms and Conditions.