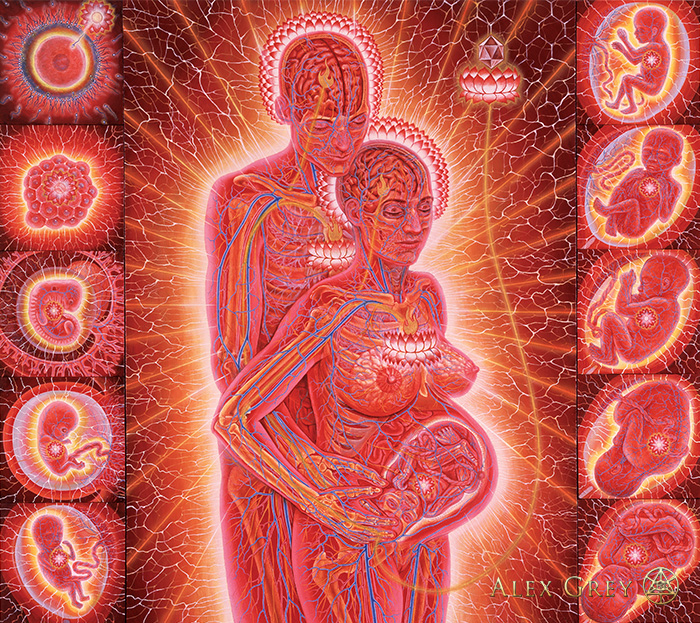 26 May

BIRTH CONSCIOUSNESS: WE ARE ALL WOMBMAN! BORNE OF THE WOMB!
"Remember this, for it is as true and true gets:  Your body is not a lemon. You are not a machine.  The Creator is not a careless mechanic.  Human female bodies have the same potential to give birth well as aardvarks, lions, rhinoceri, elephants, moose, and water buffalo.  Even if it has not been your habit throughout your life so far, I recommend that you learn to think positively about your body."
____
INA MAY'S BOOK SPIRITUAL MIDWIFERY::
____
____
____

"Pregnancy and birth are as ordinary and extraordinary as breathing, thinking or loving. And both call on an individual's creativity, flexibility, endurance and humor."
___
EXPLORE BIRTH EDUCATION THROUGH
____
____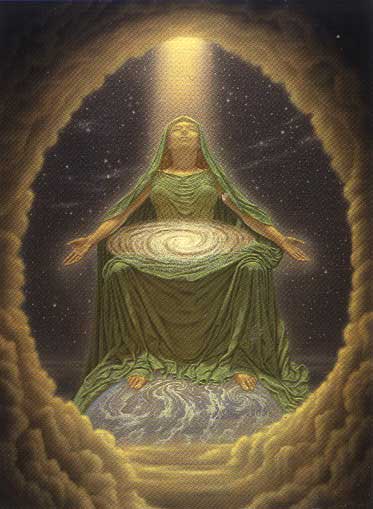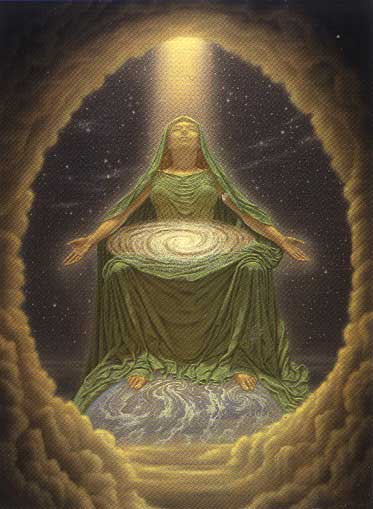 ____
EXPLORE BIRTH CONSCIOUSNESS ON MY YOUTUBE CHANNEL::
____
IN POST IMAGES:
Title Image: ALEX GREY
Primordial Mother BY: Johfra Bosschart
____
©Tessa Ridley/Self Care is Sacred. All Rights Reserved. 2016.
THIS BLOG HAS BEEN LOVINGLY CURATED BY Tessa Ridley
All work/words that are not my own have been quoted and referenced and linked back their source with utmost respect for their authors. If you are the author/artist & there is any content or are any images that are featured here that you do not want displayed please email me & I will promptly remove them.
* Terms and Conditions: Please note that none of the information presented within these blogs & guidance sessions is meant to replace advice from a medical, healthcare, legal and/or other professional. How you choose to act upon the advice given is entirely based on your own free will. You may use this information for educational and non-commercial reasons, in parts, or in entirety with full credit given to the authors as noted and links to her webpage (WWW.BOUNDARIESAREBEAUTIFUL.COM). The author shall not be held liable from any intentional, accidental or other consequences of acting upon, sharing, or engaging with this information in any form. Using, reading or in any way engaging with any part of this information implies tacit acceptance of these Terms and Conditions.