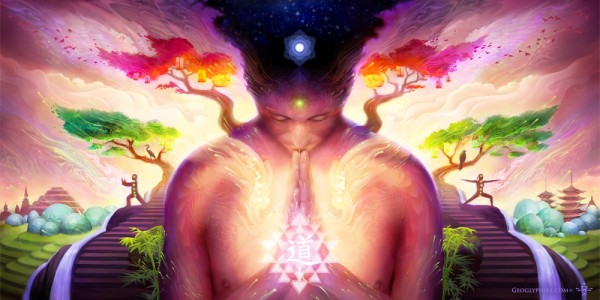 16 Jan

HUMAN ASCENSION = CONSCIOUS EVOLUTION
What is happening to my friend?
CLICK HERE TO ACCESS:  A brief introduction to the awakening phenomenon
for family, friends and colleagues of the awakened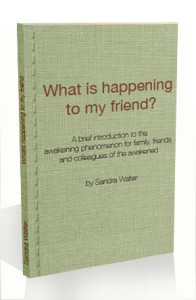 EXPLORE MORE IN THE LINKS BELOW:
EVERY INSIGHT SHARED FROM SANDRA HAS HAD AN INTEGRAL PART IN MY OWN "AWAKENING" PROCESS
∞ ∞ ∞
∞ ∞ ∞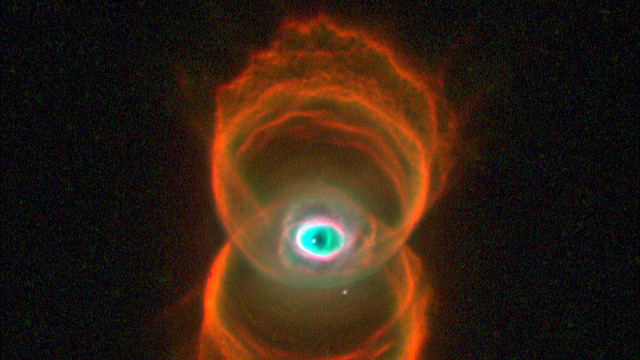 EXPLORE MORE POWERFUL TEACHINGS
IN MY INSTAGRAM LIBRARIES::
TNT2INFINITY >>> my solar awakening
SUITESTPEEASCENSION>>> my conscious evolution 2014-2018
SUITESTPEEAWAKENING>>> demystifying the awakening phenomenon
SUITESTPEEDNA>>> DNA activation & cellular healing
SUITESTPEESTARSEED>>> you are divine light meat from a world beyond
SUITESTPEEHIGHERSELF>>> choose your highest feeling thought from within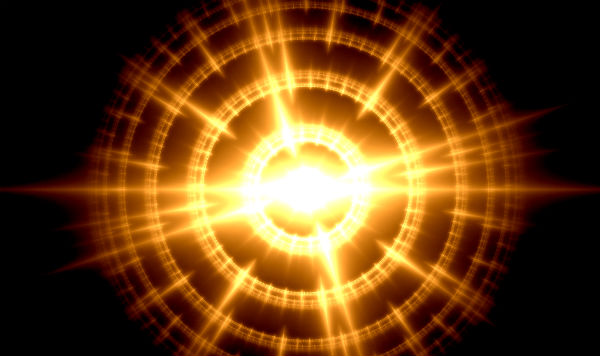 ∞ ∞ ∞
©Tessa Ridley/Self Care is Sacred. All Rights Reserved. 2018.
THIS BLOG HAS BEEN LOVINGLY CURATED BY Tessa Ridley
All work/words that are not my own have been quoted and referenced and linked back their source with utmost respect for their authors. If you are the author/artist & there is any content or are any images that are featured here that you do not want displayed please email me & I will promptly remove them.
* Terms and Conditions: Please note that none of the information presented within these blogs & guidance sessions is meant to replace advice from a medical, healthcare, legal and/or other professional. How you choose to act upon the advice given is entirely based on your own free will. You may use this information for educational and non-commercial reasons, in parts, or in entirety with full credit given to the authors as noted and links to her webpage (WWW.BOUNDARIESAREBEAUTIFUL.COM). The author shall not be held liable from any intentional, accidental or other consequences of acting upon, sharing, or engaging with this information in any form. Using, reading or in any way engaging with any part of this information implies tacit acceptance of these Terms and Conditions.